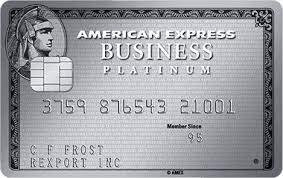 I signed up for an American Express card when I started my first job after university and I am proudly "member since" 1983. About 15 years ago added a Business Platinum American Express Card account as well. I've had excellent service with Amex. But I was very surprised to receive communications from them telling me that they were changing my privacy selections to allow unwanted telemarketing and direct mail without my permission and against my stated wishes.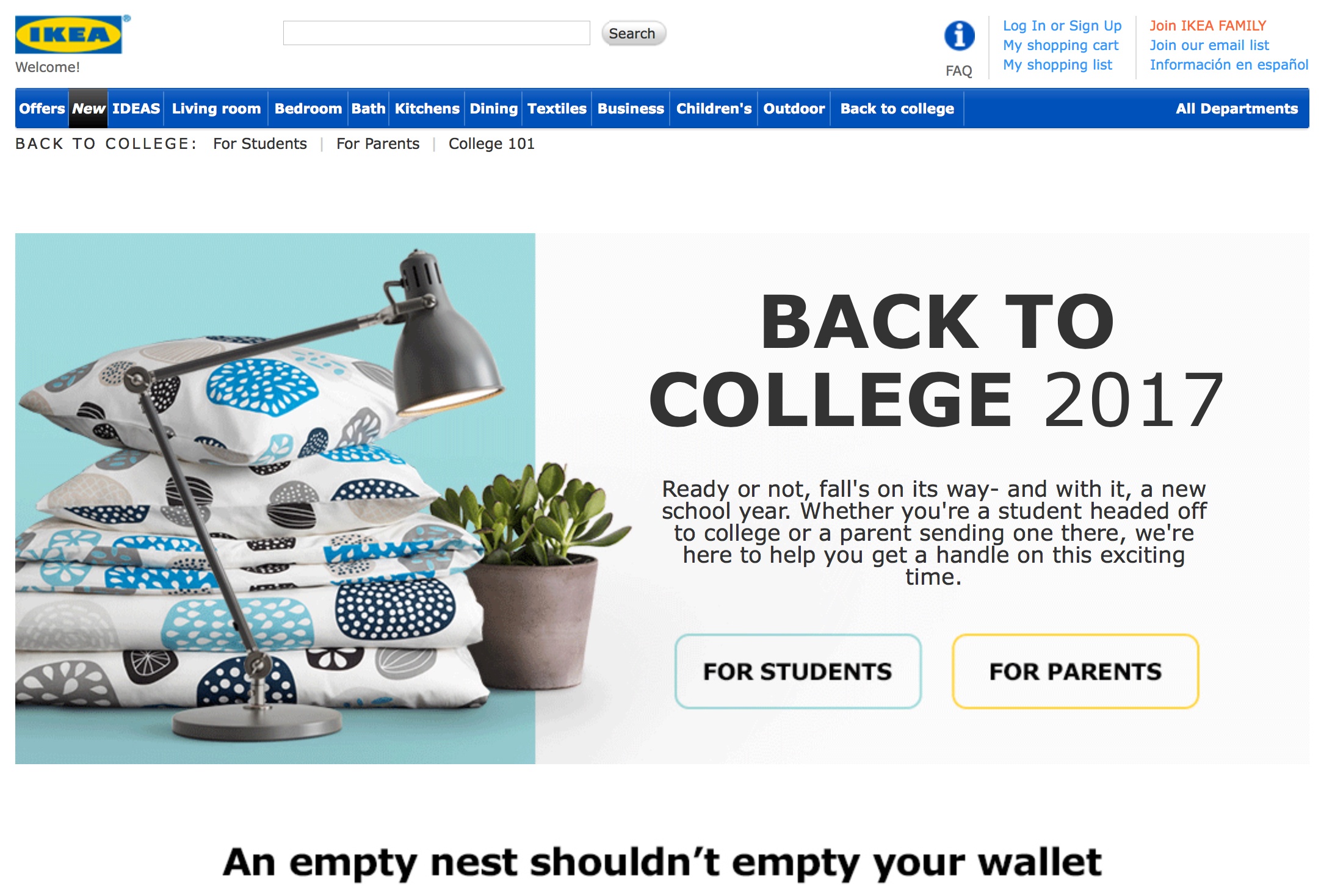 I love the Back to College 2017 microsite from IKEA. It's a wonderful example of the concept of buyer persona based content marketing. "An empty nest shouldn't empty your wallet. For parents and students alike, college moving day is bittersweet. But sharing the experience together is a chance to make memories."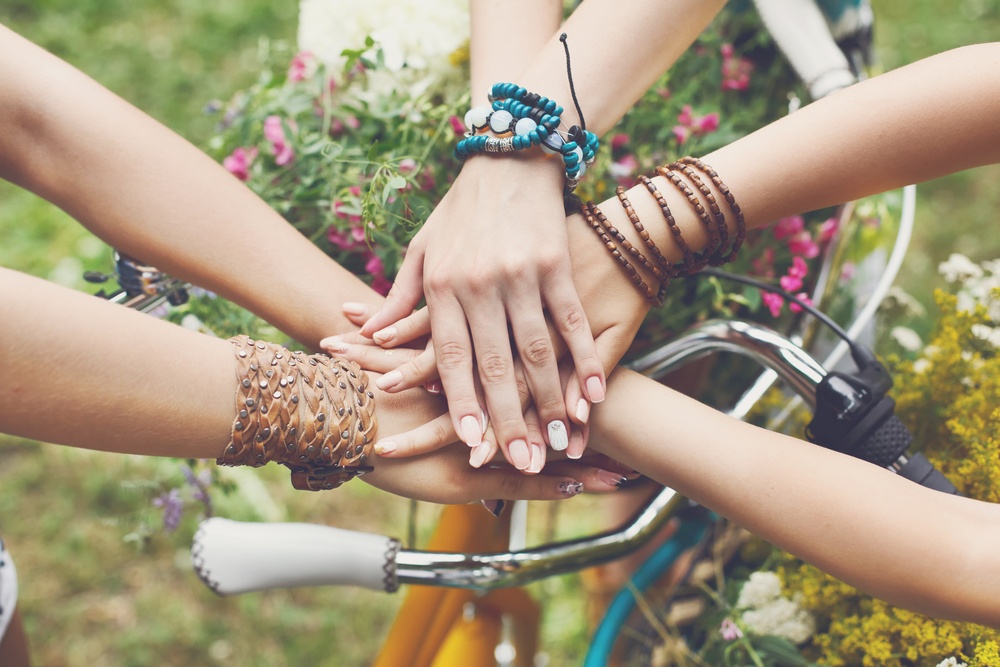 "I'm fed up, and I won't tolerate this anymore!" People just don't want to be sold to. I've heard many variations on this theme from buyers in recent years.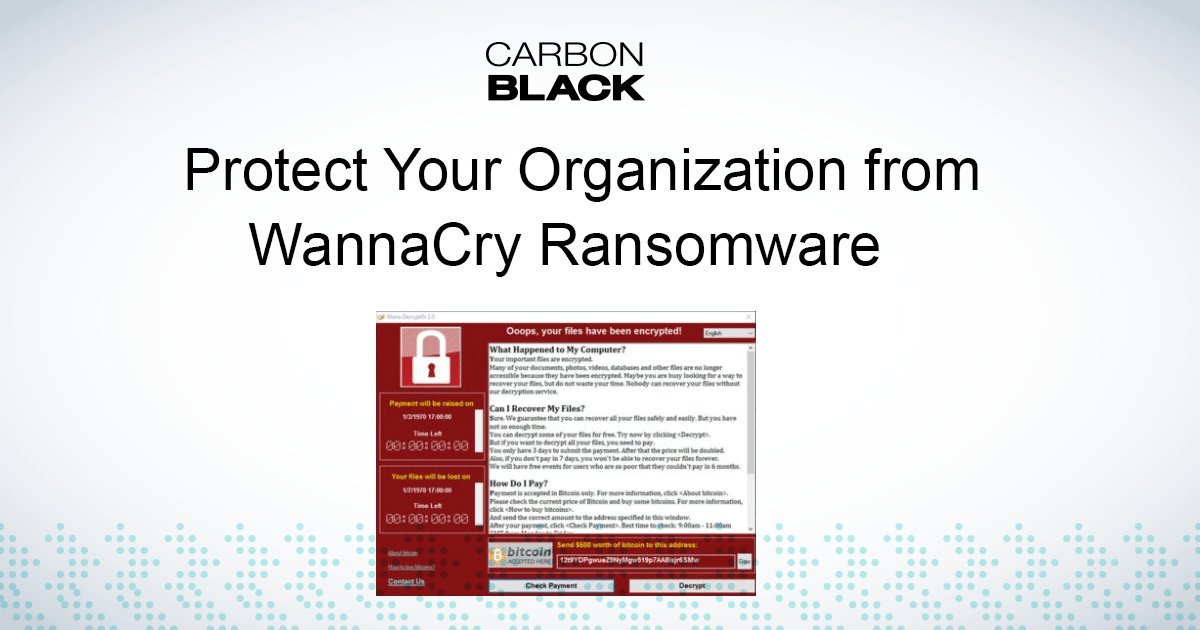 Last month's massive WannaCry global coordinated ransomware attack affected thousands of business around the globe. At the time, the U.K.'s National Cyber Security Center issued warning about the possibility of another attack: "…it is important to understand that the way these attacks work means that compromises of machines and networks that have already occurred may not yet have been detected, and that existing infections from the malware can spread within networks."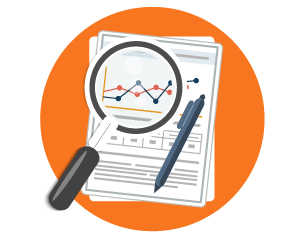 Marketers are obsessed with measuring the success of our content programs and campaigns. As we should be – figuring out what's working and what isn't is essential to success. But I've noticed that many marketers rely on two flawed measurements -- "First Registration" and "Last Click" -- data points for content marketing and paid advertising campaigns that purport to provide insight but instead serve to mislead.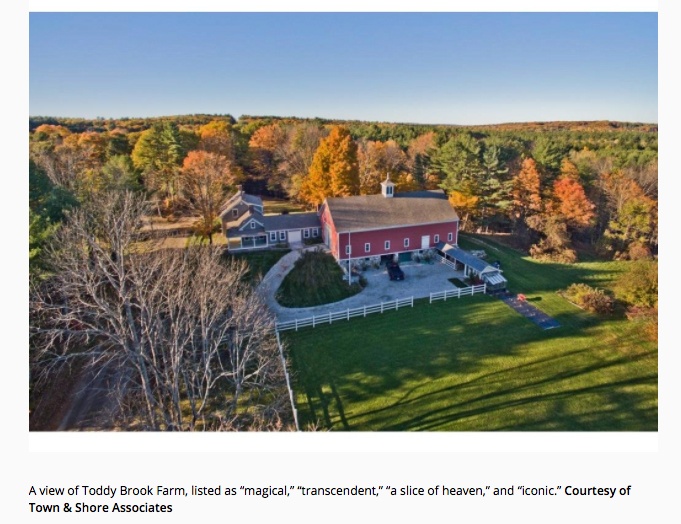 Organizations filled with people who take the time to understand the needs of buyers they wish to reach, and then develop information to educate and inform those buyers, are more successful than organizations that just make stuff up. Buyer personas, the distinct demographic groupings of your potential customers, are critically important for successful marketing that leads to sales success.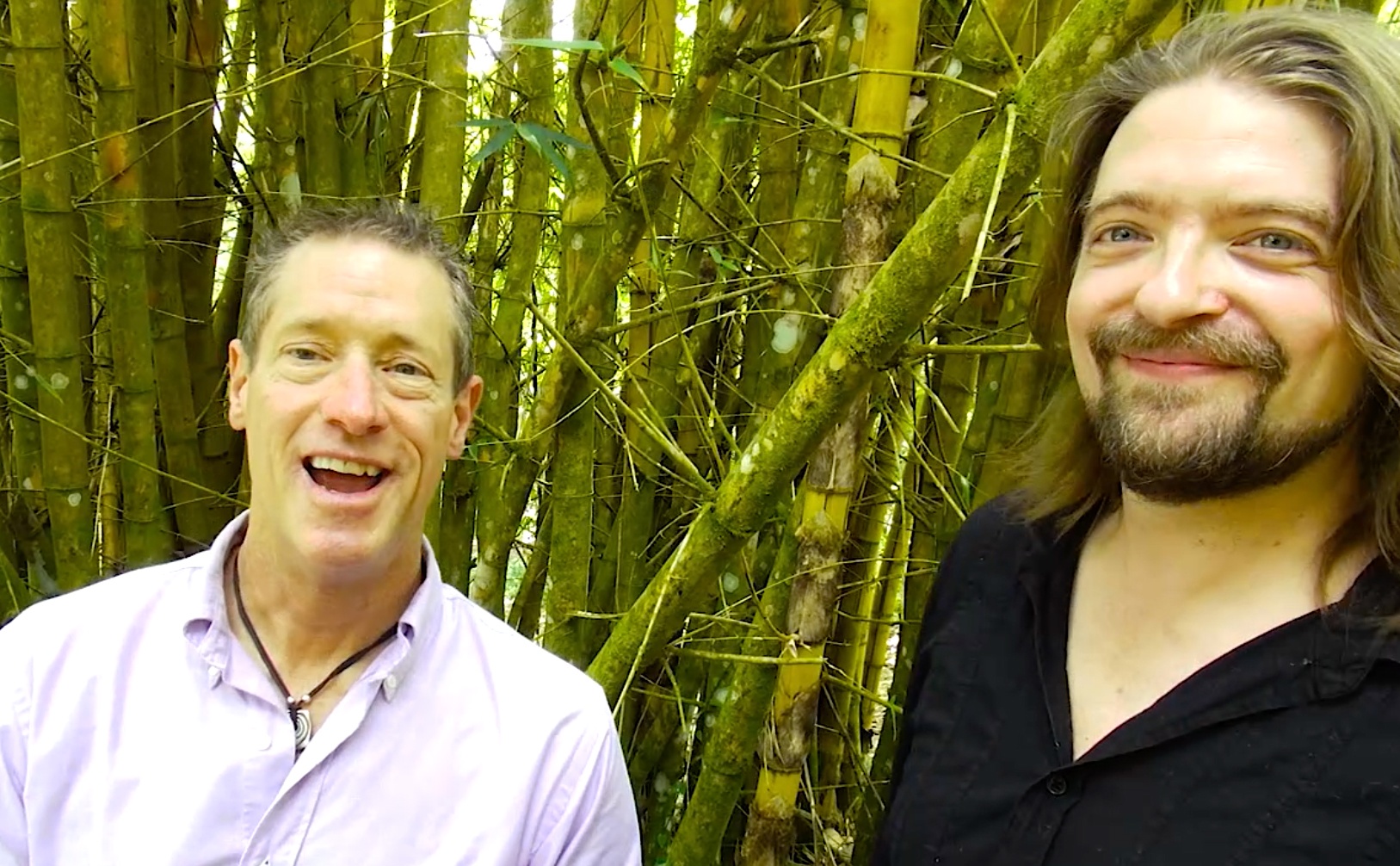 I co-founded Signature Tones, a sonic branding studio, and I wanted you to be among the first to know about it. It's crazy exciting to establish a business that combines my marketing geekdom with my massive passion for music. Sonic branding is a wide open and little understood aspect of marketing that has fascinated me for more than a decade. I started the company with my friend Juanito Pascual, a Santa Monica - based touring musician and recording artist.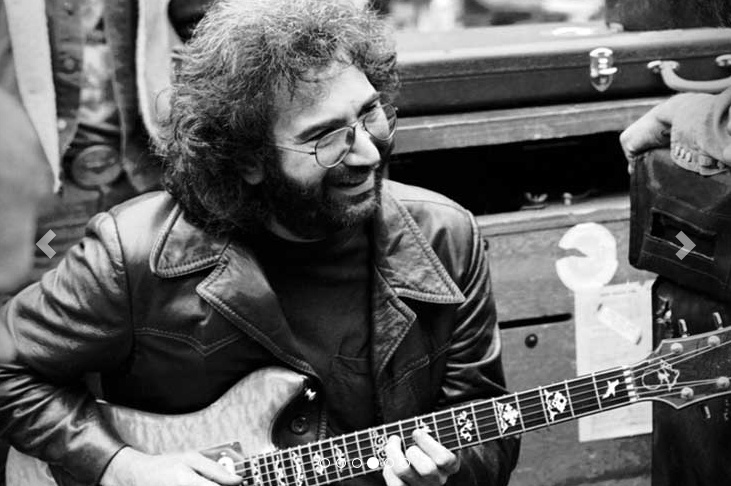 Last night, my good friend Brian Halligan won Jerry Garcia's iconic "Wolf" guitar at a charity auction, generating some $3 million for the Southern Poverty Law Center. Brian is co-founder and CEO of HubSpot (I am on the advisory board) and we co-wrote the book Marketing Lessons from the Grateful Dead: What Every Business Can Learn from the Most Iconic Band in History.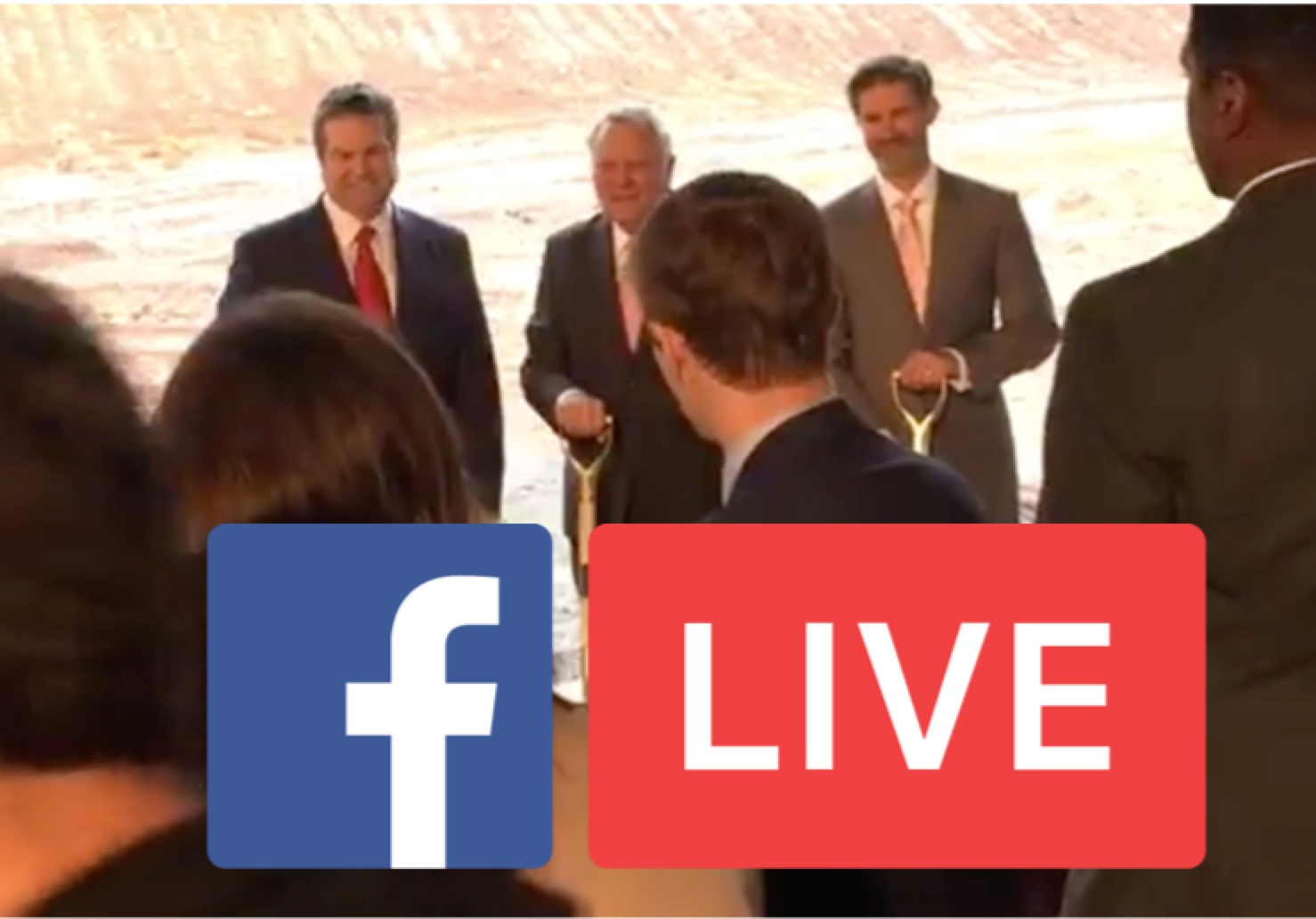 When Facebook launched its Facebook Live video-streaming app last year, I wrote about how important the new tool is for marketers. I shared how I streamed a 20-minute segment of my 2-hour talk about new marketing at the Tony Robbins Business Mastery event in Las Vegas. As people were seeing my live broadcast, they began to share on their own timelines and more and more people started to watch. Tony also shared with his nearly 2.5 million Facebook followers and soon there were over 10,000 people tuned into my Facebook Live broadcast.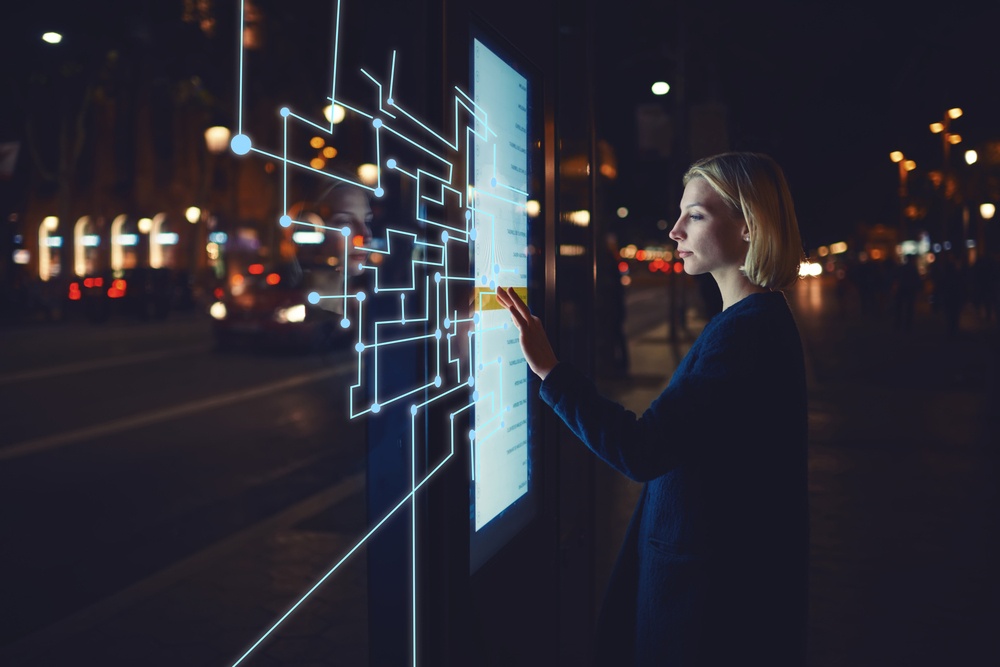 Fake news is the fault of Facebook! Uber drivers are dangerous! Oh the horror! We're yet again going through a paranoid cycle where people who should know better are blaming technology for what humans do with it.