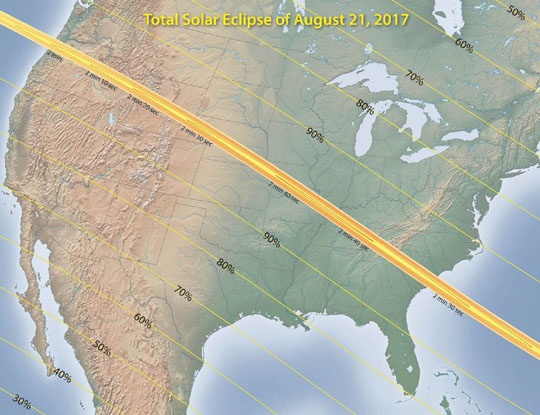 My friend Colin reminded me that there is a total solar eclipse that will be visible in North America on August 21, 2017, just 180 days from now. This will be the first total eclipse of the sun visible on the U.S. mainland since 1979 and the first to sweep across the entire country since 1918.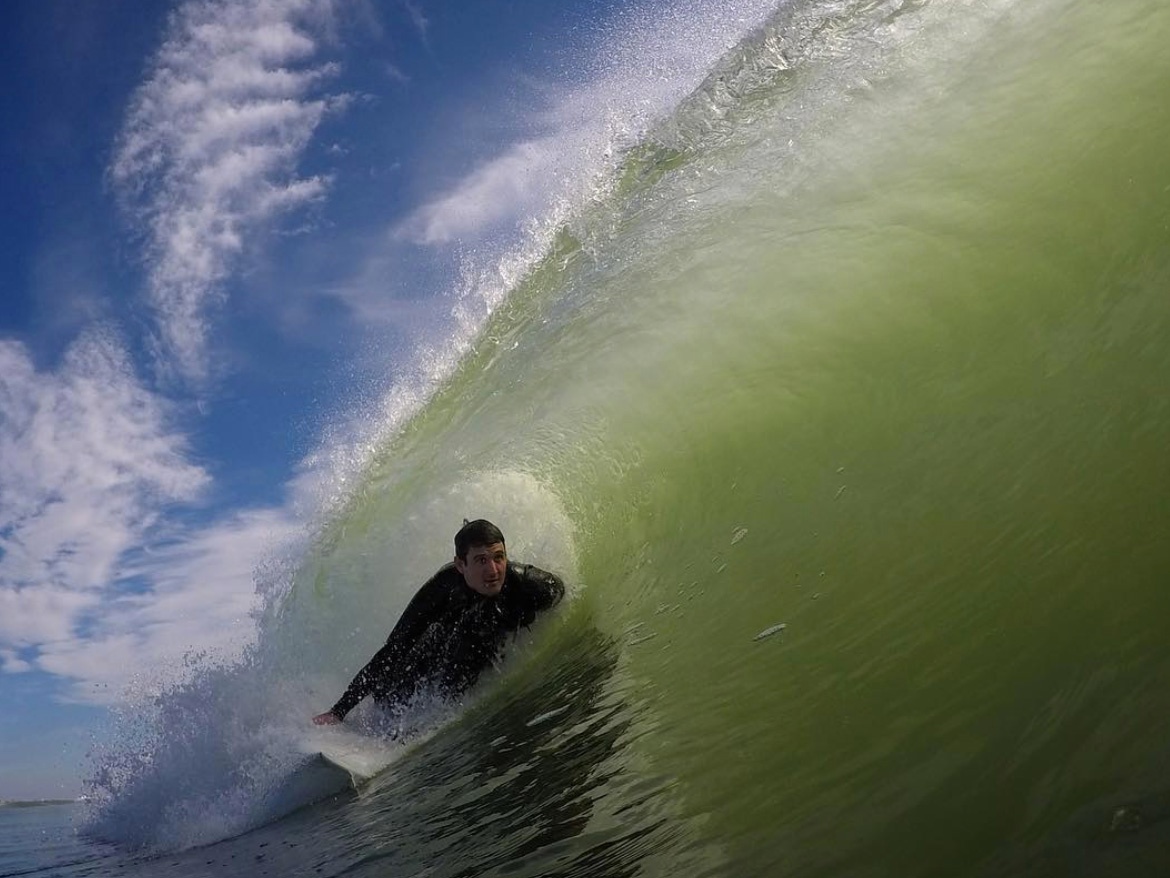 Nantucket Island is my favorite surfing spot and when I'm there, I'll frequently take a lesson at Gary Kohner's Nantucket Island Surf School. Gary grew up on Nantucket and started surfing in 1984. He started Nantucket Island Surf School in the summer of 1999 to share his love of surfing and the ocean with others. Besides lessons for people of all ages and weeklong surf camps for kids, Gary also rents surfboards, standup paddleboards and wetsuits. Gary is an avid photographer and shares photos almost daily on his @nantucketsurfing Instagram feed.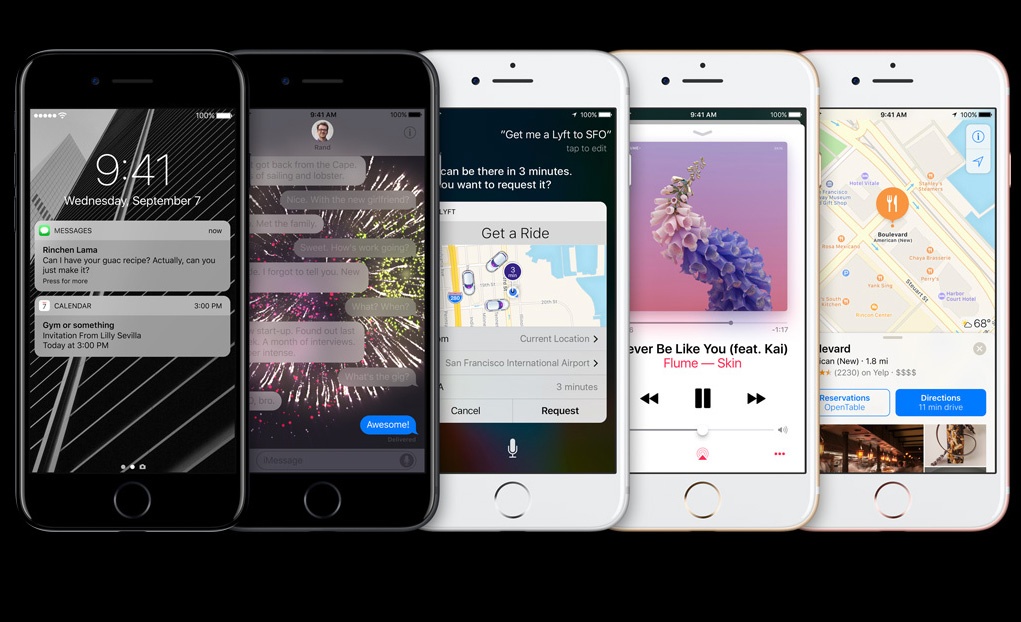 I'm working on the new sixth edition of my international bestseller, The New Rules of Marketing and PR. The book debuted ten years ago, and every two years or so I update it. It's always fun to figure out what to add and what to delete from the book. For this edition, I have eliminated the chapter on mobile marketing.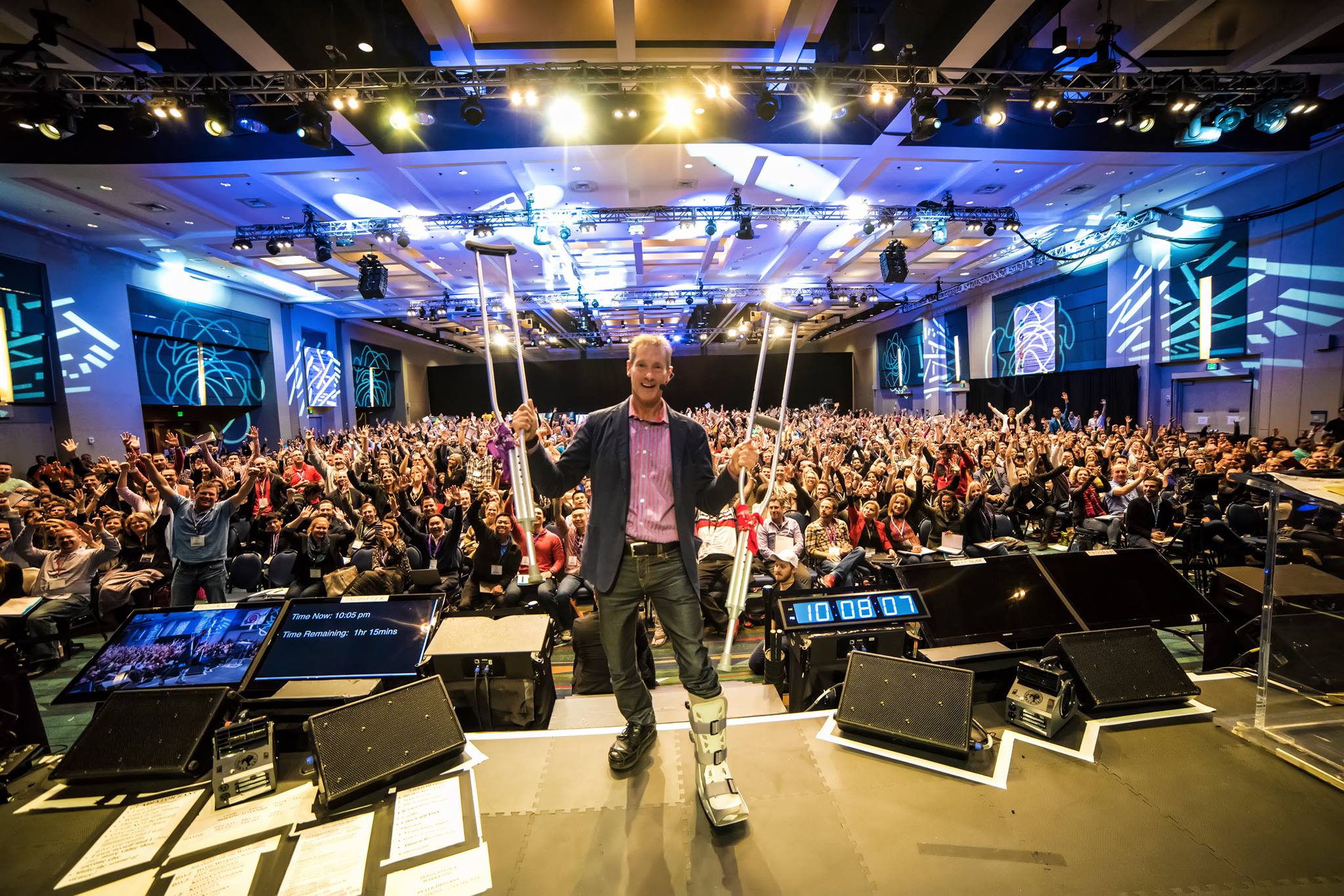 I contacted my friend and speaker coach Dr. Nick Morgan. "Hey Nick, I have a speaker dilemma and I could use your input!" I had a speaking engagement booked at Tony Robbins Business Mastery in Palm Beach a few days later and I was injured. I wanted Nick's advice for how I should manage my obvious disability while presenting to the nearly 2,000 people in the best way possible.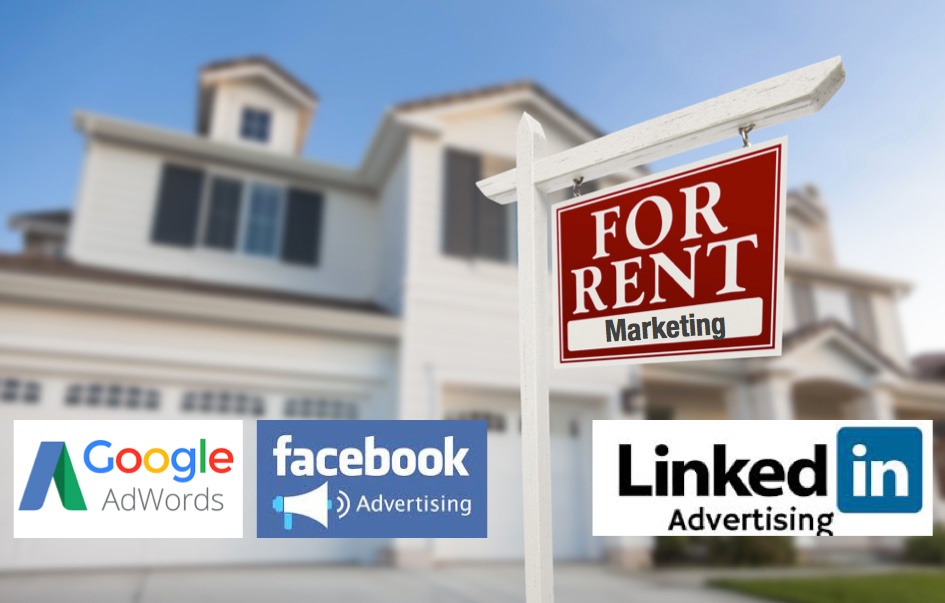 In the past several months, many more people than usual have asked me about advertising on the popular online ad networks like Google AdWords, Facebook Advertising, and LinkedIn Ads. While a few people report that they are still having success by investing in these networks, most people say that this form of advertising isn't working so well anymore. I ask each of these people the same question, "Can you afford to rent your marketing?"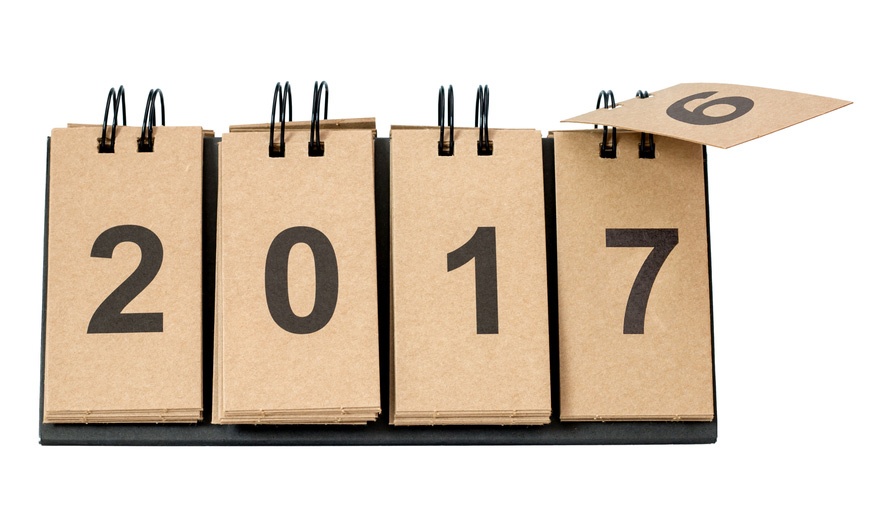 Want to know an SEO secret that almost nobody will tell you? Do not delete old content! Nearly all of your web content should live forever. It's free to save pages on your site, so why delete them? Yet so many people do.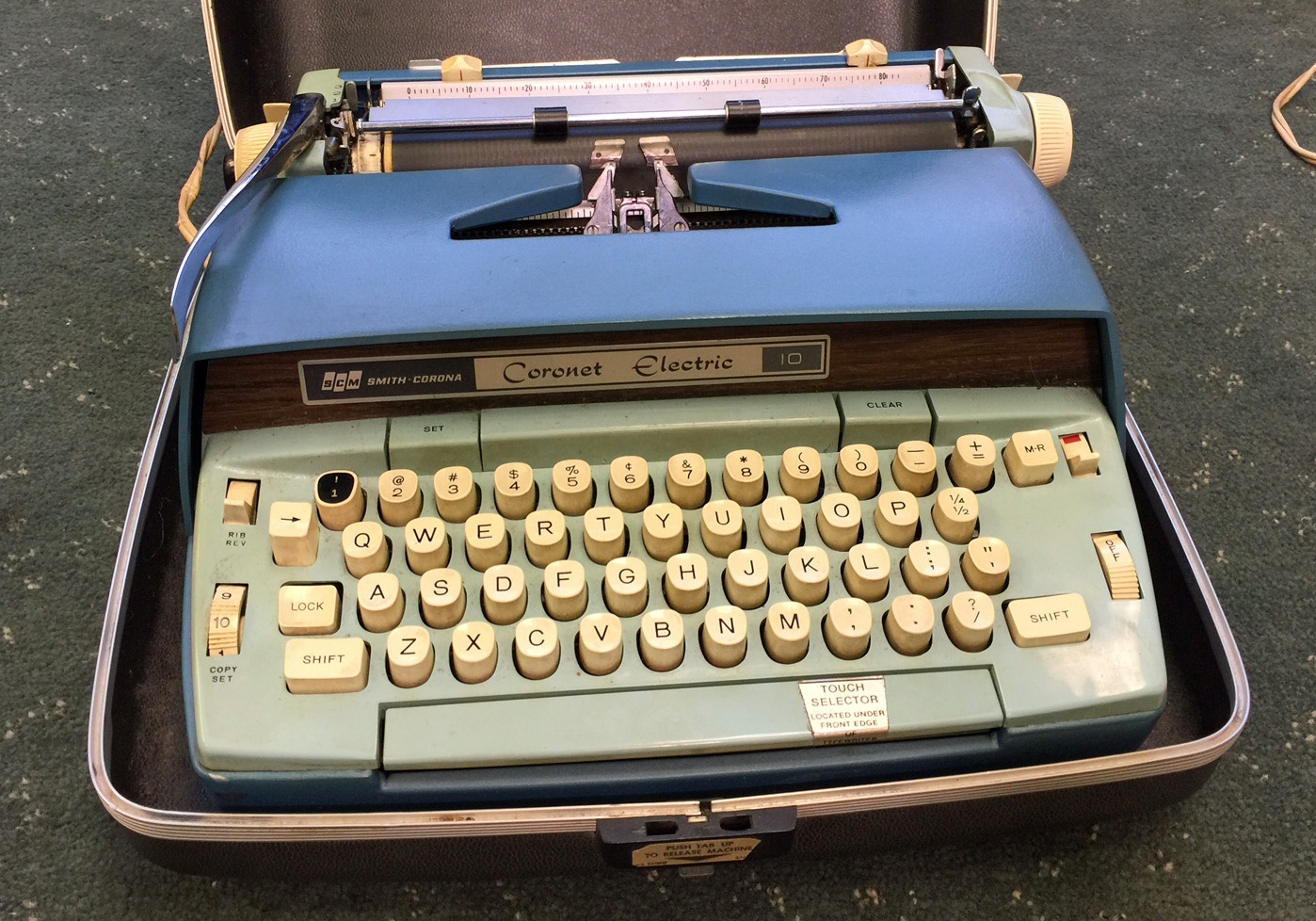 The social networking sites are excellent ways to market your products and services. Depending on your marketplace, Facebook, Twitter, YouTube, LinkedIn, Tumblr, Snapchat, or any of the many thousands of other social networks might be right for you. But for long term marketing success for your business and your personal brand, you need a blog or similar content site that you own.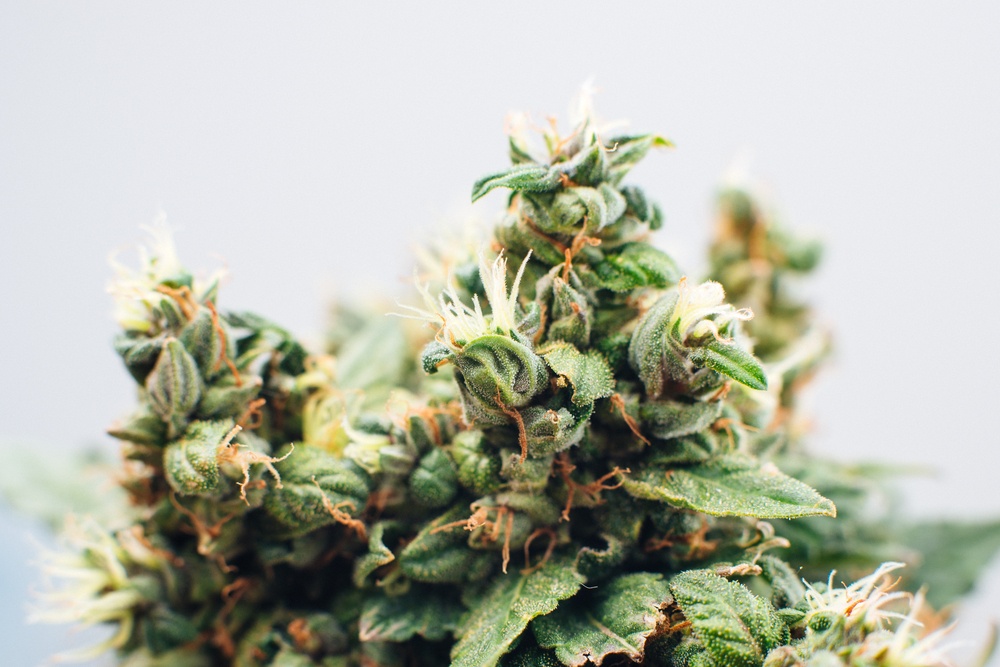 The American medical system is nuts!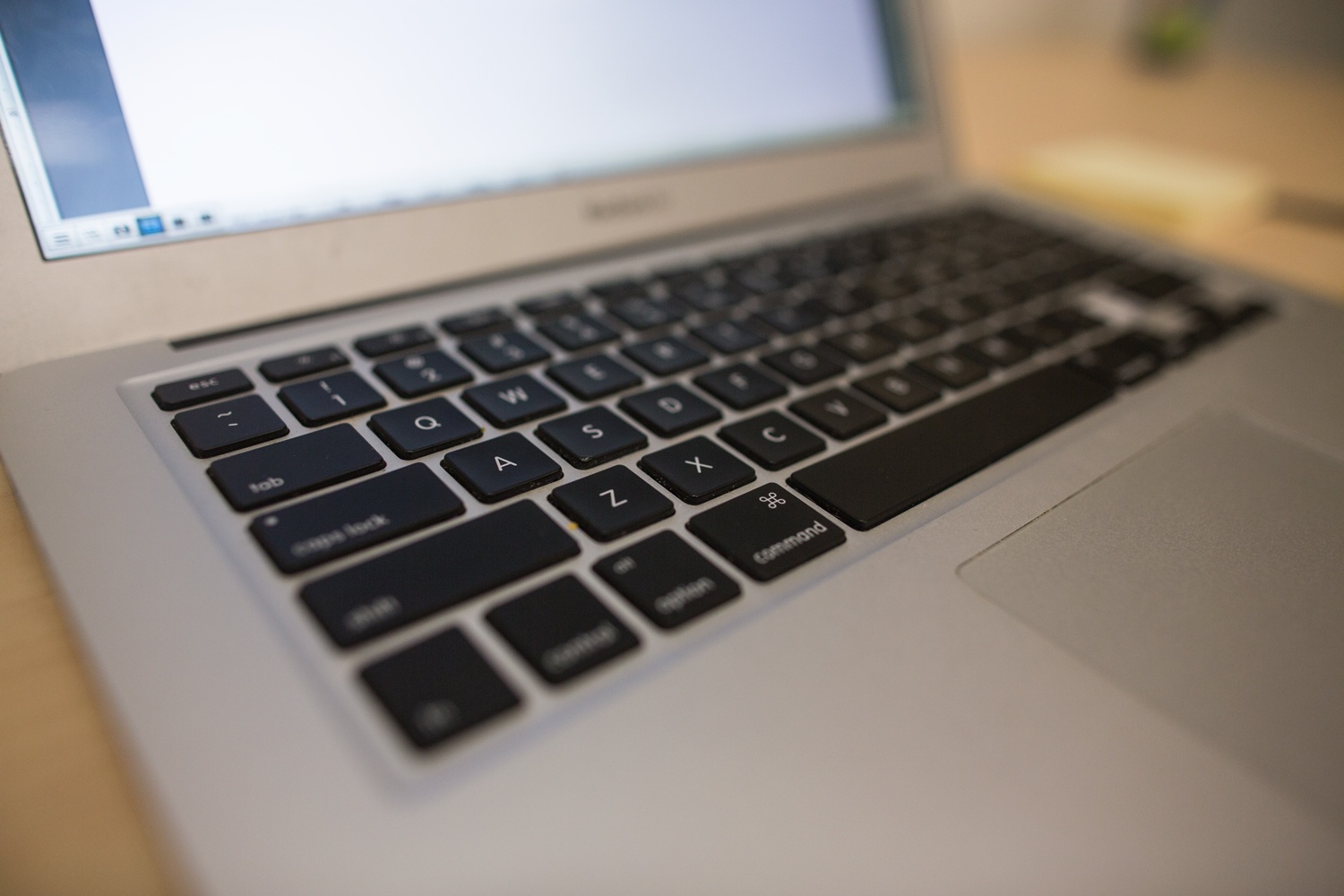 As many smart marketers know, a well-crafted blog, video, infographic, social networking feed, white paper, e-book, or Webinar is essential for reaching buyers and pushing them into and through he buying process. I've been talking about how content drives action for more than 15 years now. In that time, I've seen hundreds of organizations around the world implement these strategies and they work. It doesn't matter the marketplace – business-to-business, consumer brands, services, or independent consultants – content sells.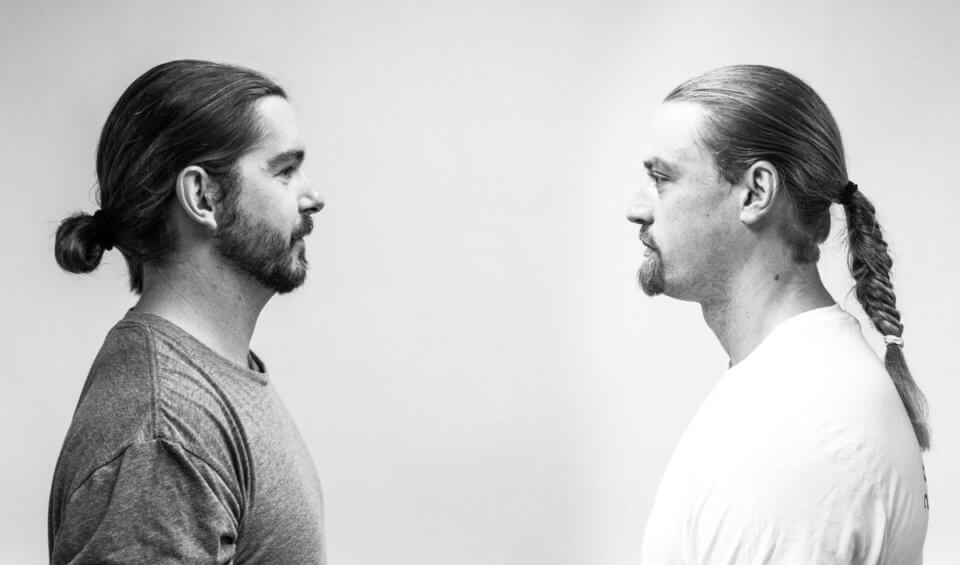 "Slacker. Hippie. Freak. Get a job. You look like a girl. Unprofessional!"
After hearing all sorts of snide comments about their long hair, Chris Healy and Lindsay Barto founded The Longhairs, a global community for men with long hair, to advocate for, educate, and celebrate men with long hair. "Because longhairs are badass. From Samson to Jesus to George Washington, real men let it ride. Don't let 'em convince you otherwise," their site says.