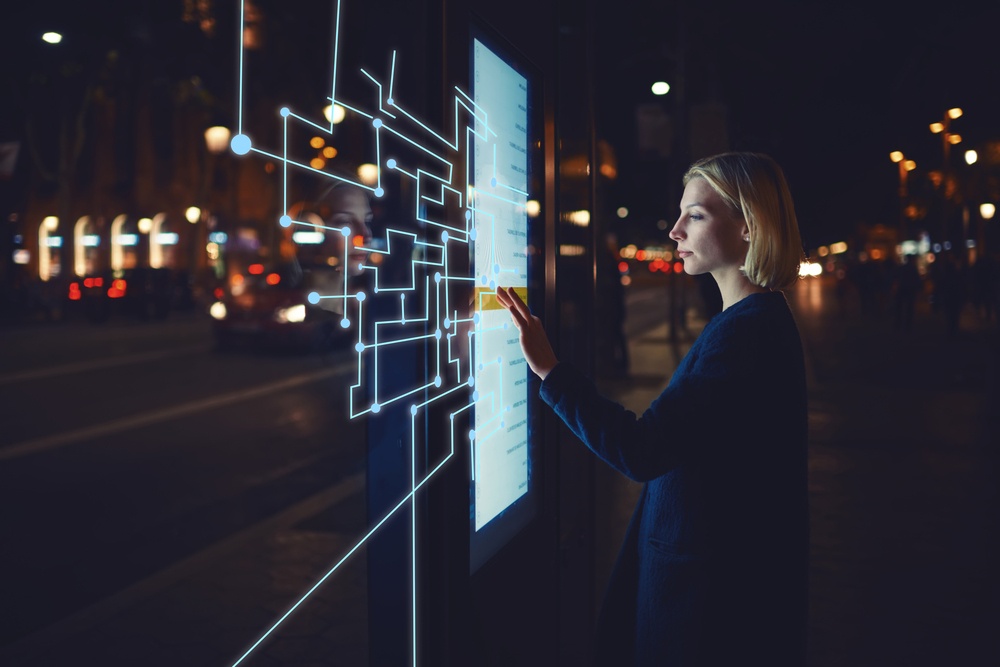 Fake news is the fault of Facebook! Uber drivers are dangerous! Oh the horror! We're yet again going through a paranoid cycle where people who should know better are blaming technology for what humans do with it.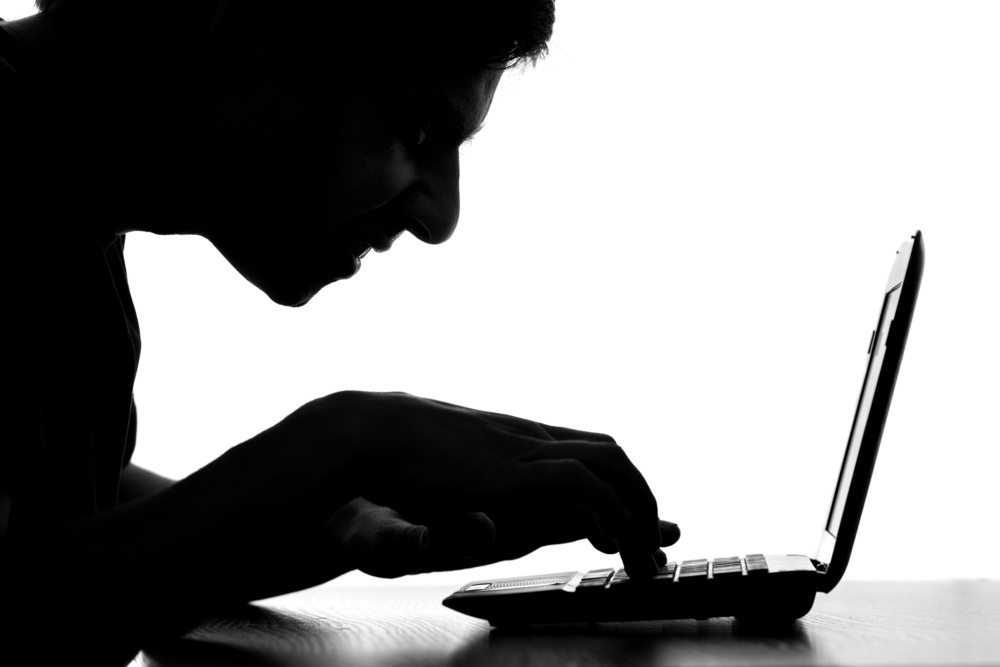 At the Public Affairs Council Executive Meeting where I delivered a keynote speech titled "Why the Best Marketers Win Elections" I had a chance to interview Nuala O'Connor, @privacymama, President & CEO of the Center for Democracy & Technology, a global nonprofit committed to advancing our digital rights. We spoke about safeguarding your own and your kids' online privacy.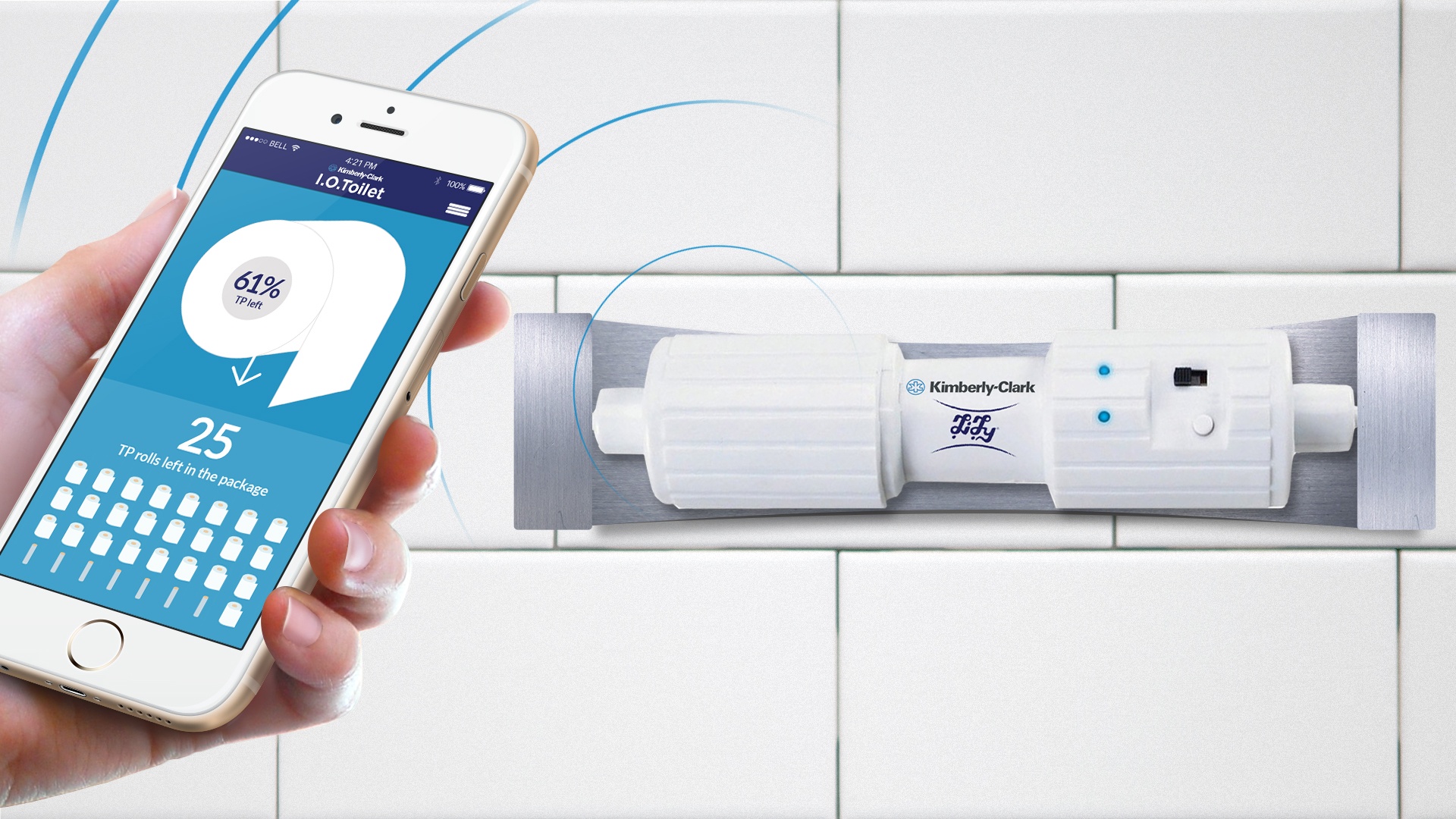 Yes, there's an app for that.
I'm intrigued by a new smartphone application called I.O. Toilet from Kimberly-Clark Israel's Lily brand and innovation agency Gefen Team that automatically monitors your use of toilet paper in real-time, provides data for you to analyze (perhaps while you are sitting on the throne), and even orders more T.P. automatically.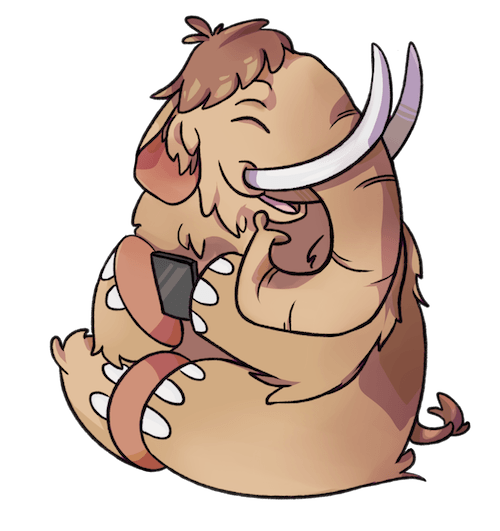 When a new social network pops up and the defining characteristic is that it is like another social network but better, it's doomed. Mastodon is the latest cool kids social network "like Twitter but better" and is reported to be experiencing very fast growth. But like others that basically copy what's already established (Ello and Google Plus come to mind), my guess is that it will not catch on beyond a bunch of very early adopters.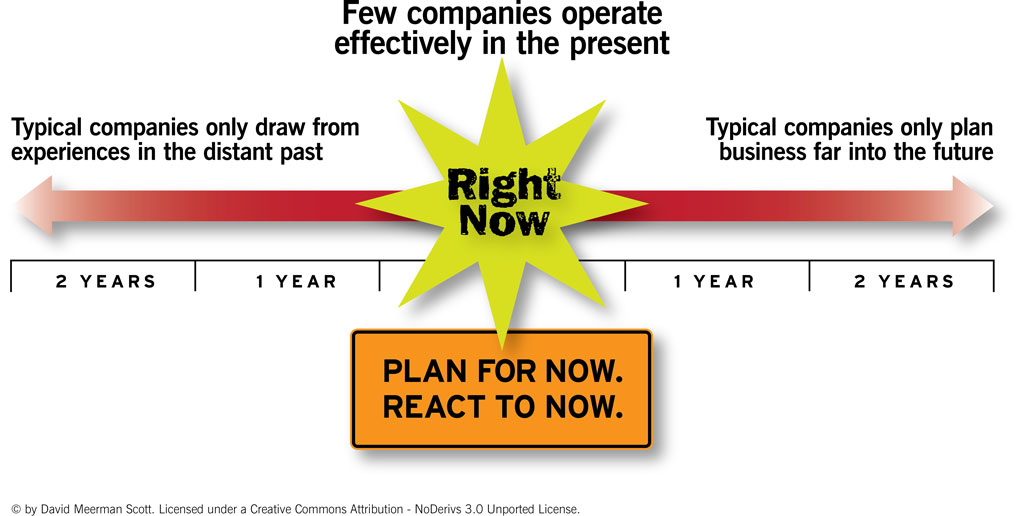 Most marketers are focused way too much on the future. They're only developing marketing plans and creating programs for next week, next month, and next year. The problem is that these people aren't taking advantage of what's happening right now, today, this moment. We need to develop some Marketing Mindfulness to reach buyers when they're ready.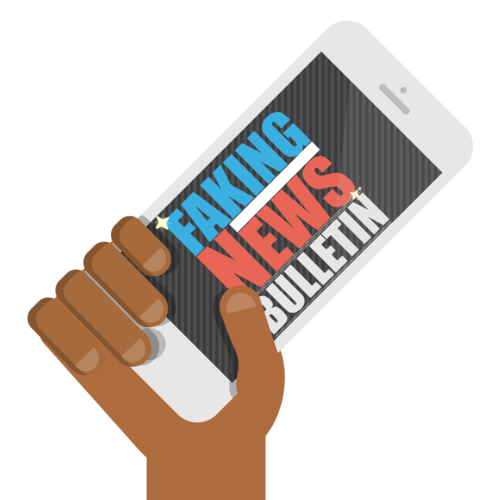 Fake news - the deliberate creation of misinformation in order to influence politics or to grow business - is everywhere. While the term "fake news" has become popular recently, the concept goes back centuries. For example, advertisements for Snake Oil often read like legitimate news stories.
I'm a "zero email" enthusiast. I'm obsessed with getting my email inbox down to zero emails. It turns our millions of us have this same addiction. The problem with those like me who suffer with email zero is that with 300 or so emails a day, we spend so much time focused on email that we are never in the productivity zone.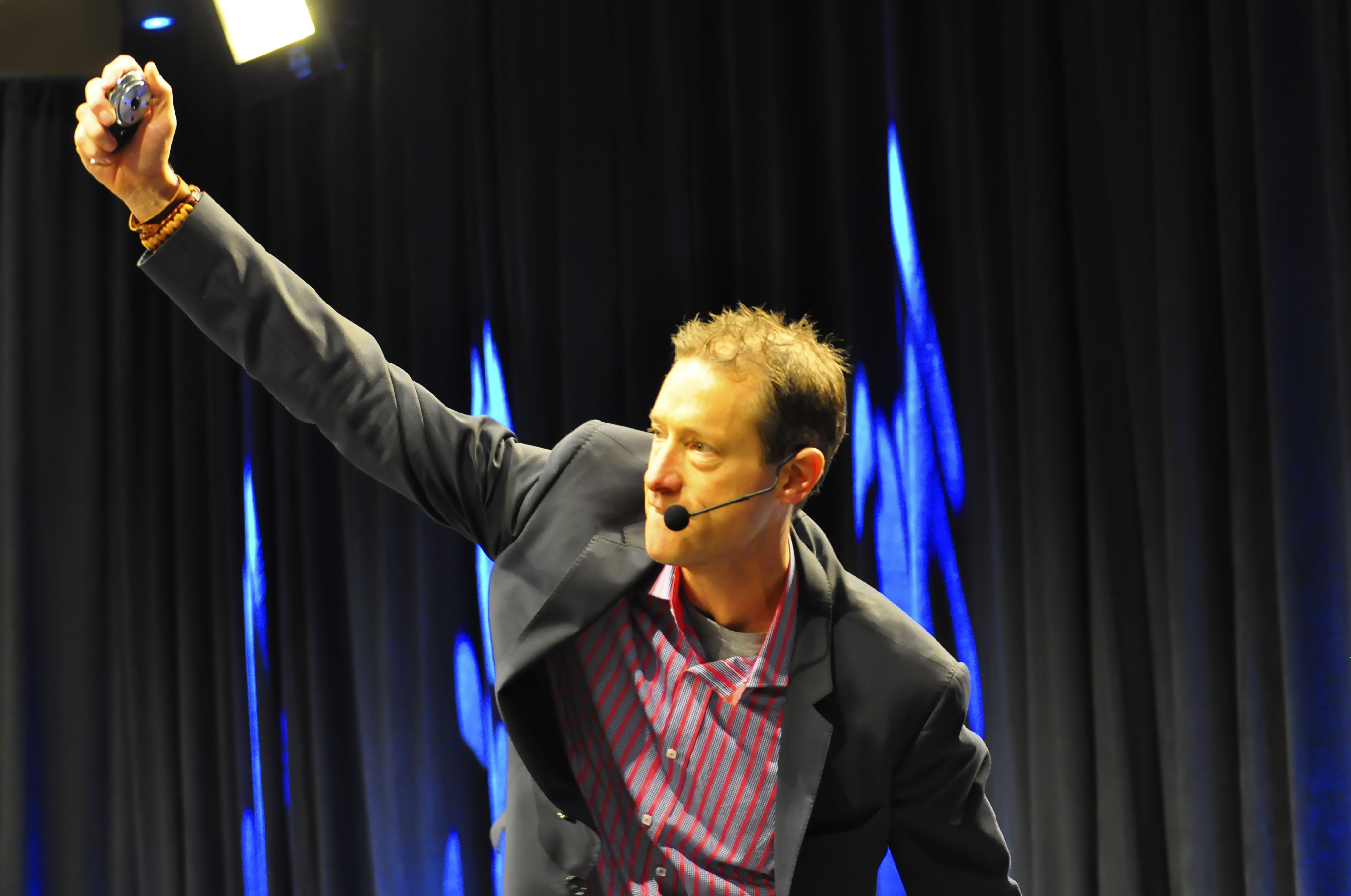 1) Buyers are in charge
The idea of mystery in the sales process is over. There is no more 'selling'—there is only buying. When potential customers have near perfect information on the web, it means salespeople must transform from authority to consultant, product narratives must tell a story, and businesses must be agile enough to respond before opportunity is lost.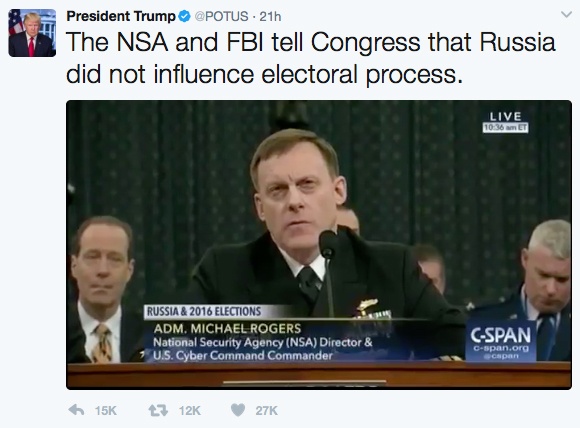 "This story is FAKE NEWS and everyone knows it!" That's what President Trump said live, via his personal @realDonaldTrump Twitter feed, as FBI Director James Comey testified before the House Intelligence Committee yesterday.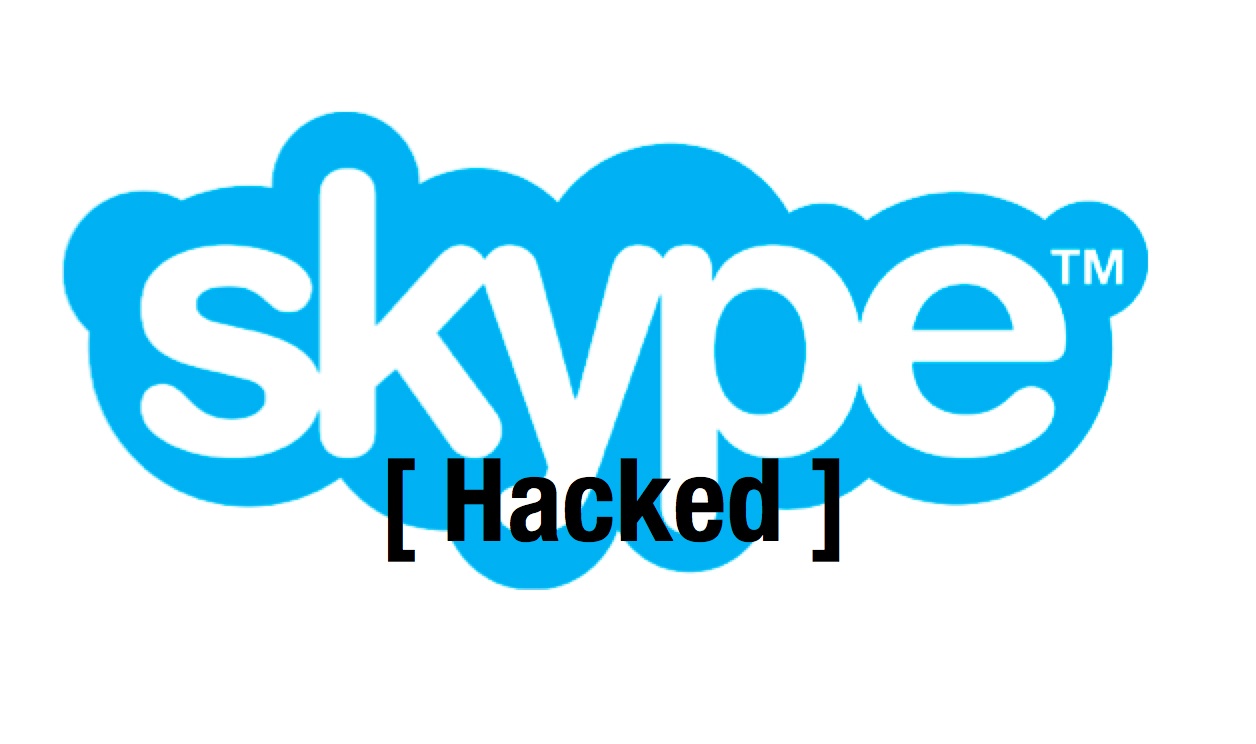 Over the weekend, I received several notifications from friends saying they had gotten a suspicious link from me via Skype message. When I checked, it appeared that all of my Skype contacts got a link from me via Skype message that seemed to point to a baidu page. Ugh. How could this happen? I'm diligent about my password management! (If I sent you something, sorry!)