Last night, Julianne Moore won the best actress Oscar for her role as a university professor whose descent into dementia due to early-onset Alzheimer's Disease was portrayed in the film Still Alice.
The amazing backstory behind the award is that all the big publishing houses had rejected Lisa Genova, the author of the novel Still Alice from which the movie was based.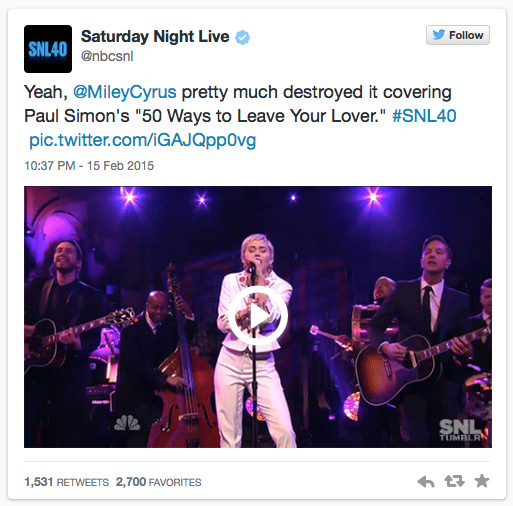 I was 13 years old when Saturday Night Live premiered in 1975. While I remember staying up to watch some episodes of the show's first season, it was a few years later when I was in High School that I became a fan. I'd come home after an evening partying with my friends and my parents would be asleep, I'd be properly mood adjusted and I'd crack up at the zaniness. It seemed the actors were of my generation and we were on the inside of the jokes.
Quick. What's different between these two different packages of Stonyfield yogurt?
If you're like me, they look identical at first glance.
Over the past year, I've helped my mother evaluate senior living centers that also have memory care facilities for my father who is suffering with Alzheimer's.
As I've checked out one site after another, I was disheartened by so many that used stock photos to depict the residents and staff. Ugh. I just don't feel good about a place that doesn't focus on reality. A bunch of photos of generic happy seniors playing cards and riding bikes doesn't give me a good feeling.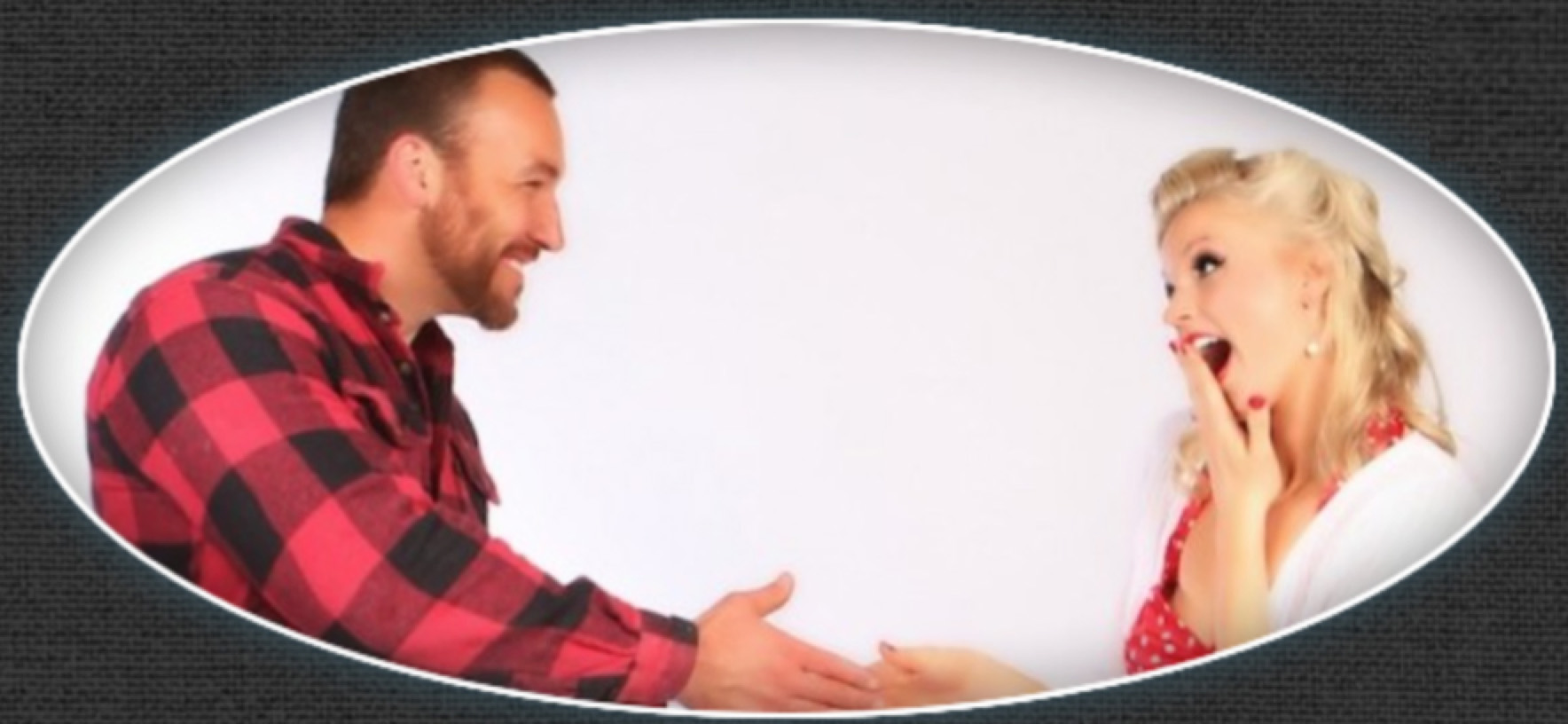 Don't let your money go down the drain! Call Big Birge Plumbing Company. For all your plumbing needs!
Last week I delivered a talk at the Entrepreneurs Organization in Omaha, Nebraska. I always love working EO events, because members are so enthusiastic about learning new ideas. Since they run their own businesses, they are eager to identify ways to grow.
While at the event, I met Lallenia Birge, who with her husband Brad Birge started Big Birge Plumbing Co. in August 2012. Lallenia uses a wonderful title: "A Plumbers Wife to Big Birge Plumbing Co."
Today when people want to buy something, the web is almost always the first stop on their shopping trip. In any market category, potential customers head online to conduct research. The moment of truth is when they reach your site: Will you draw them into your sales process or let them click away?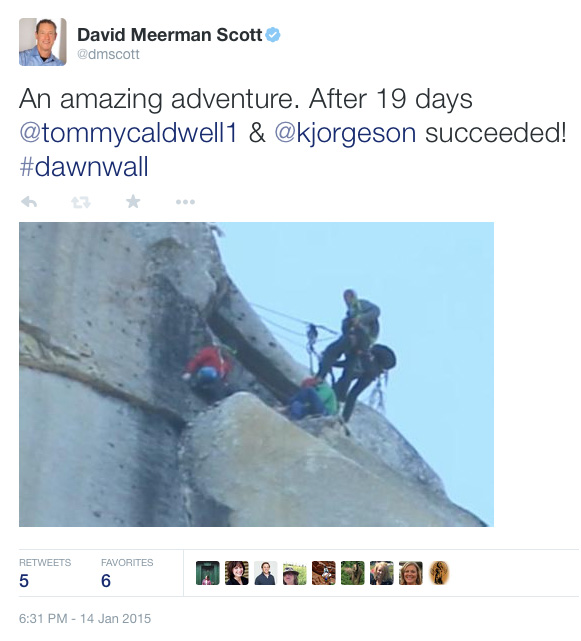 Over the past several days I've been mesmerized in real-time by Tommy Caldwell and Kevin Jorgeson as they've negotiated the final parts of their 19-day free climb of the Dawn Wall of El Capitan in Yosemite National Park, California.
While El Capitan has been climbed many times, this was the first free climb (ropes only used for safety, not for climbing) of the Dawn Wall - widely considered the most difficult climb in the world. During the entire climb, they communicated to the world and we shared via #DawnWall.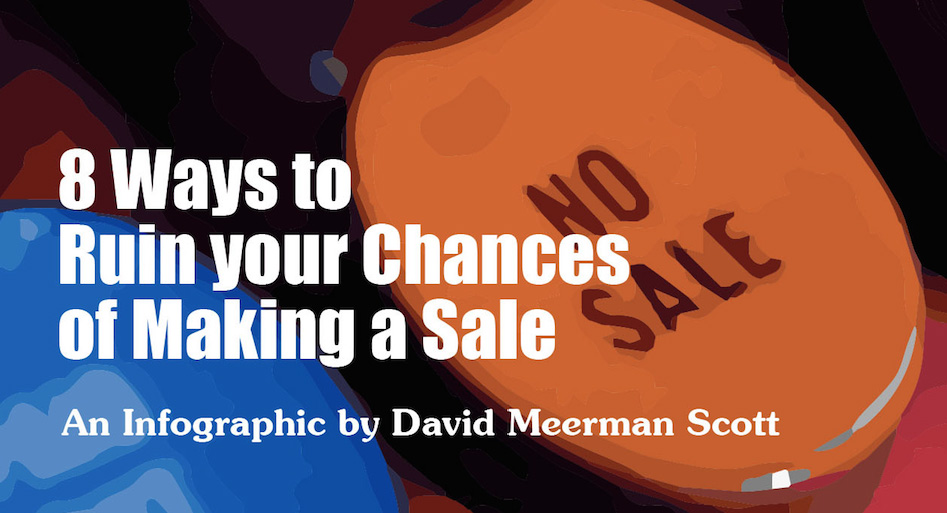 Buyers have more information at their fingertips than ever before, yet the same sales techniques which were appropriate for the 1980s are still being used today.
The world has changed, and organizations must avoid making the sales mistakes if they are to thrive.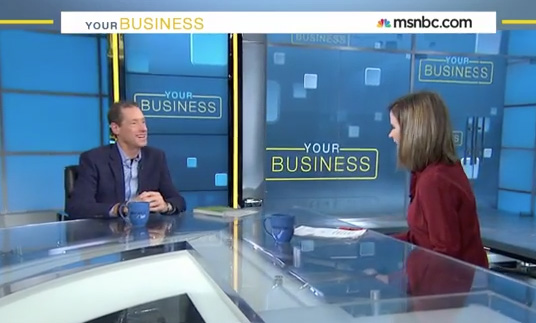 Here's the video of my appearance on MSNBC Your Business with JJ Ramberg.
MSNBC Your Business is the only television show dedicated to issues affecting small business owners. Now in its seventh season and sponsored by American Express OPEN forum, the program has profiled hundreds of small business owners and offered advice from countless business experts and investors.
I always love to appear on this show!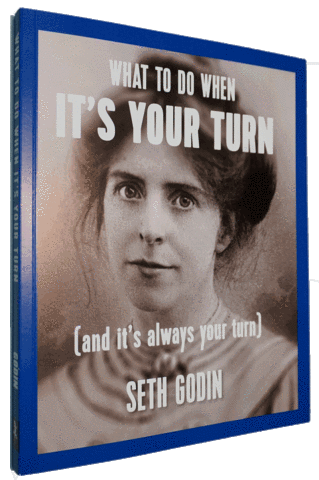 We all face fear in our professional and personal lives. Fear of the strange, of the new, of the untested. We fear bucking the trend and going against the accepted. It's a natural human response.
To truly achieve greatness in the form of personal fulfillment, you must act. That might mean you are a pioneer, a rebel, an instigator. You may need to challenge the status quo and make a difference in the world.