Today, the U.S. Olympic Committee pulled Boston's bid to host the 2024 Olympic Games after Boston mayor Marty Walsh said he would not sign the bid documents if they left city taxpayers vulnerable to cost overruns.
The fascinating story behind the failed bid is of the importance of social media and how corporate entities and their big budget consultants frequently underestimate the power of a few people with keyboards to create a movement.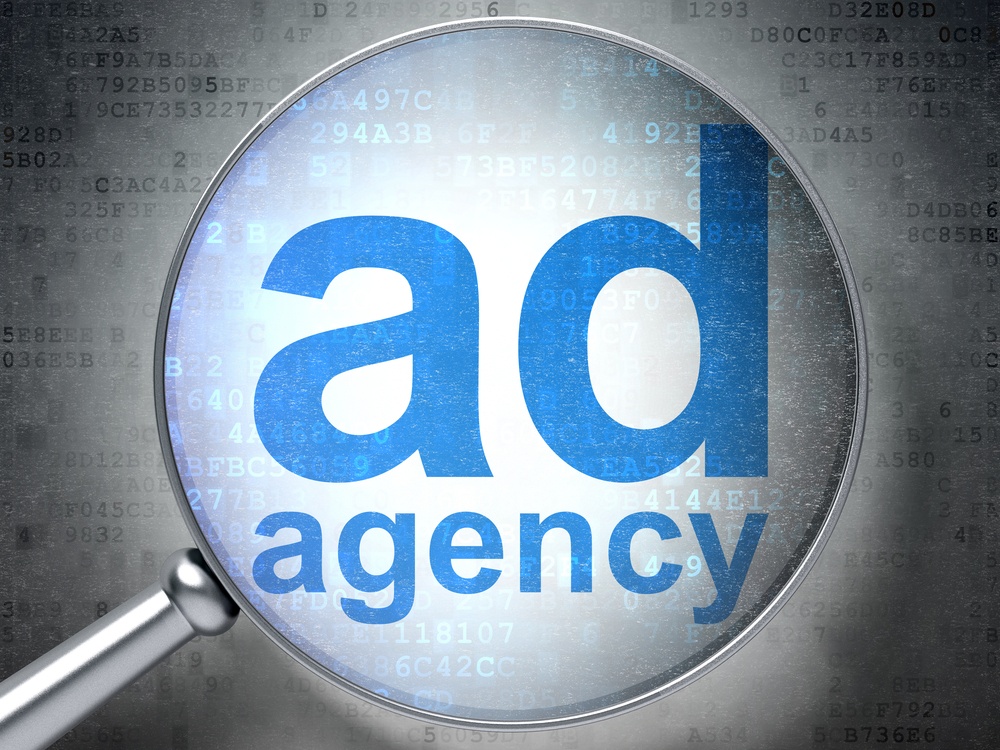 Yesterday morning as I normally do, I checked my Twitter feed first thing while enjoying a cup of black coffee. I noticed the following tweet from @petermccormack: @dmscott would love your thoughts on my article about the failings of online advertising. Peter included a link to the article.
Peter was advertising his product - a report called Online advertising does not work using traditional online advertising techniques! I gotta dig deeper on this one! So I grabbed a second cup of coffee.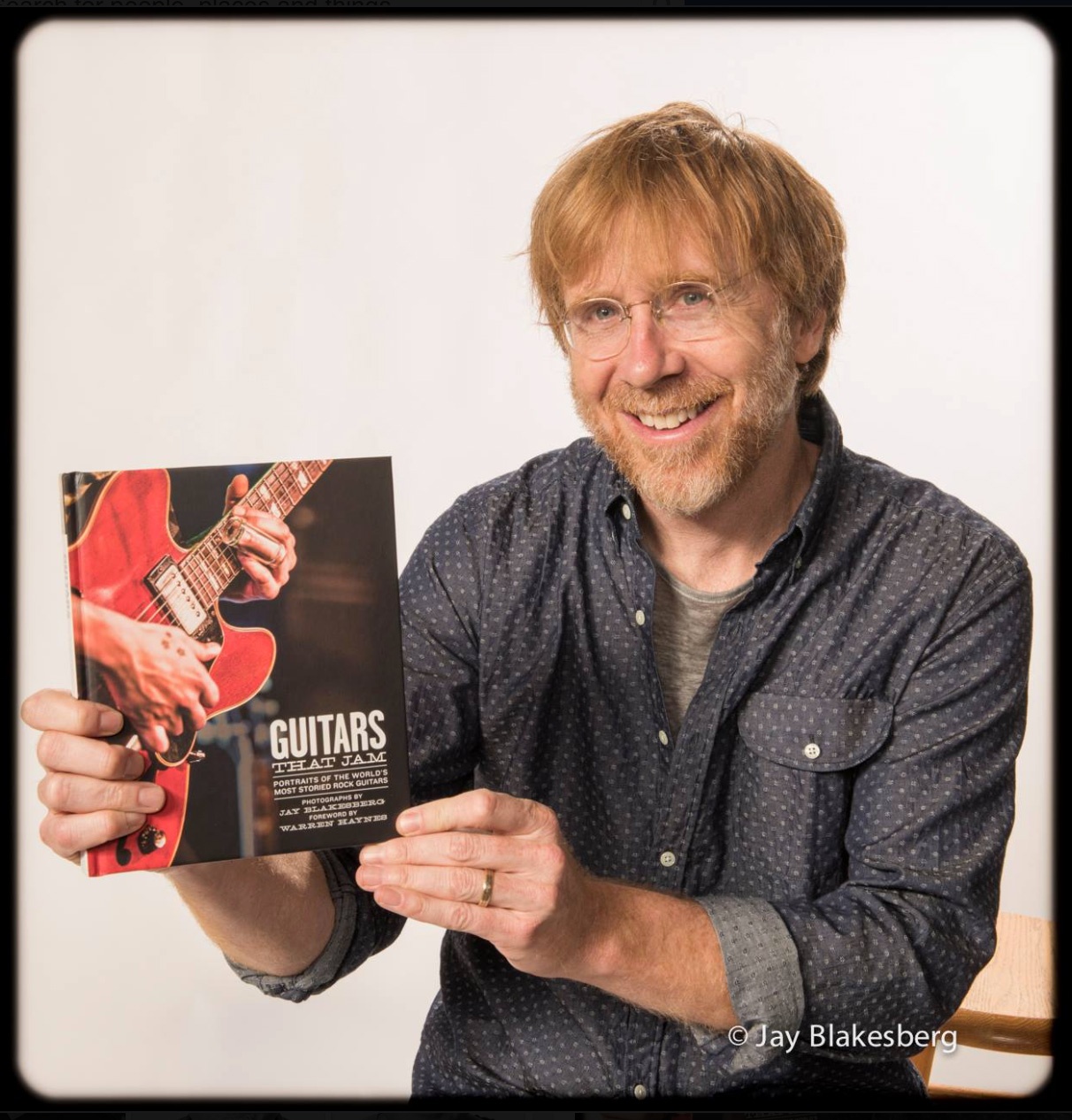 Social networks are a great place to share content, to interact with others, to listen in on what's happening, and yes, if approached carefully, social networks can be a way to get the word out about you and your business. However as I review people's business-related social streams I find way too much selling going on.
When I speak with people at conferences, many want to know, specifically, how to use social networking feeds such as Twitter, Instagram, LinkedIn, and Facebook to communicate effectively as a marketing and sales tool.
When we passed through the ticket gates on the first evening, each of us was given a single red rose. After the band left the stage on the last night, tens of thousands of us had trouble leaving the venue.
This past weekend – July 3, 4, and 5 at Soldier Field in Chicago - the "core four" surviving members of legendary rock band the Grateful Dead played their final three 50th anniversary Fare Thee Well #Dead50 reunion shows, a celebration of longevity, peace, friendship, and love.
The Grateful Dead used free content to build a social network of fans before Mark Zuckerberg was even born. They pioneered many of the ideas we now use in social media and content marketing.
Unlike other bands, the Grateful Dead encouraged concertgoers to record their live shows, establishing "taper sections" behind the mixing board where fans' recording gear can be set up for best sound quality. When requesting tickets to a show, a taper would request a seat in the special section reserved just for them.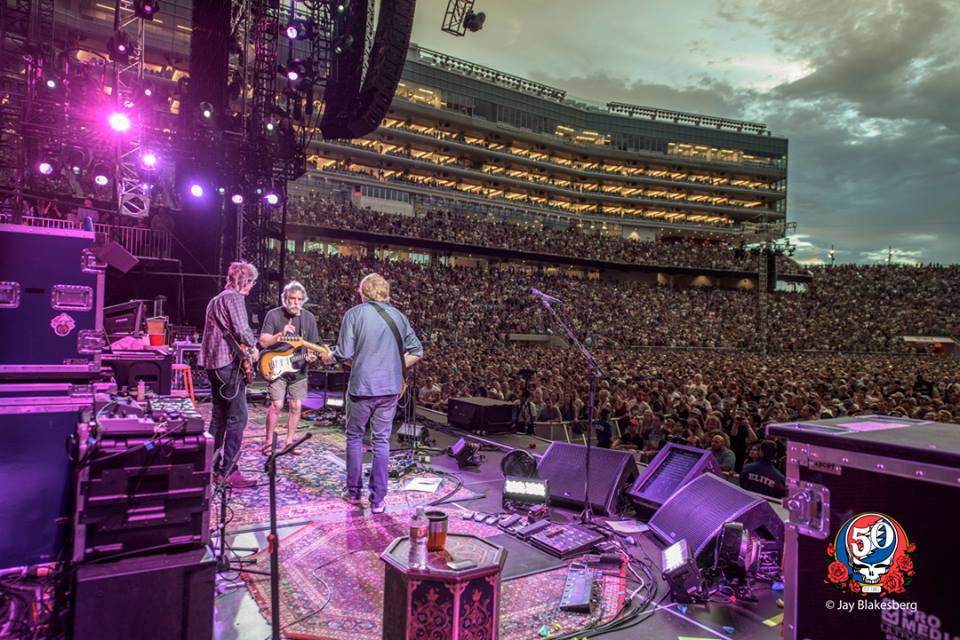 The "core four" surviving members of legendary rock band the Grateful Dead are playing their final three 50th anniversary Fare Thee Well #Dead50 reunion shows in Chicago on July 3, 4, and 5.
How do you build a business that thrives for fifty years? Let's learn from the Dead.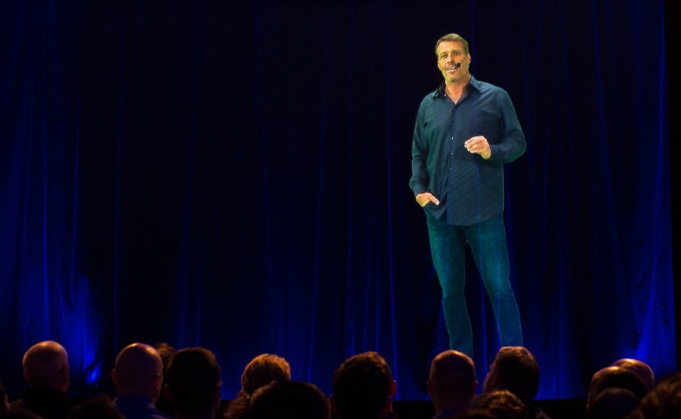 This week I presented at the Tony Robbins Business Mastery event in Melbourne, Australia. I had the honor to speak live on stage to a group of incredibly passionate and enthusiastic entrepreneurs who attended from Australia and New Zealand as well as many countries in Asia.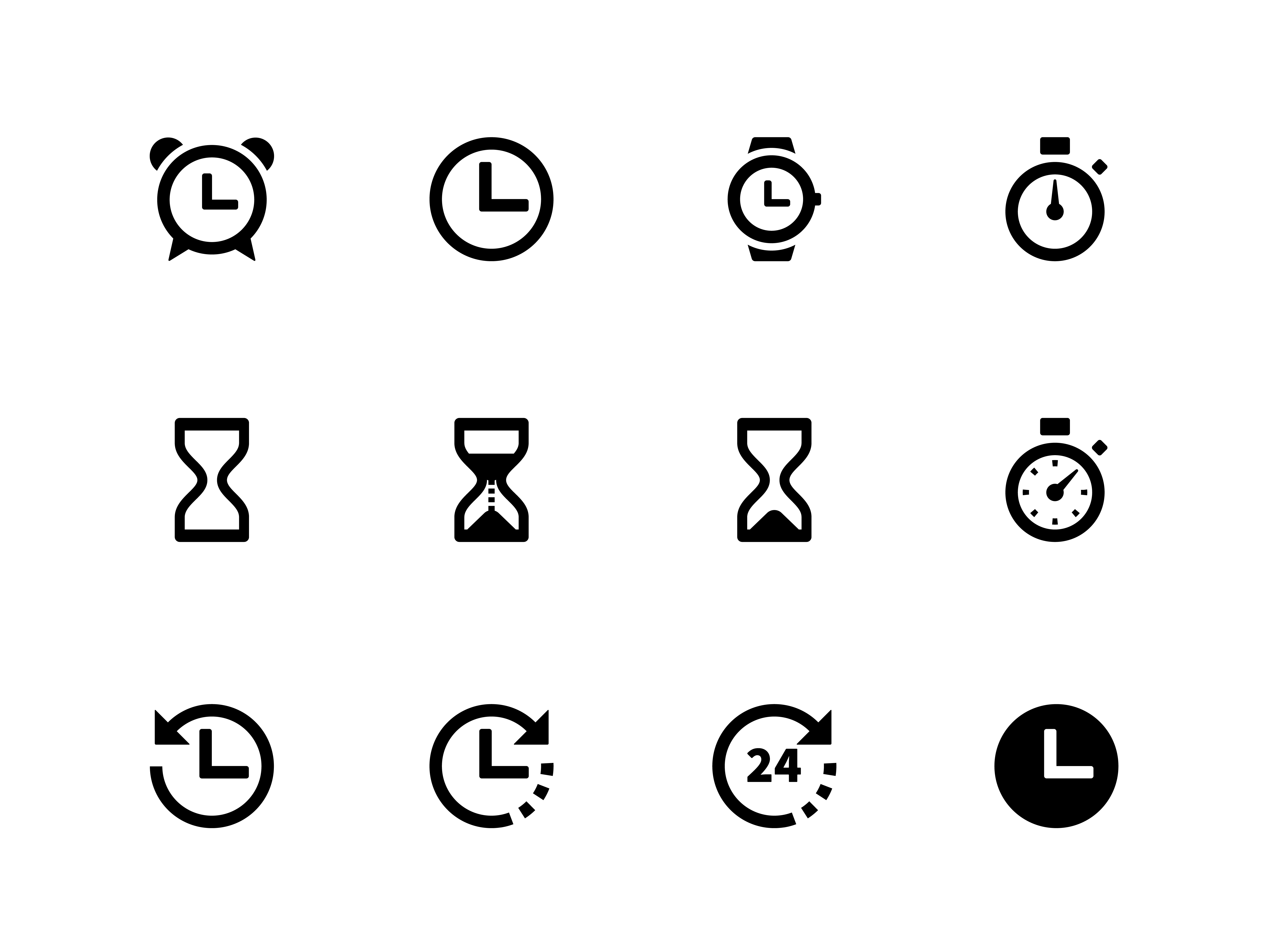 Now
Now is the best time to market a product, service, or idea!
Jack King passed away last week at age 84.
He was a marketing and public relations pioneer as important as Edward Bernays, David Ogilvy, Steve Jobs, and Walt Disney.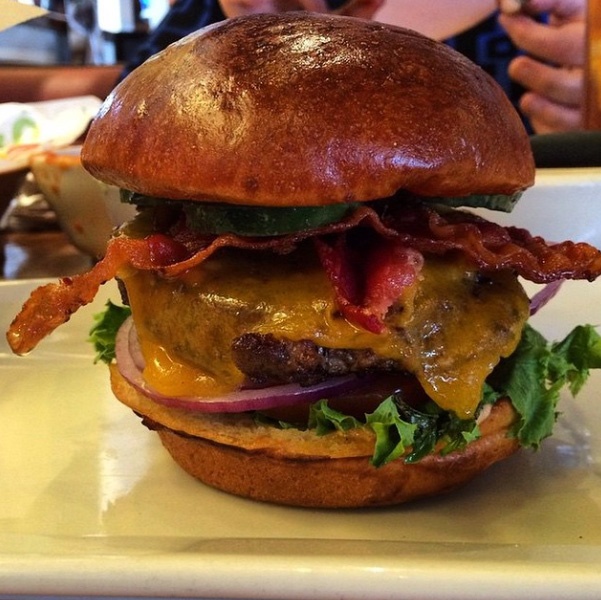 Every marketer wants to know how they "can get people to share our content." But few marketers actually do anything to encourage people to do so.
I'm fascinated that a Popular Photography article reveals that the restaurant chain Chili's Grill & Bar is spending $750,000 a year to make their burger buns and other food look better in Instagram photos. The restaurant chain is dishing out major budget for an egg glaze that makes the buns shiny. Cool.