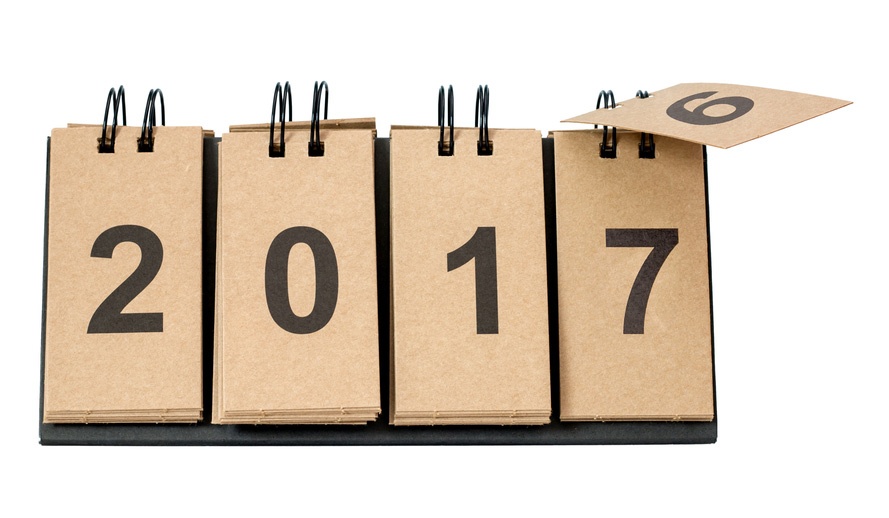 Want to know an SEO secret that almost nobody will tell you? Do not delete old content! Nearly all of your web content should live forever. It's free to save pages on your site, so why delete them? Yet so many people do.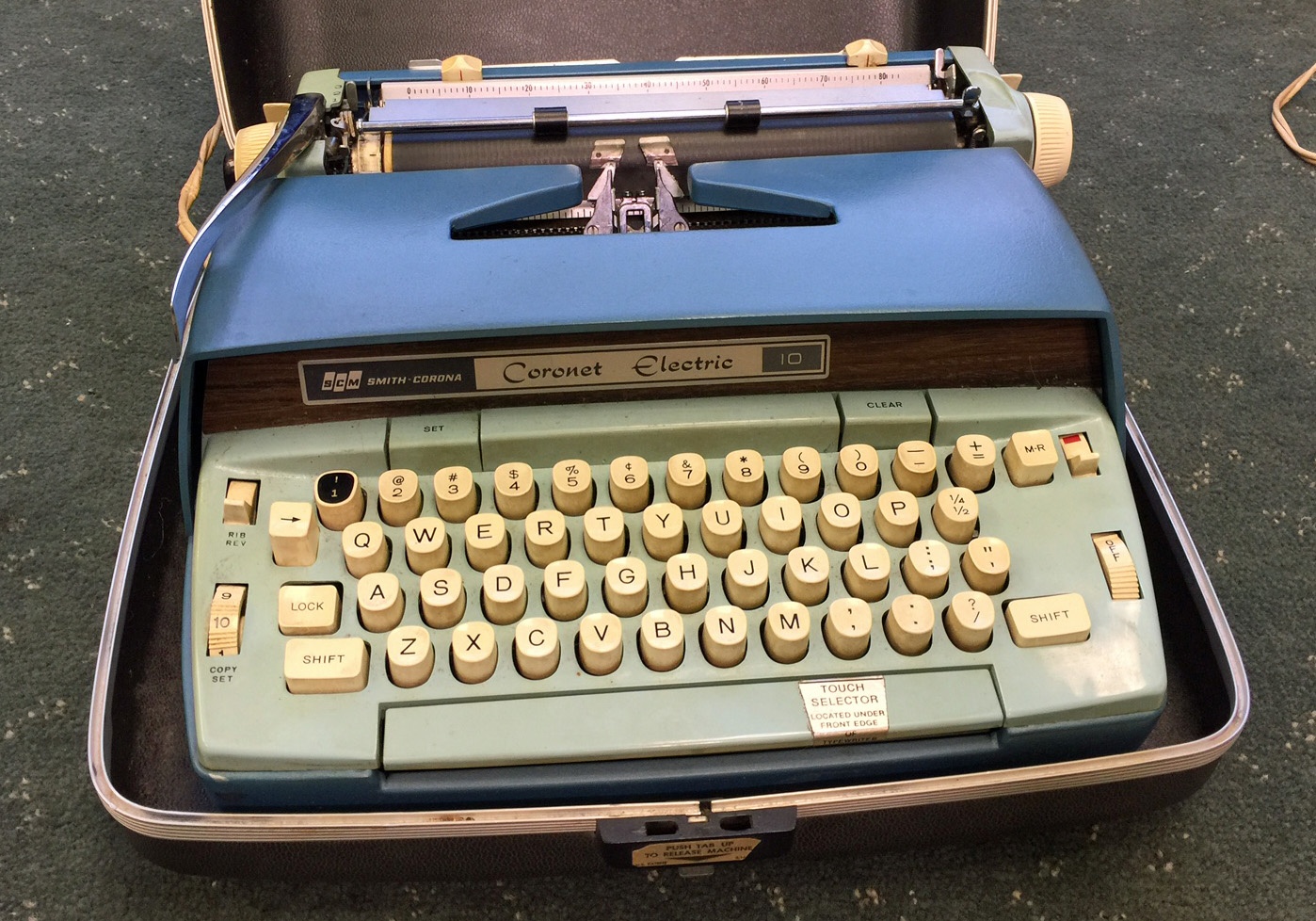 The social networking sites are excellent ways to market your products and services. Depending on your marketplace, Facebook, Twitter, YouTube, LinkedIn, Tumblr, Snapchat, or any of the many thousands of other social networks might be right for you. But for long term marketing success for your business and your personal brand, you need a blog or similar content site that you own.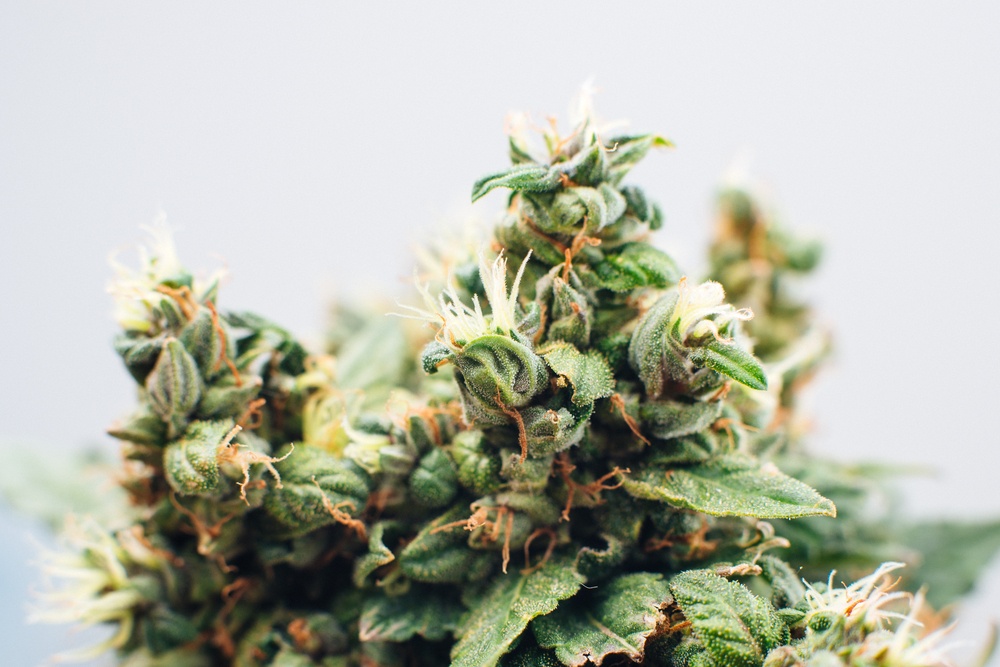 The American medical system is nuts!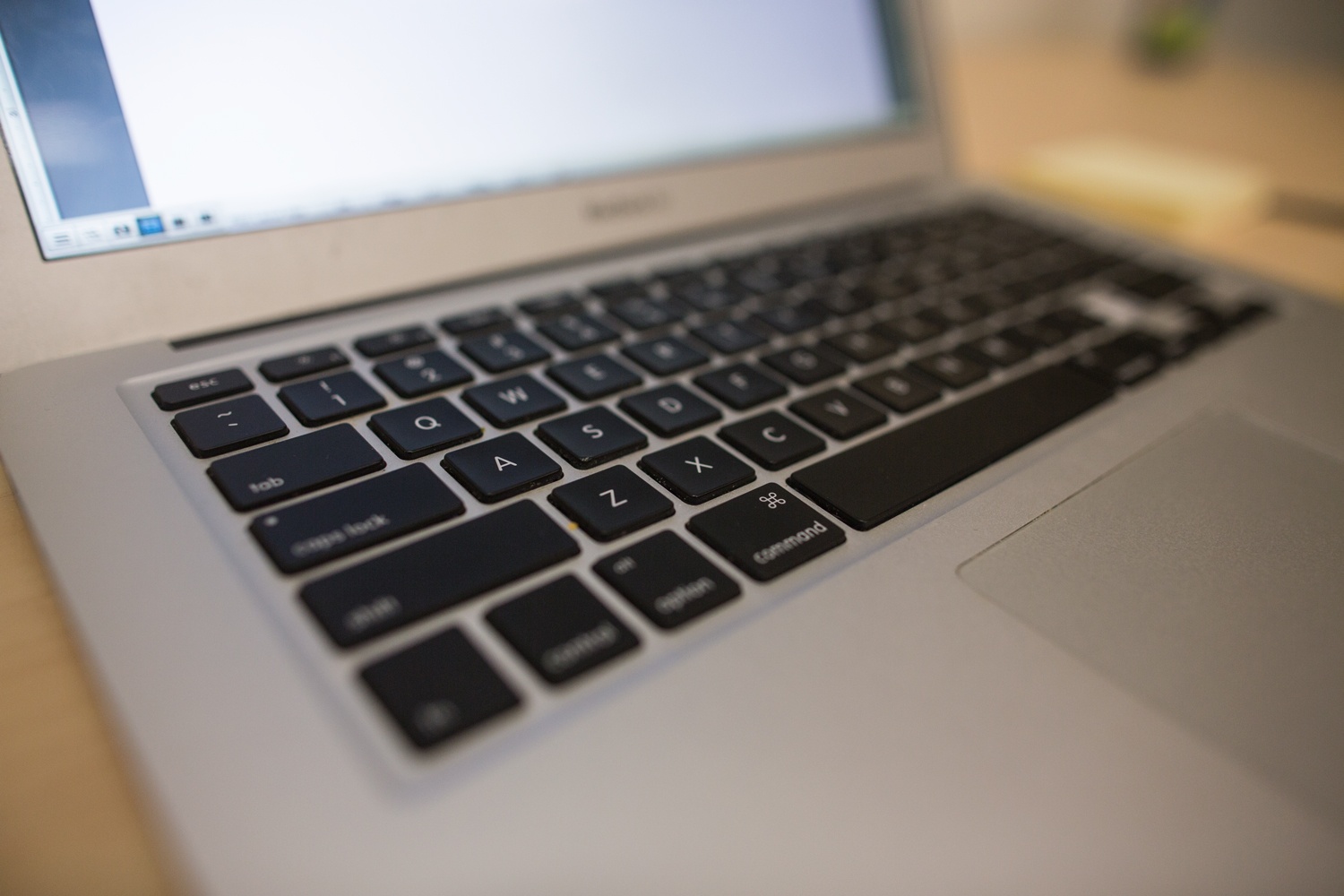 As many smart marketers know, a well-crafted blog, video, infographic, social networking feed, white paper, e-book, or Webinar is essential for reaching buyers and pushing them into and through he buying process. I've been talking about how content drives action for more than 15 years now. In that time, I've seen hundreds of organizations around the world implement these strategies and they work. It doesn't matter the marketplace – business-to-business, consumer brands, services, or independent consultants – content sells.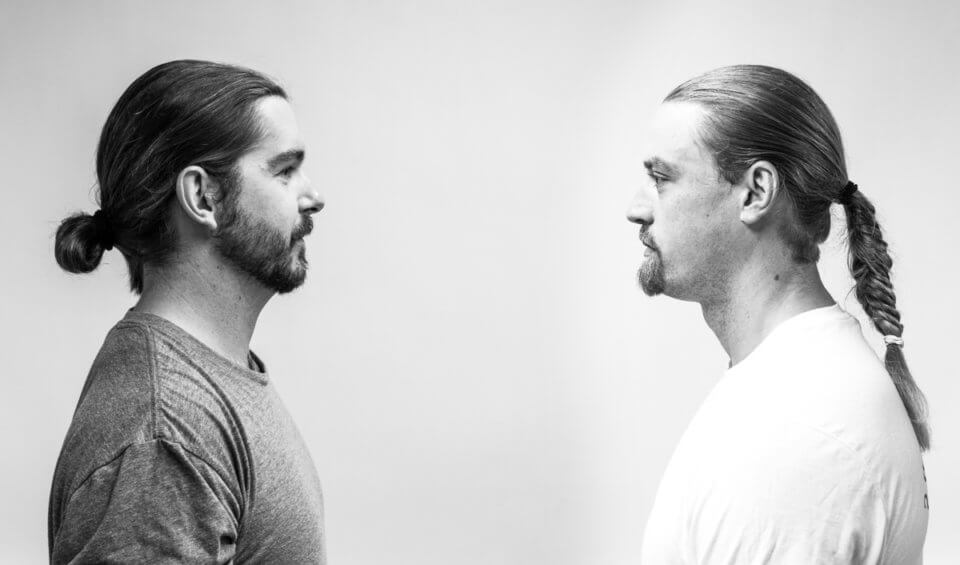 "Slacker. Hippie. Freak. Get a job. You look like a girl. Unprofessional!"
After hearing all sorts of snide comments about their long hair, Chris Healy and Lindsay Barto founded The Longhairs, a global community for men with long hair, to advocate for, educate, and celebrate men with long hair. "Because longhairs are badass. From Samson to Jesus to George Washington, real men let it ride. Don't let 'em convince you otherwise," their site says.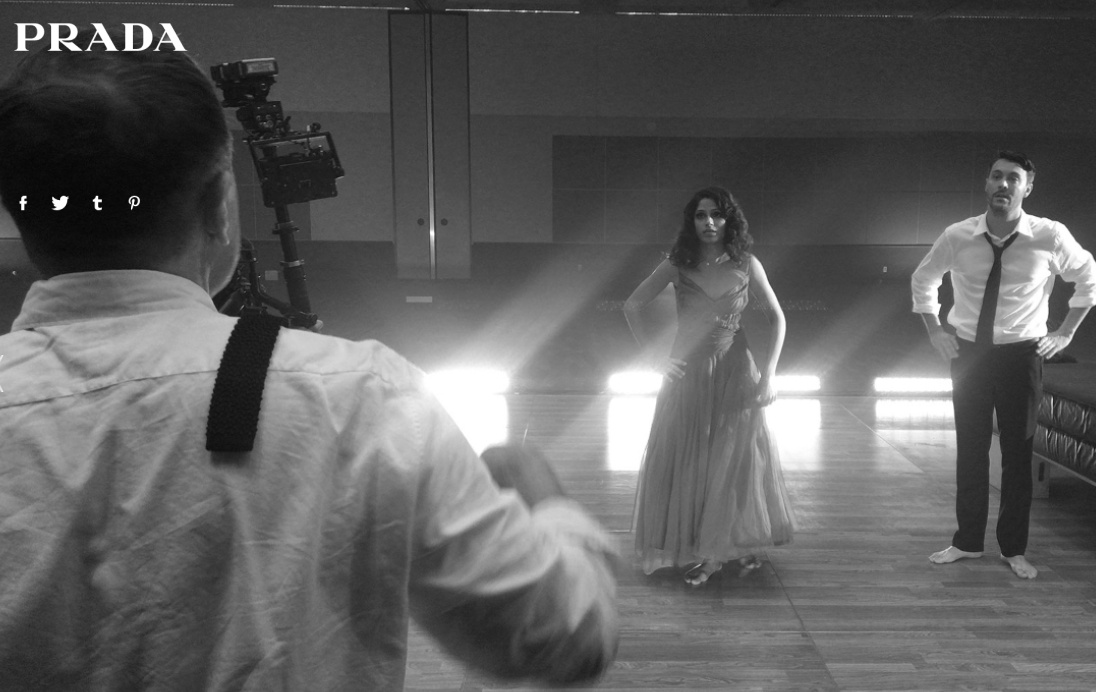 Italian luxury fashion house Prada recently released a short film titled Past Forward The 18-minute film is most definitely big-budget Hollywood, a collaboration between Miuccia Prada and writer/director David O. Russell, acclaimed for his films such as American Hustle, The Fighter, and Silver Linings Playbook. It is content marketing for when you have millions in the budget. Watch the film here.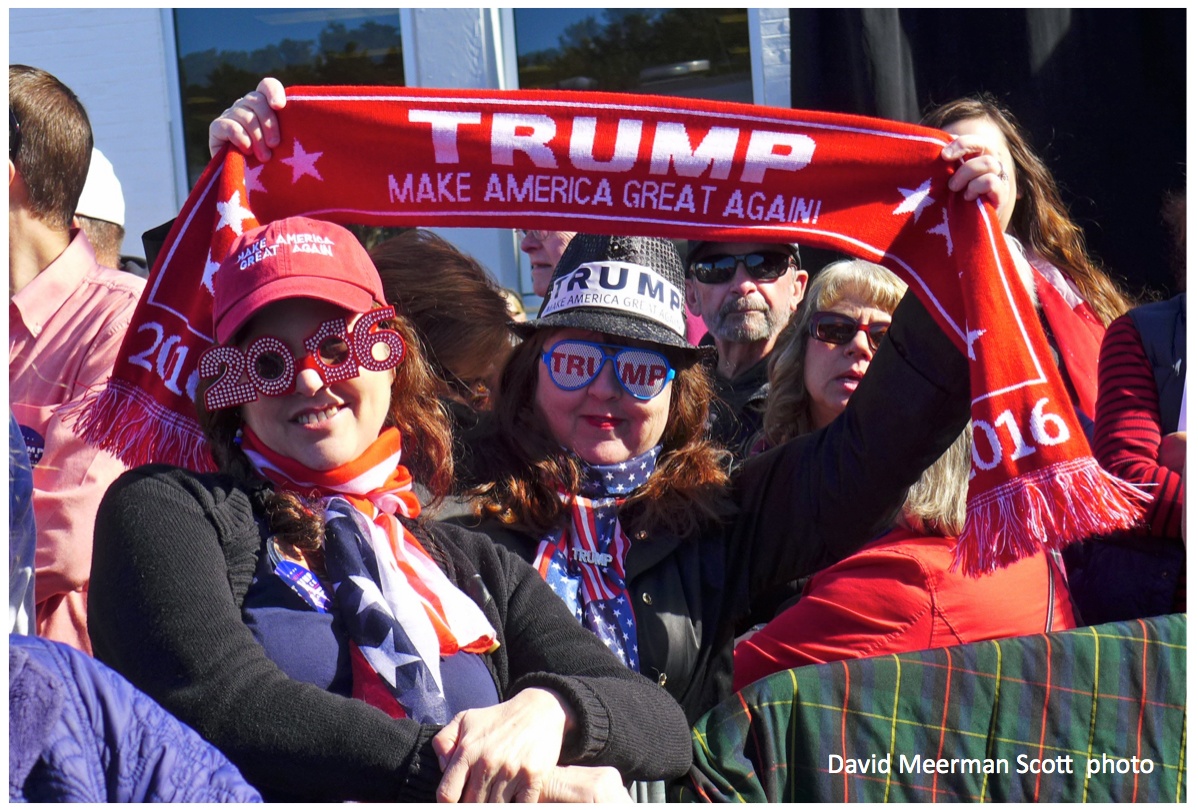 Regular readers of my blog know that I have been writing and speaking about the marketing aspects of the US Presidential election for 18 months now. My analysis culminated less than 12 hours after Trump was declared the winner when I delivered a talk on November 9 at the HubSpot INBOUND conference titled Trump, Bush, Clinton, & Sanders: How Inbound Marketing and Inbound Sales Decided the 2016 U.S. Presidential Election. Video of that talk is now available.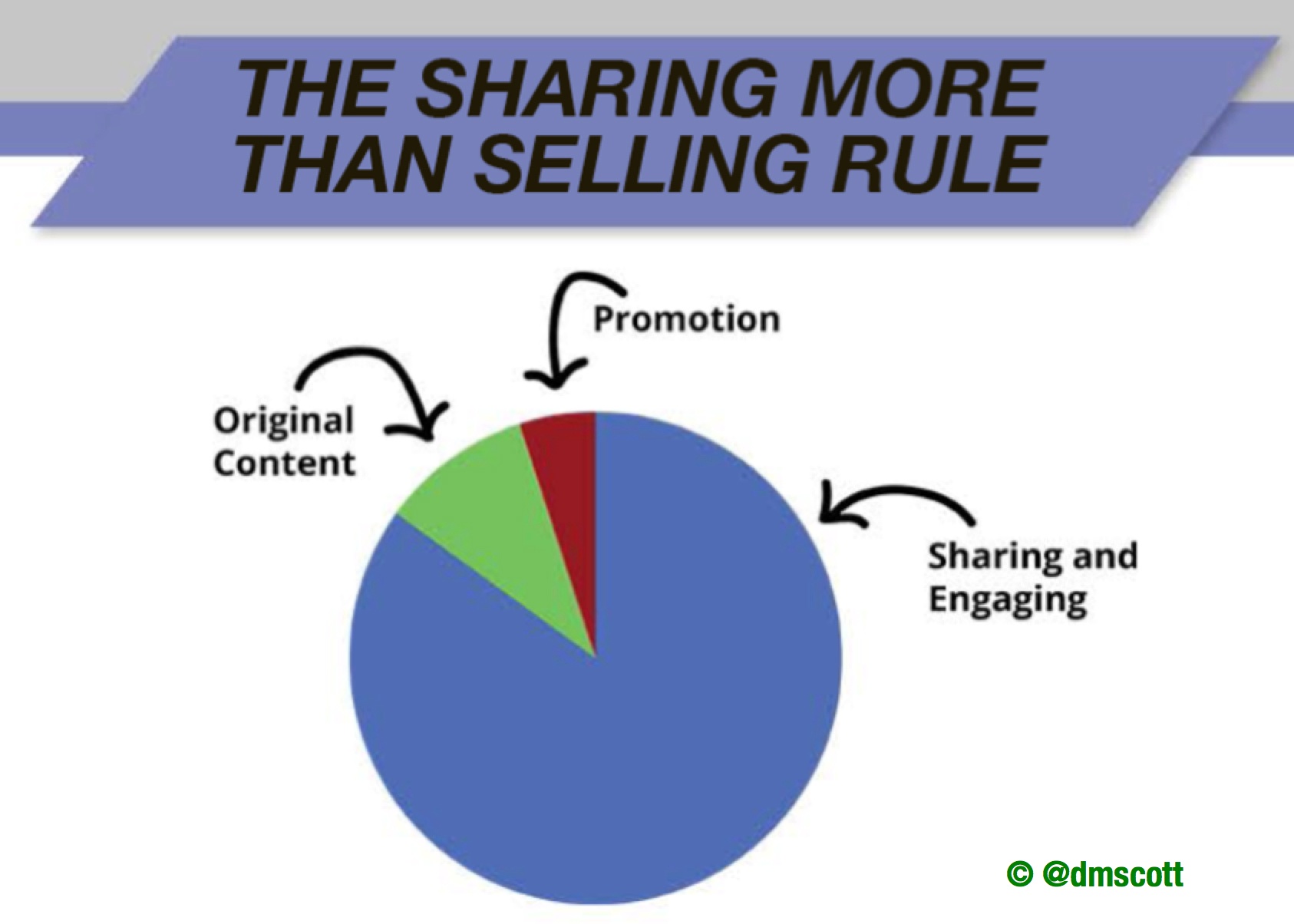 I see a convergence of sales and marketing via content to reach buyers. In my research of successful companies, marketing is using content to reach many people at once (targeted to buyer personas) while great salespeople use the very same content to reach one buyer at a time.
I recently connected with Matt Risinger, a builder in Austin, TX specializing in applying building science to architect designed fine custom homes, to learn about how he uses YouTube to market his business.
Remarkably, Matt has nearly ten million views on his fantastic YouTube channel, serving to introduce potential customers and partners to his excellent work.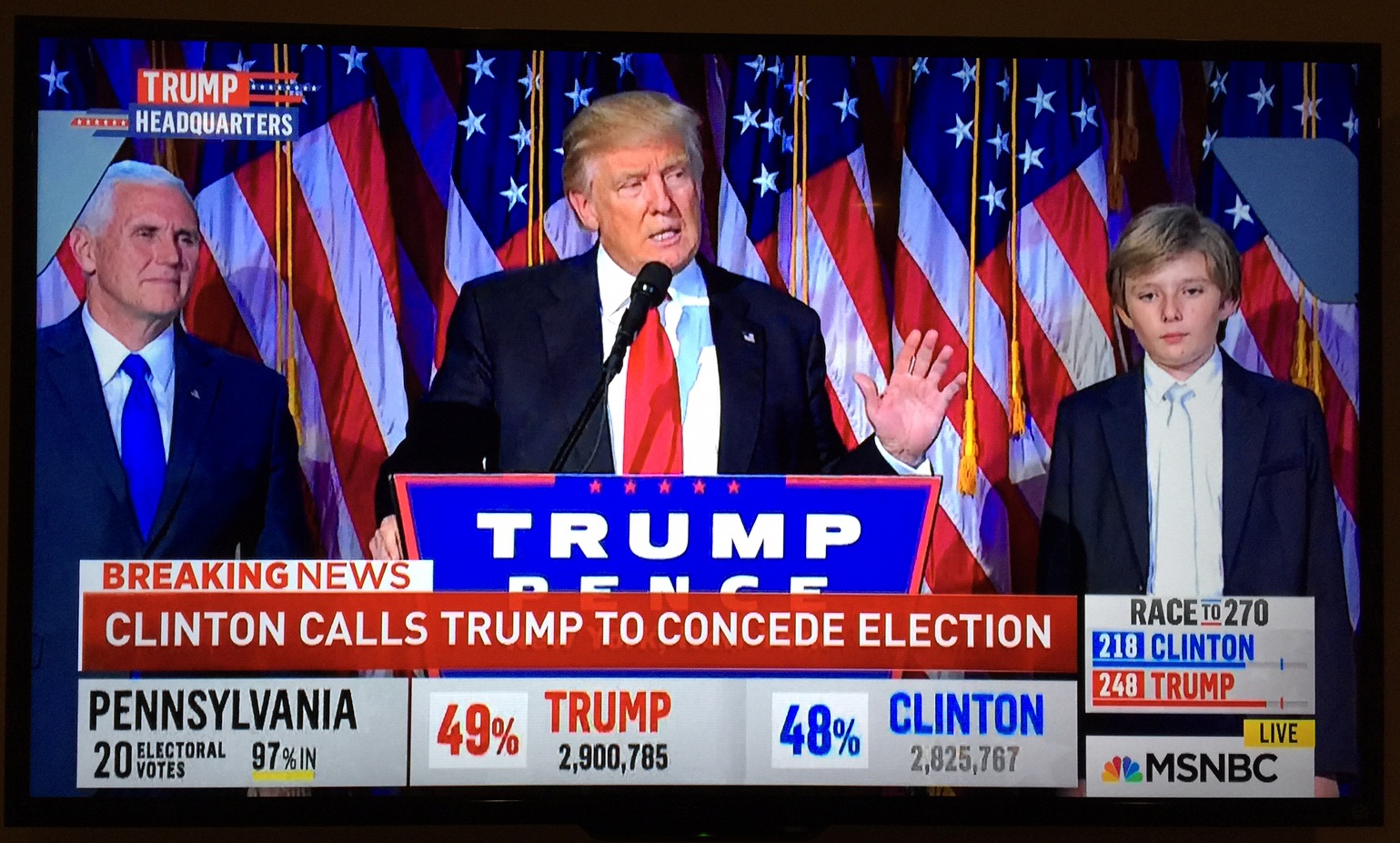 Donald Trump is a marketing genius.