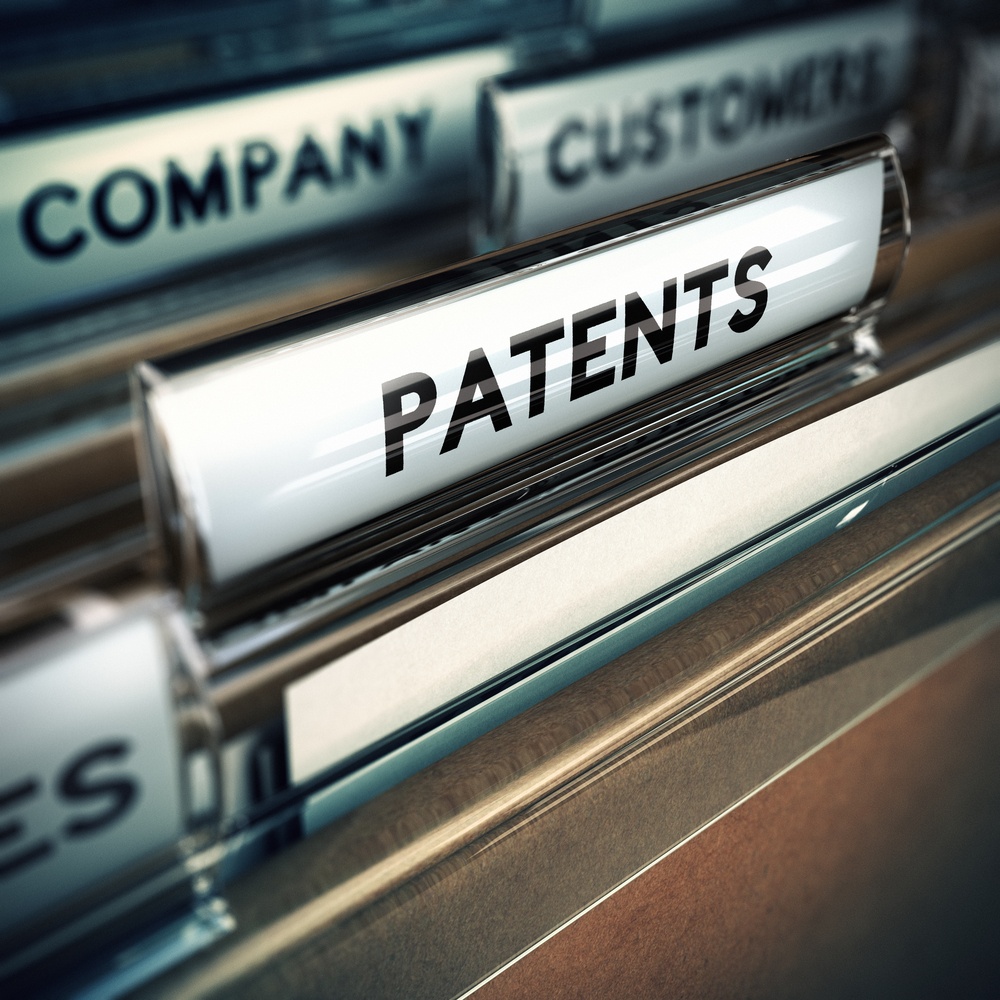 It's time to treat content as a valuable asset instead of a monthly expense.
I've been involved in valuing a number of companies over the years and the assets that get added up include such things as the revenue from customers, real estate, equipment, inventory, and the like.
Let's include content as an asset too!
One of my most popular posts was in 2009 when I gave my top ten tips for incredibly successful public speaking. So many people liked that and referred to it over time, that I ran a follow-up titled more top ten tips for incredibly successful public speaking a few years later.
It's time for ten more!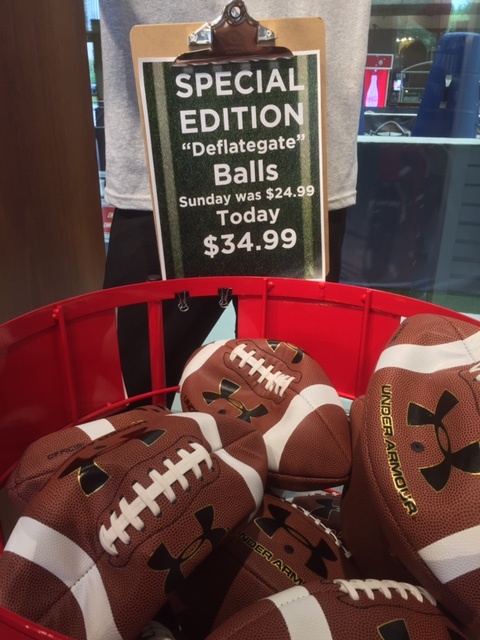 Yesterday afternoon I presented at the Leadership Summit sponsored by Fortune Magazine. In the room were 650 entrepreneurs eager to learn ways to grow their business.
Since it was less than 24 hours after Super Bowl MVP New England Patriots QB Tom Brady was handed a 4 game suspension for his assumed role in the Deflategate scandal, I chose to use that as an important component of my talk.
When you're new to an industry, you don't have to play by the rules. You can make up your own or apply ideas from your past experiences.
That's exactly what Michelle Miller did to publish The Underwriting, her first novel releasing later this month.
After nearly every talk I deliver I get questions and pushback about the idea of real-time communications. Sometimes it's in the post-speech Q&A and other times people approach me privately.
What they say is very similar and more or less goes like this: "It's very risky to communicate in real-time because in your haste you might say the wrong thing so I'm not comfortable with your ideas."
Imagine you're an educator charged with developing a brand new graduate level program in math. You've got to attract men and women to the program.
How about doing this within a school that has been an undergraduate only, all female, liberal arts college since 1837! The graduate program is brand new. The co-educational aspect is brand new. You're venturing into uncharted territory on multiple fronts.
Rich Jurek, my co-author on Marketing the Moon, sends us to this awesome video from Hyundai.
Stephanie from Houston misses her astronaut father working at the International Space Station. So she and Hyundai cooked up a fantastic message created using 11 Hyundai Genesis cars to share with her father in space.
We're officially into the 2016 US presidential election season with three major candidates officially declaring so far.
I love this time! There is so much to learn from the campaigns.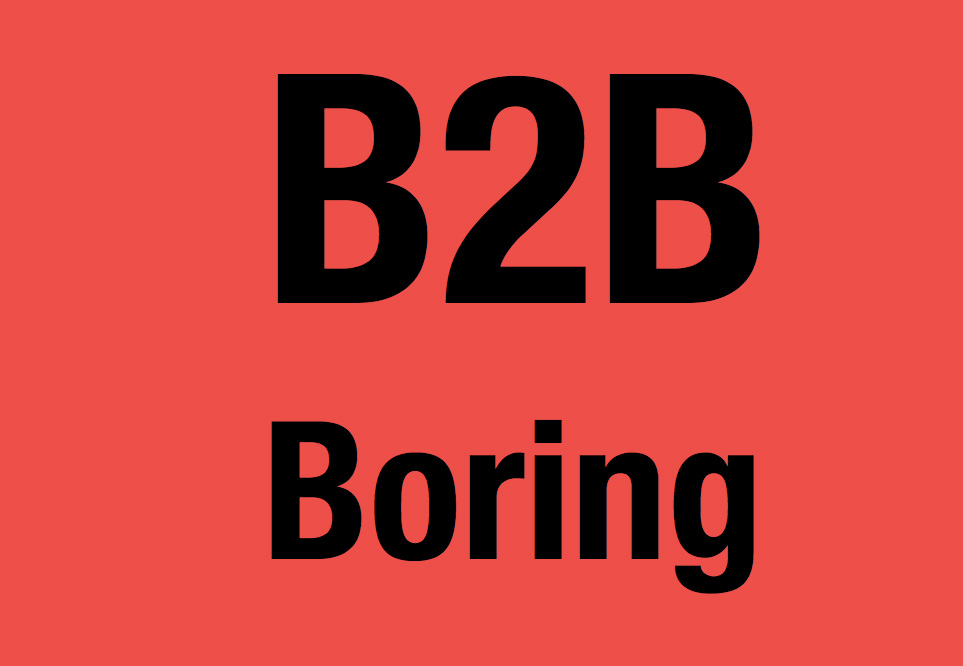 Most business-to-business marketing is dreadfully boring.
Why is that? I think marketers get hung up on that "business" word and forget that they should be communicating to people.
But it doesn't have to be that way!
Several weeks ago, live video streaming app Meerkat scored as the product with the most buzz at the South-by-Southwest festival. Not to be outdone, on Thursday Twitter launched a rival app dubbed Periscope.
While these apps and a related one from Snapchat called Snapchat Stories are still very new, I see a fantastic opportunity for people to use them to live-stream interesting aspects of life and business and gain new followers and customers as a result.
I'm particularly excited about what Periscope can do for me as a professional speaker and how the app can enhance live events. (More on that later in this post).