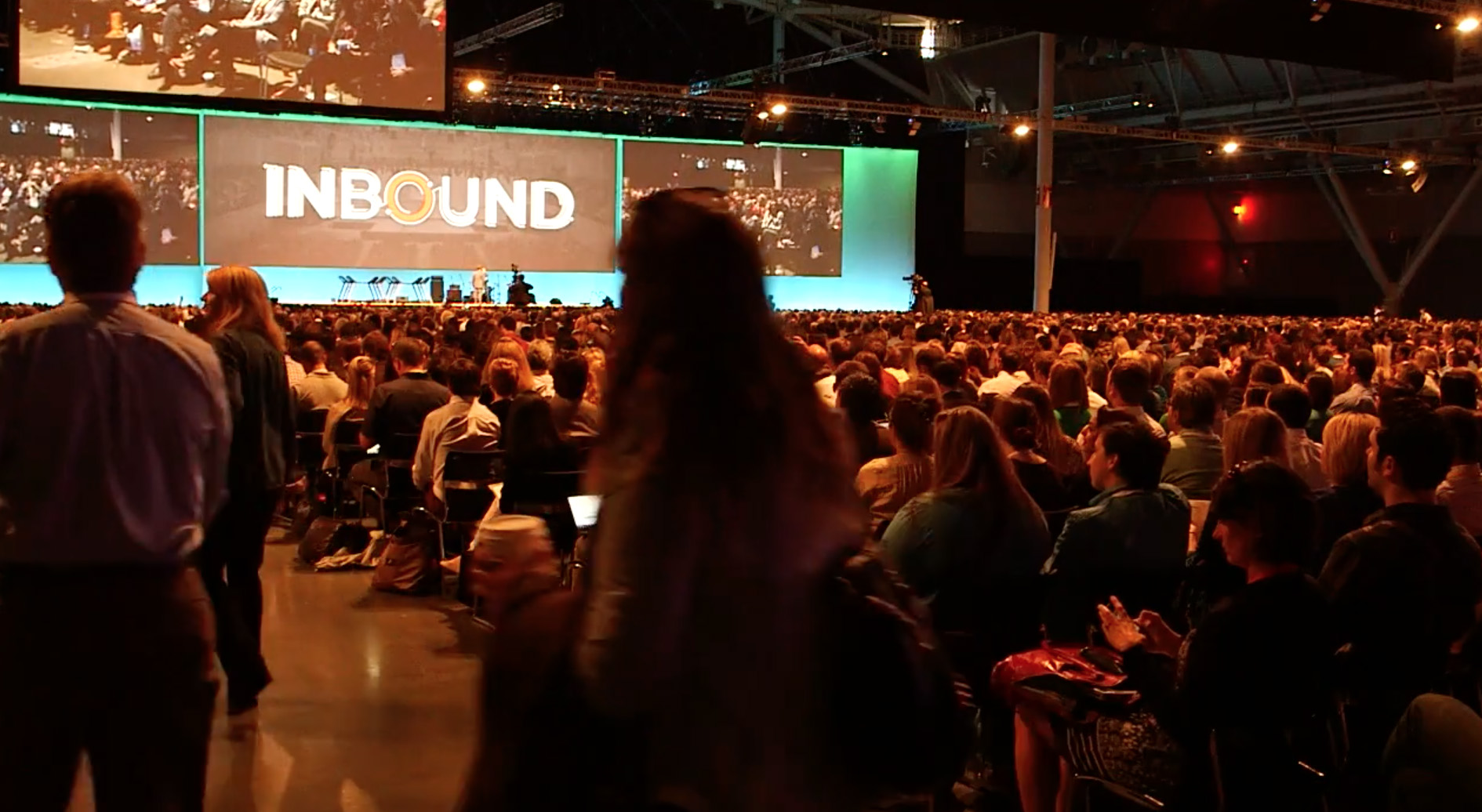 Today buyers dictate how they choose companies, products, and services with online content driving action.
At the HubSpot Inbound 2014 conference, I delivered a short keynote speech in front of some 10,000 people. My slot was fantastic - between a surprise appearance by the band OK Go and a keynote from celebrity author Malcolm Gladwell.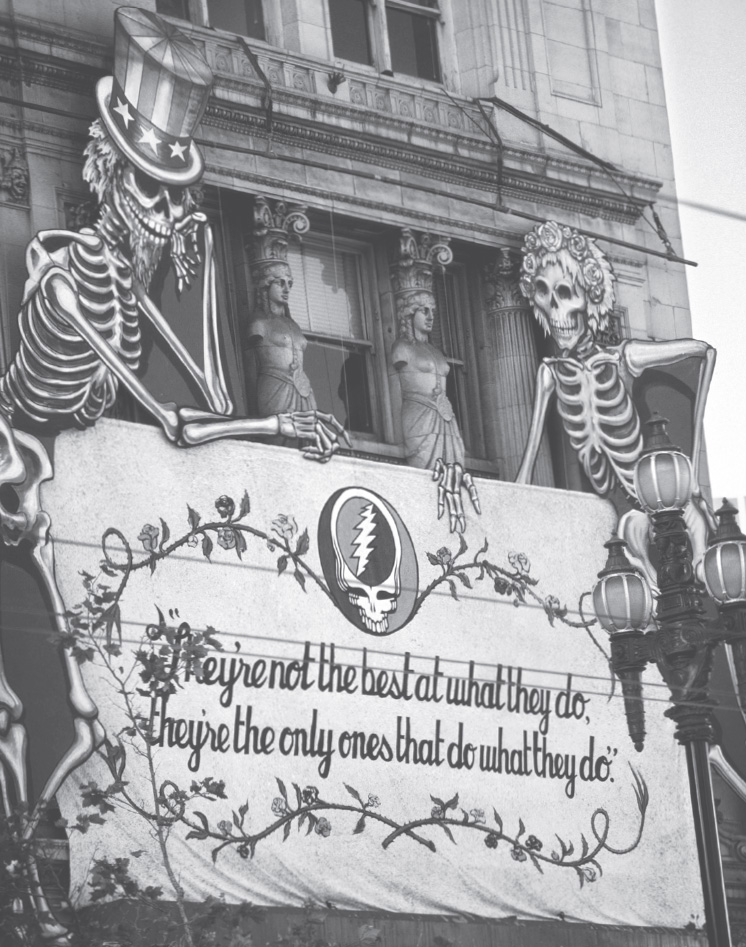 Several days ago I wrote about how Grain Surfboards turned their products into an experience. Besides selling wooden surfboards, Grain Surfboards also offers classes in how to build your own board. I took the 4-day class this past long weekend.
In recent years, I've enjoyed a number of amazing experiences – many shared here on my blog - like when my wife and I went on an Antarctic Expedition.
I've got most everything I need product wise. Sure, I got the new iPhone 6 plus because I wanted the larger size screen and better camera. But I normally don't spend a lot of money on "stuff".
But I do spend money on experiences!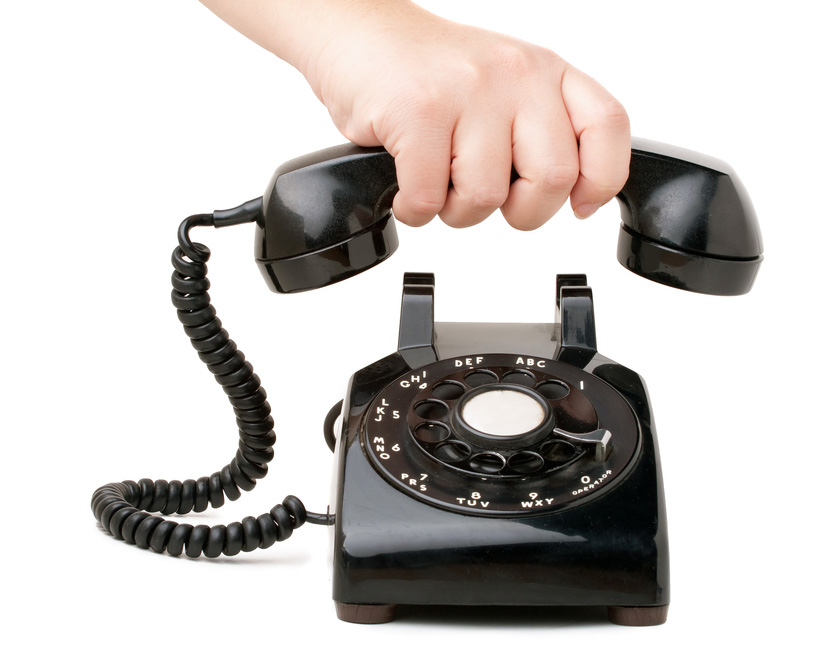 In my past roles as a salesperson and later as a marketing executive at a handful of different companies, I interacted on a daily basis with sales managers up to the vice president level.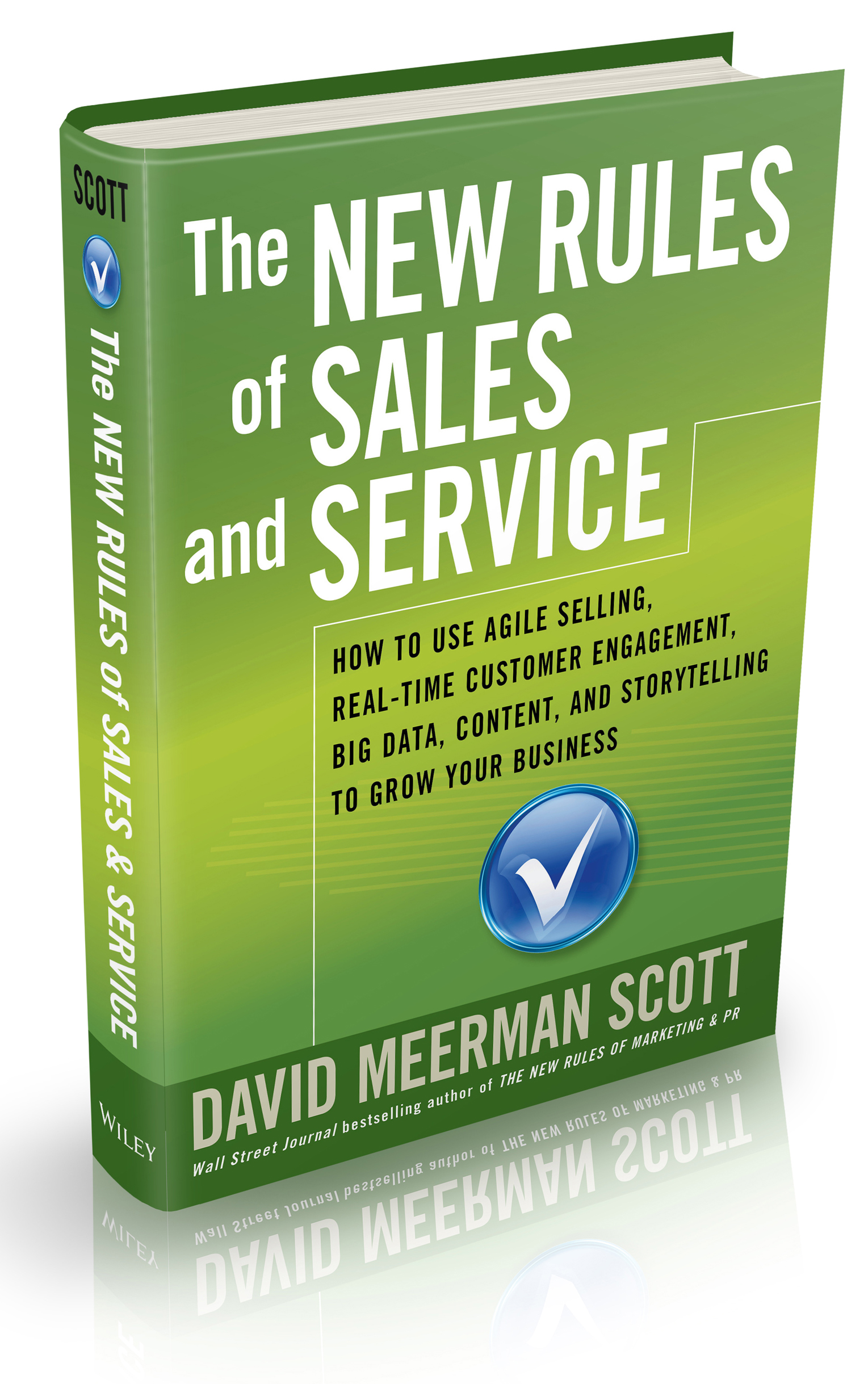 My first sales job required me to make cold calls to bond traders and convince them to buy our economic consulting services. We had lists of names and numbers to contact that came from directories of people who worked in banks, securities companies, savings and loan associations, fund managers, and government agencies.
My sales colleagues and I would psych ourselves into the right frame of mind each morning by drinking a few cups of coffee, maybe telling each other a few off-color jokes (common in the 1980s testosterone-fueled Wall Street markets portrayed in the recent Wolf of Wall Street book and film), and discussing the latest stories in the Wall Street Journal. On a typical day we might set a goal to contact every person overseeing trading at all the savings and loan associations headquartered in Arizona.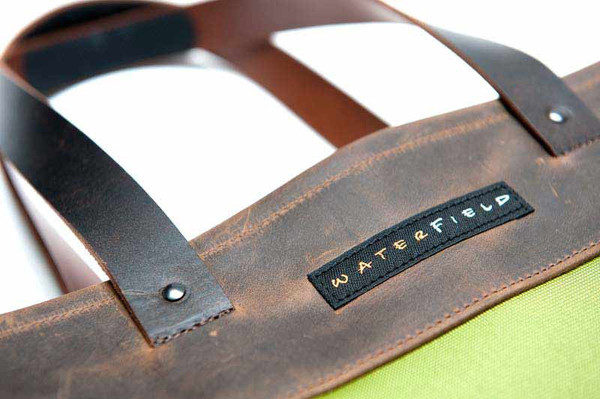 Michael Kane alerted me to a company called WaterField Designs, saying: "I know you like to write about interesting companies. You should check out WaterField Designs. They make all kinds of bags and sleeves for just about any device. I own several of their products and the workmanship and quality is outstanding. The coolest thing about their products is that they all made in the United States – in San Francisco!"
Mike was right to turn me on to WaterField Designs.
The moment I reached the WaterField Designs site I was hooked
There's tons of hype about Ello, the new social network.
I hadn't heard of it till recently and now it seems many of my friends are either newly established on Ello or desperately looking for an invite. (Ello is in beta and is currently invite only.)
Many people think Ello is similar to Facebook. In my opinion, people who insist Ello is a Facebook killer are looking at the idea of Ello in the wrong way.
On a recent trip to Belize, I had an opportunity to visit several Mayan archeological sites.
At Xunantunich, located near San Ignacio in the Cayo District, visitors must ride a small hand cranked ferry across a river to reach the site. And right next to the ferry loading area are about a dozen souvenir shops. These shops are identical. They are housed in a communal building and each has the same floor space.

Less than a month ago, I released a presentation on SlideShare titled The New Rules of Selling. Because many of you viewed the presentation and shared it on social networks, the presentation has been viewed more than 107,000 views as I write this. Thank you.
In this article, I'll provide some thoughts on why I think the SlideShare has been viewed so often in such a short time, and provide lessons learned so you can achieve similar results for your business.
OPEN Cycle, a company building an extremely lightweight and strong mountain bike, was founded in 2011 as a completely open company taking advantage of the new communication tools that I frequently write and speak about. As a brand-new company, the founders were able to create an organization completely around their vision of the company's character and then set a goal to communicate that directly to the marketplace.
OPEN's greatest assets are the fantastic engineering that goes into creating the best mountain bikes in the world, and the stories they convey to their customers about the bikes and the company they created. Everything they do is shared with customers, retailers, and vendors on social networks and via email in real time—it helps them build better products, keep existing customers happy, and grow their business.