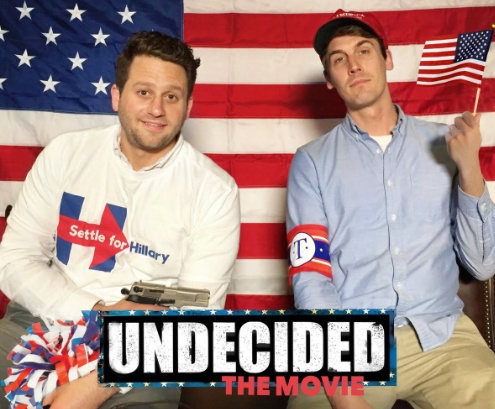 We're down to about two weeks before Election Day. Regular readers of this blog know that I'm a US Presidential election geek and have followed the marketing aspects of the campaigns closely for more than 18 months, starting before most candidates announced. I went to a bunch of campaign events in New Hampshire and wrote about many of them.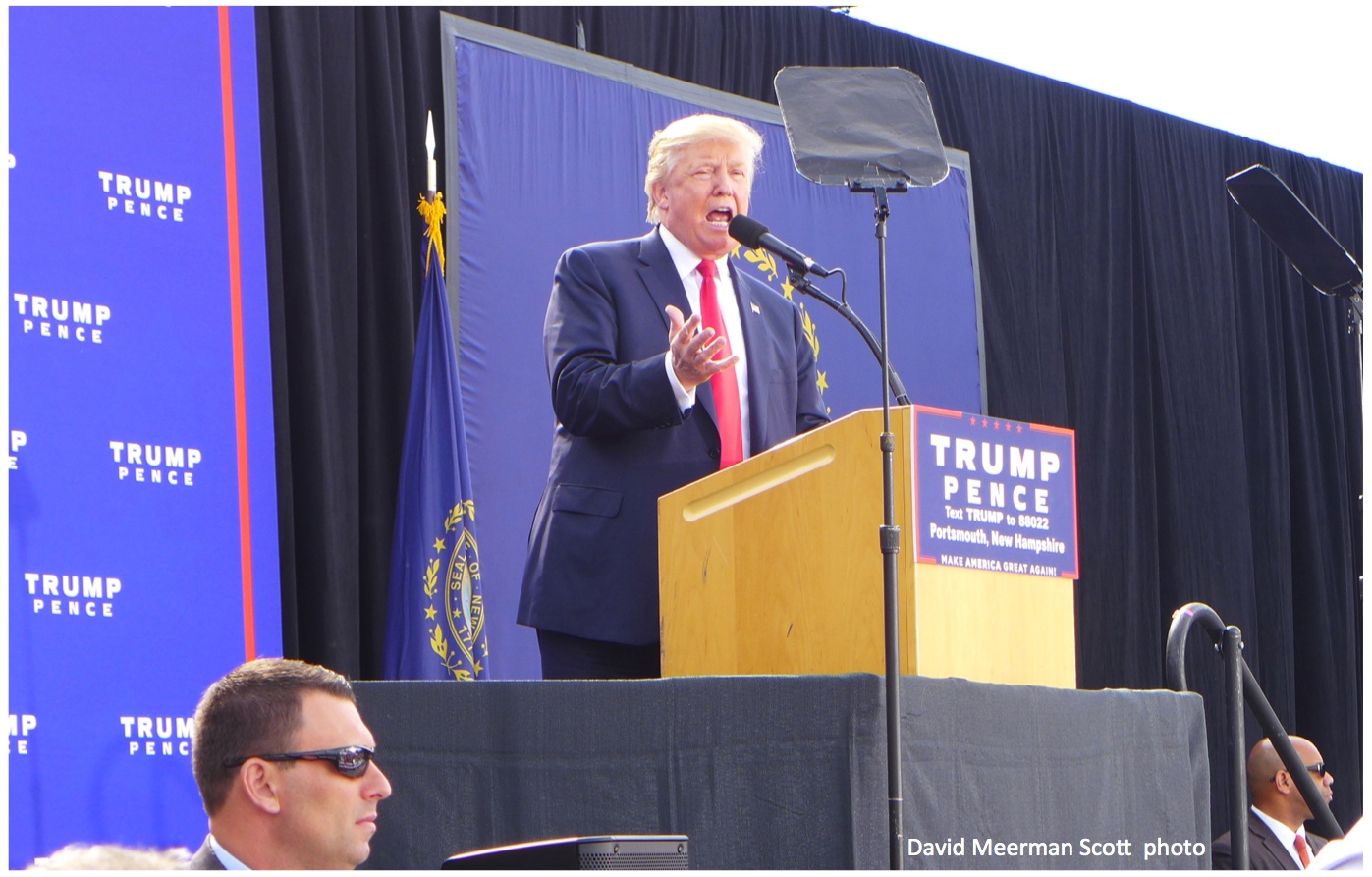 On Saturday, I attended a Donald Trump rally in Portsmouth, NH as part of my ongoing study and analysis of the marketing aspects of the U.S. Presidential election. It was my second Trump rally (the first was prior to the New Hampshire primary). During this election cycle I also attended rallies with Hillary Clinton, Bernie Sanders, John Kasich, and Marco Rubio. For a marketing geek there's no better ongoing case study.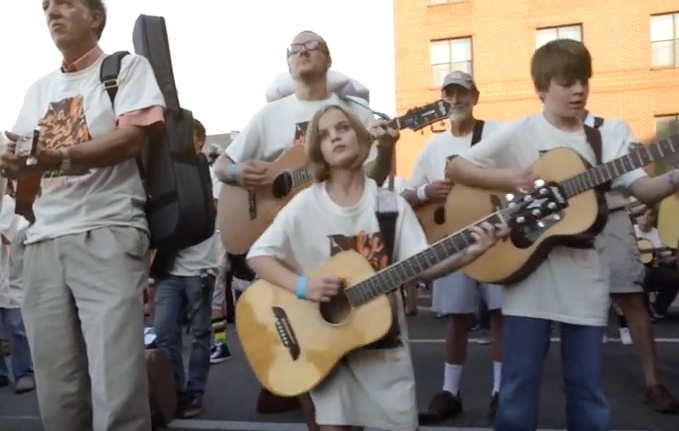 I frequently speak with people who run local businesses such as real-estate agencies, law firms, bike shops, and the like. These entrepreneurs are frequently interested in the ideas of real-time marketing, social networking, and content creation to grow their businesses but are struggling to find a way to create something of interest to their local market.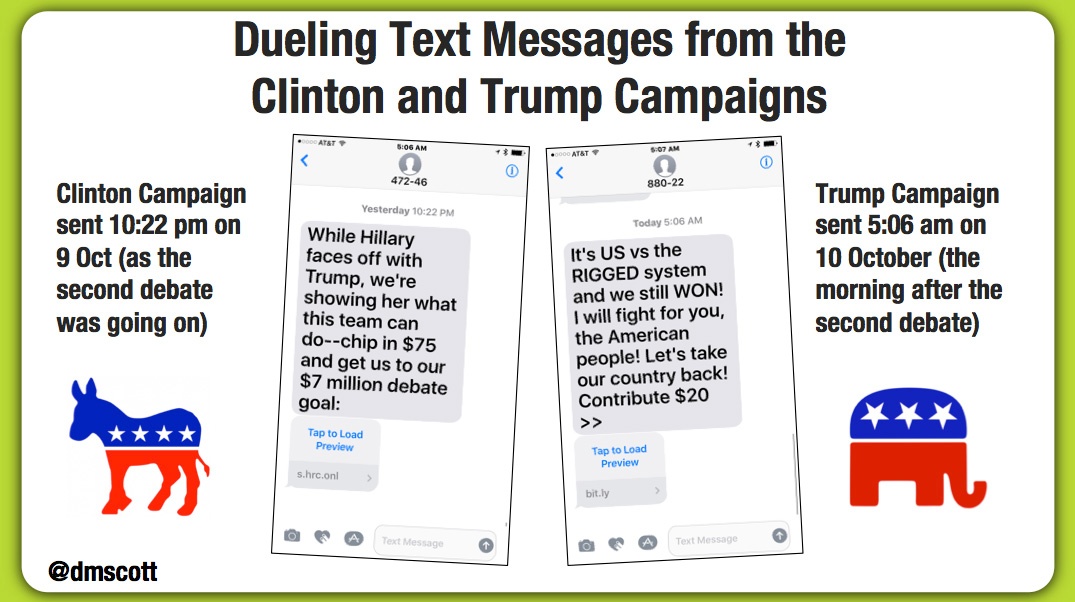 What a weekend! I couldn't stop watching the real reality show that is the US Presidential Election. Over the several past days I have been multitasking with social media, reading the pundits and news reports online (thank you Google News), and watching the cable news political talk shows. And to cap off the excitement there was a town hall style debate last night. I didn't get much sleep.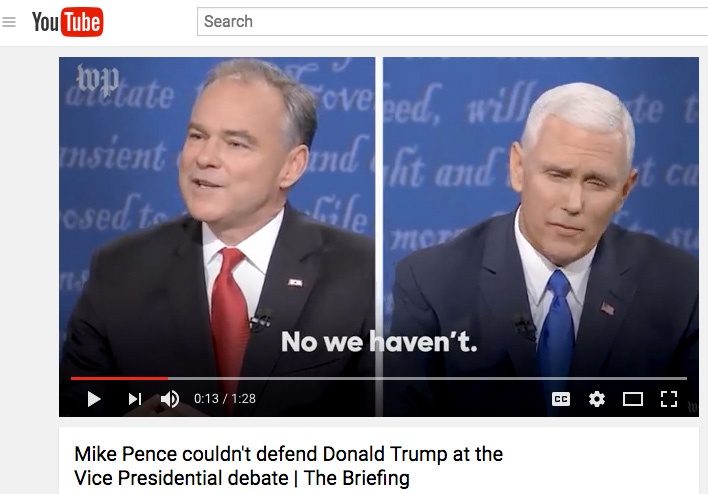 Watching the Vice Presidential Debate on Tuesday night was frustrating. The candidates, especially Democrat Tim Kaine, talked over one another and frequently ignored the moderator. Soon after the debate, the majority of observers declared Republican Mike Pence the "winner".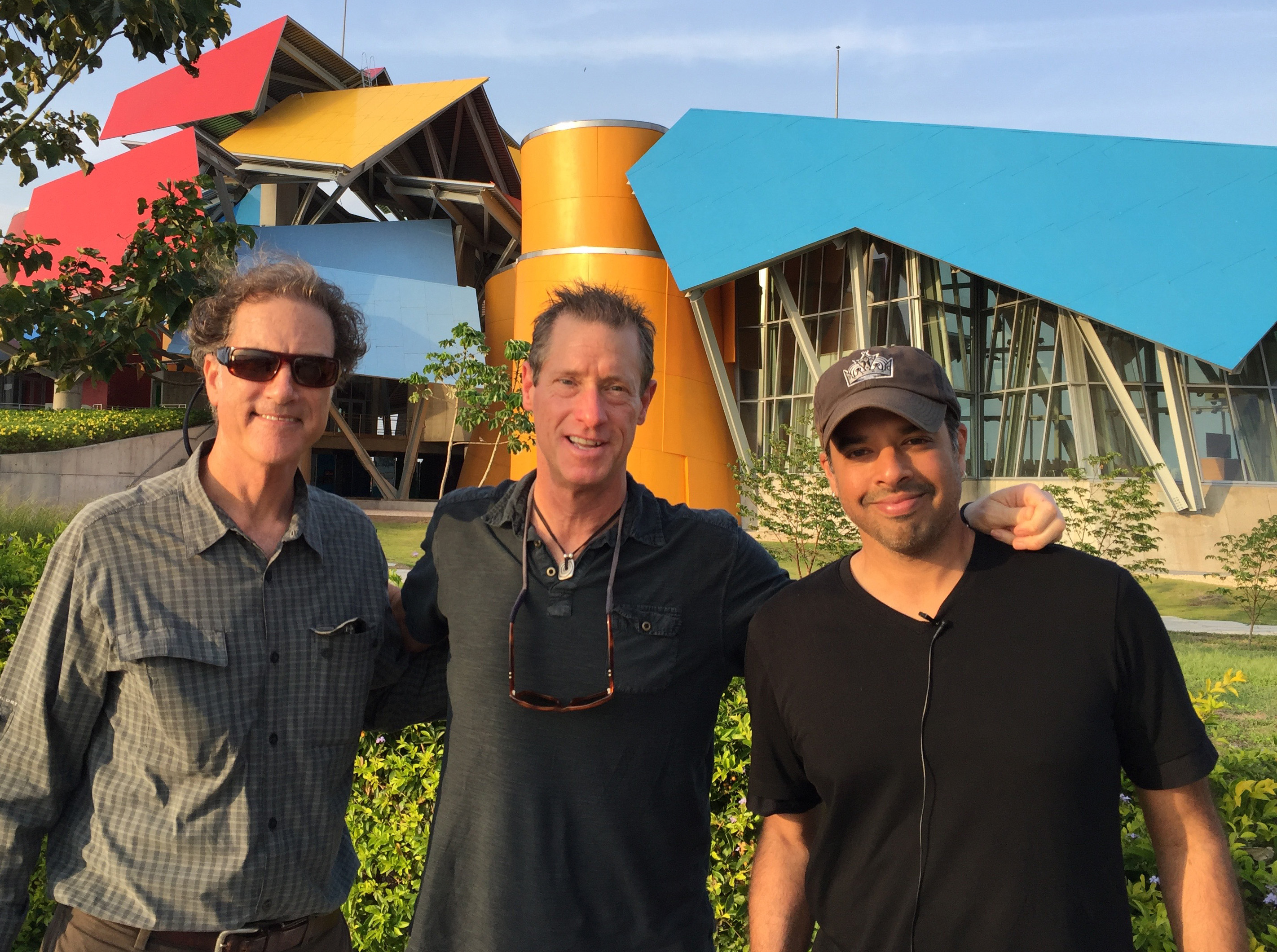 I'm working with the amazing team at Geoversity to launch a new executive program to be held in Panama on February 7 – 12, 2017. We've designed The Nature of Business program to focus on what leaders can learn from our biosphere and how we can apply that learning to better run our businesses.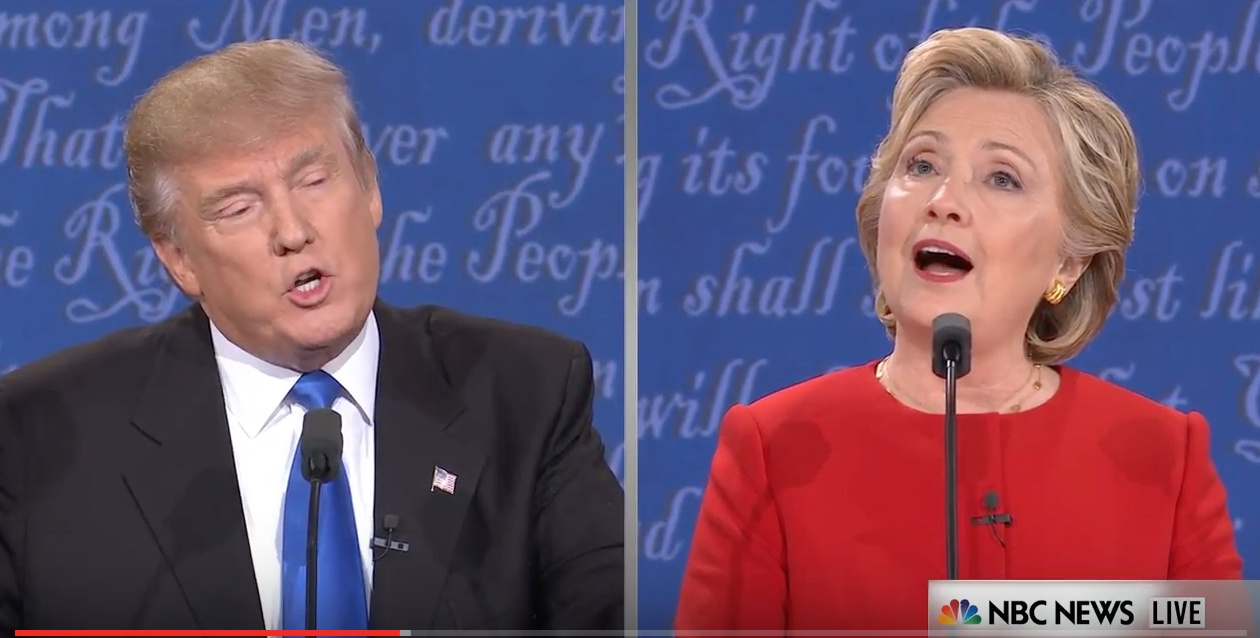 Debates are a reality show, and last night's episode certainly delivered.
At podiums just 12 feet apart we had the first woman nominee of a major political party running for President and the first non-politician from a major political party to participate in a televised general election debate.* There were high expectations from all and in my opinion the spectacle didn't disappoint.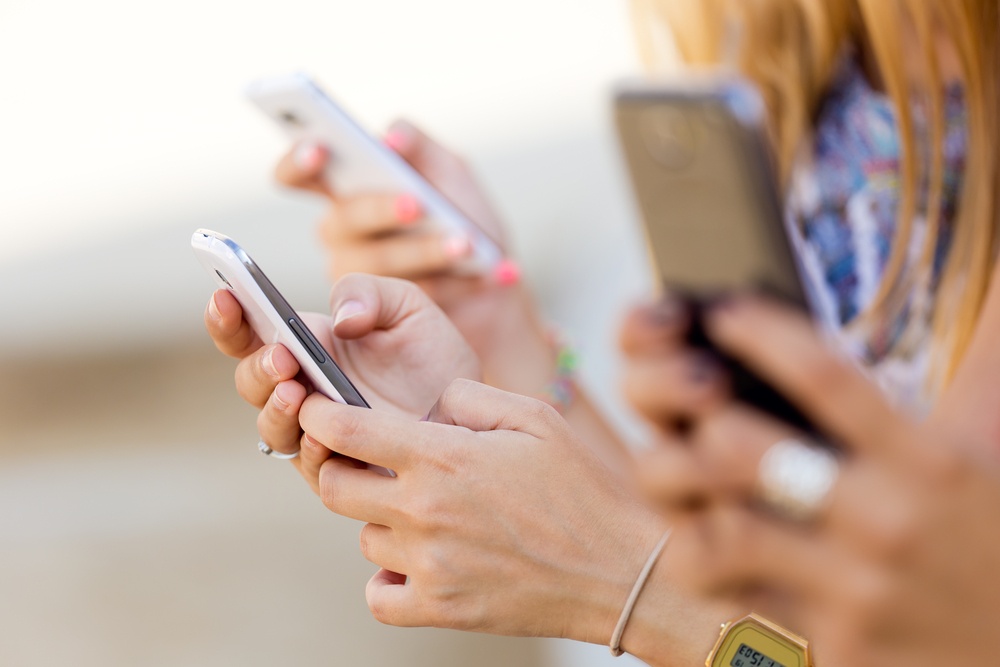 As people evaluate products and services as well as the organizations they might want to work with, they often conduct independent research.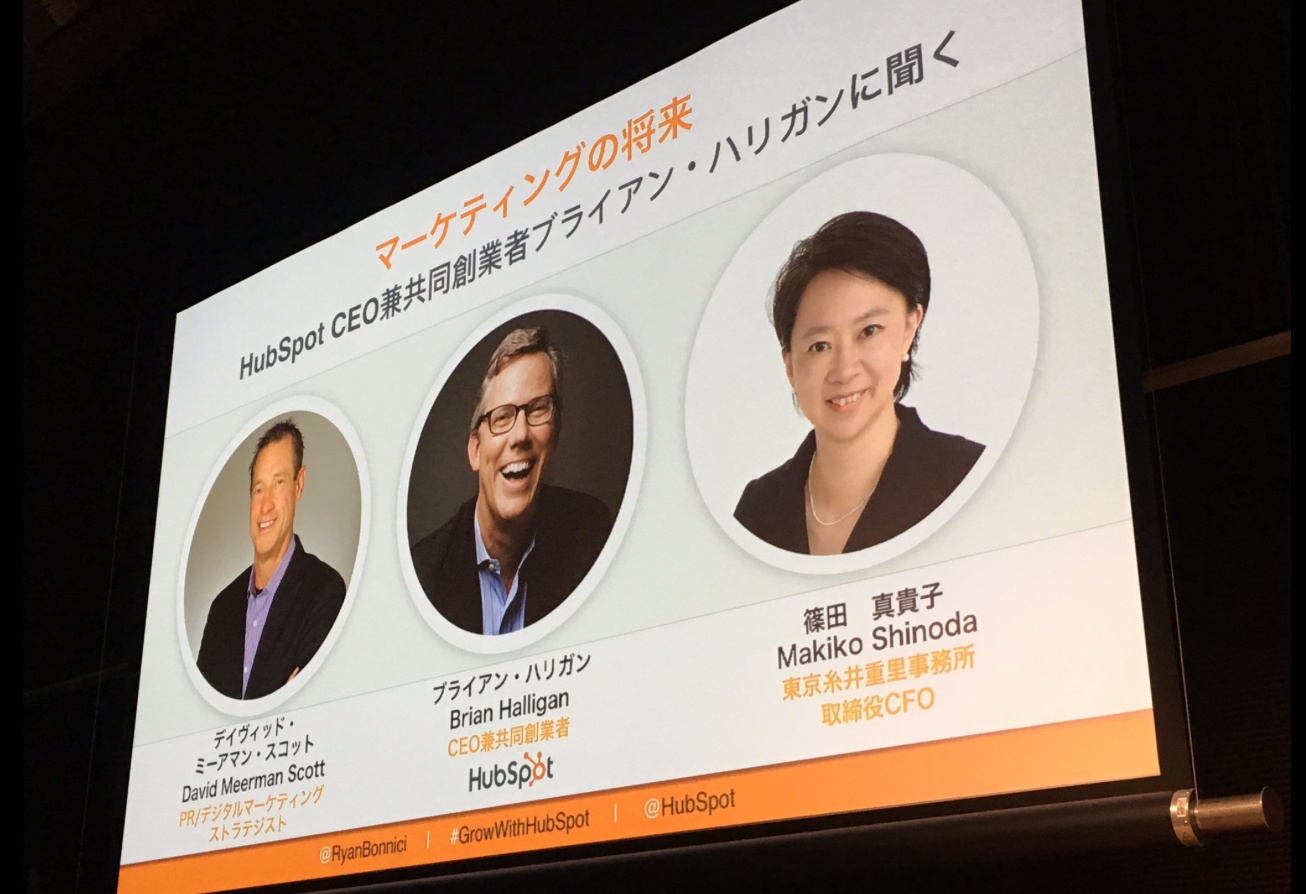 Last week, I was in Tokyo for the HubSpot Japan office opening events. The week culminated with "Grow with HubSpot" where hundreds of marketers from Japan gathered to learn about Inbound Marketing and HubSpot. It was great to be back in Japan where I lived for six years early in my career.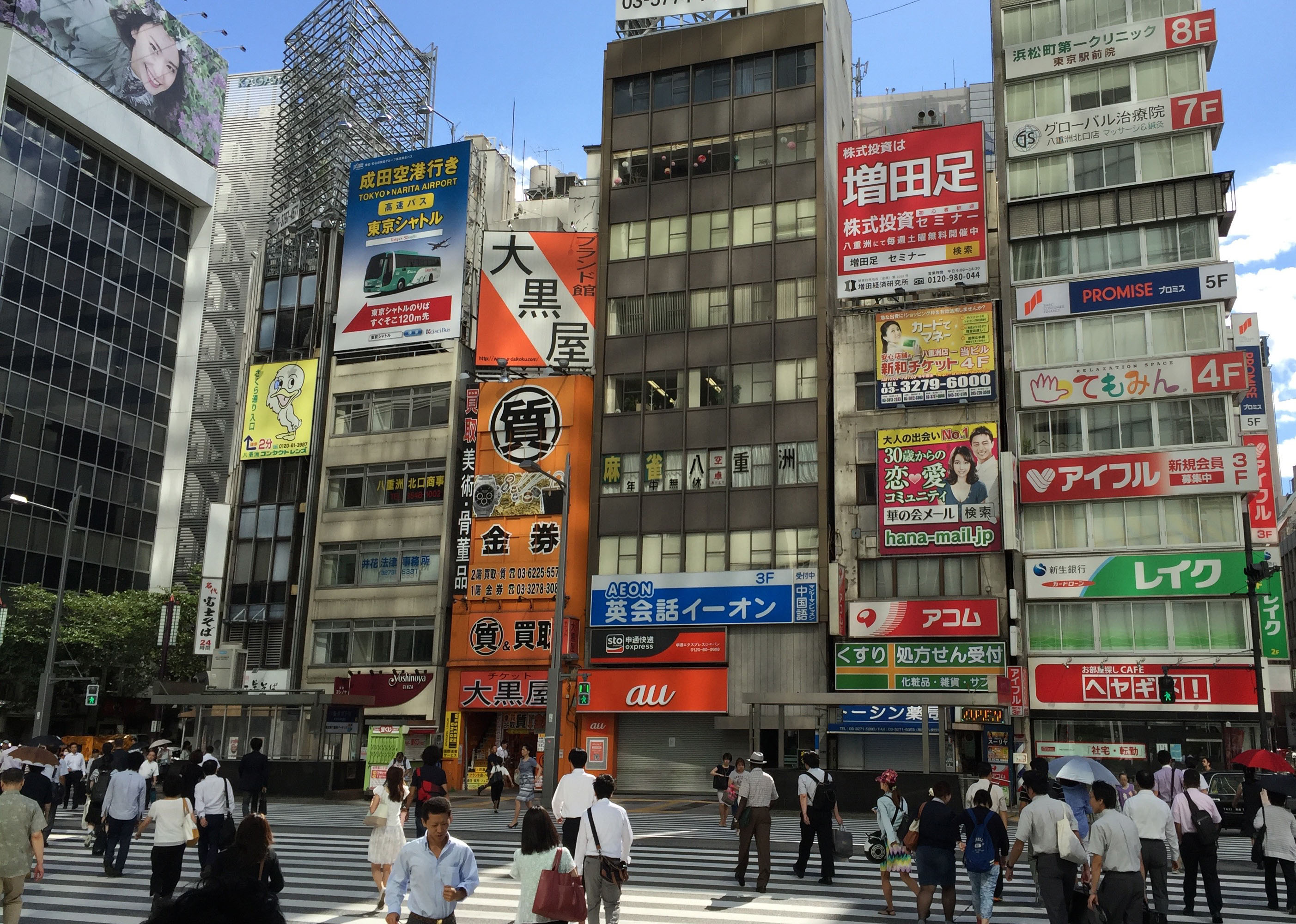 Traditional advertising is product centric. It's the process of drawing attention to what you're selling. As such, all advertising is inherently egotistical.