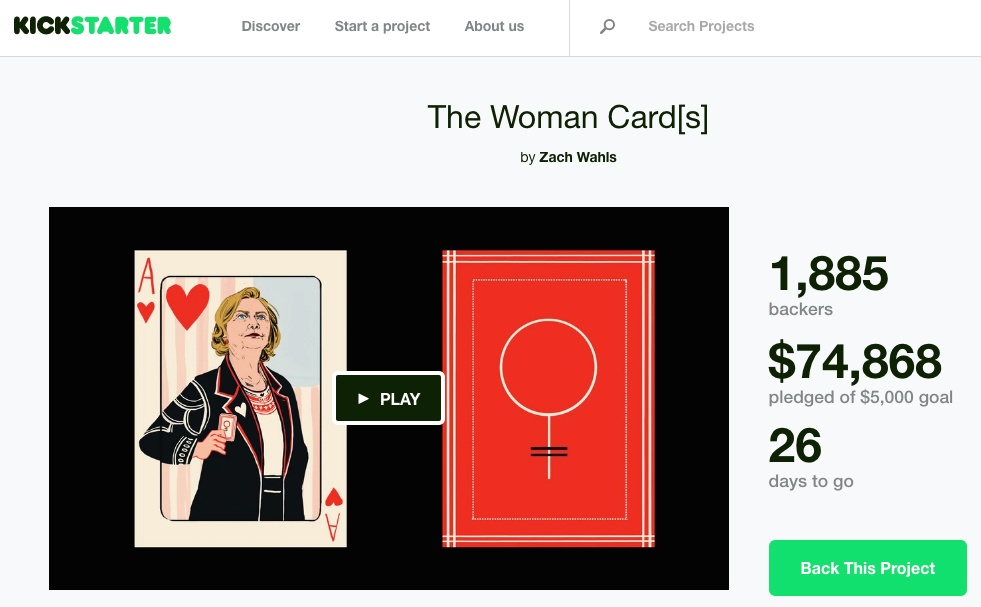 On April 26, 2016 Donald Trump said in a speech after he won the New York Republican Presidential Primary: "If Hillary Clinton were a man, I don't think she'd get five percent of the vote. The only thing she's got going is the woman's card."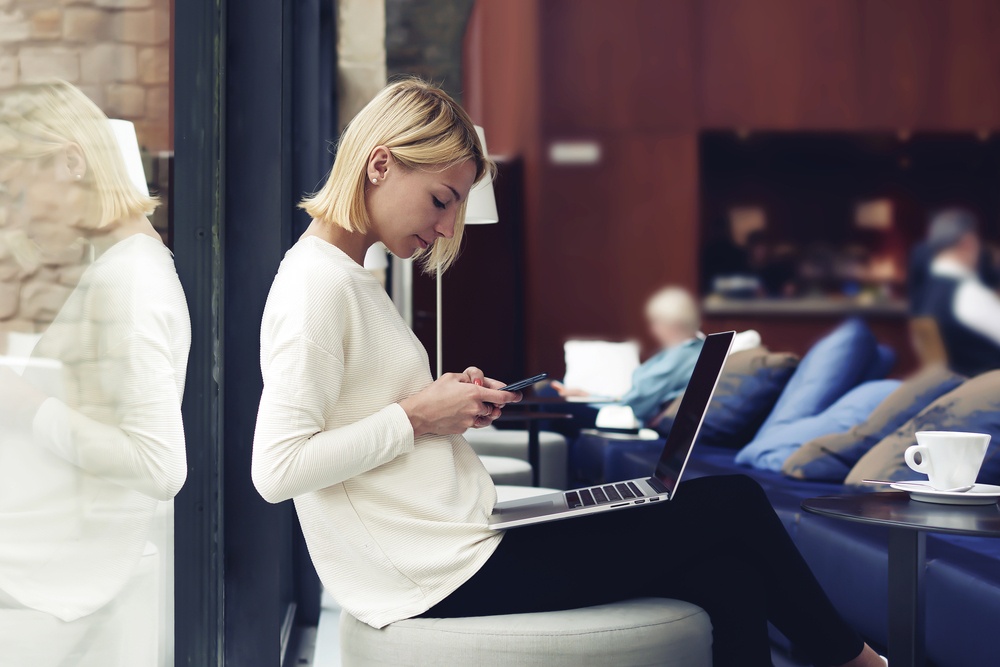 The fact that buyers reach your content through varied entry points including search engines, via social networks, and as links from other sites is often overlooked. Many people are dismissive of the value of writing a thoughtful blog, creating a video channel, or producing infographics because they underestimate the many ways that content is consumed.
It's happened again. A well-known brand has tried to piggyback off a tragedy. Yesterday, General Mills' tribute to Prince is another example of newsjacking gone bad.
I've been writing and speaking about marketing strategies and sales strategies for well over a decade. With all the discussions about how web content drives sales and marketing success, it is essential that we take just a little time to look at how the two functions differ and how they are converging.
This post is a collection of some of my best ideas for how restaurants, hotels, destinations, and attractions can use the ideas of The New Rules of Marketing & PR to generate attention.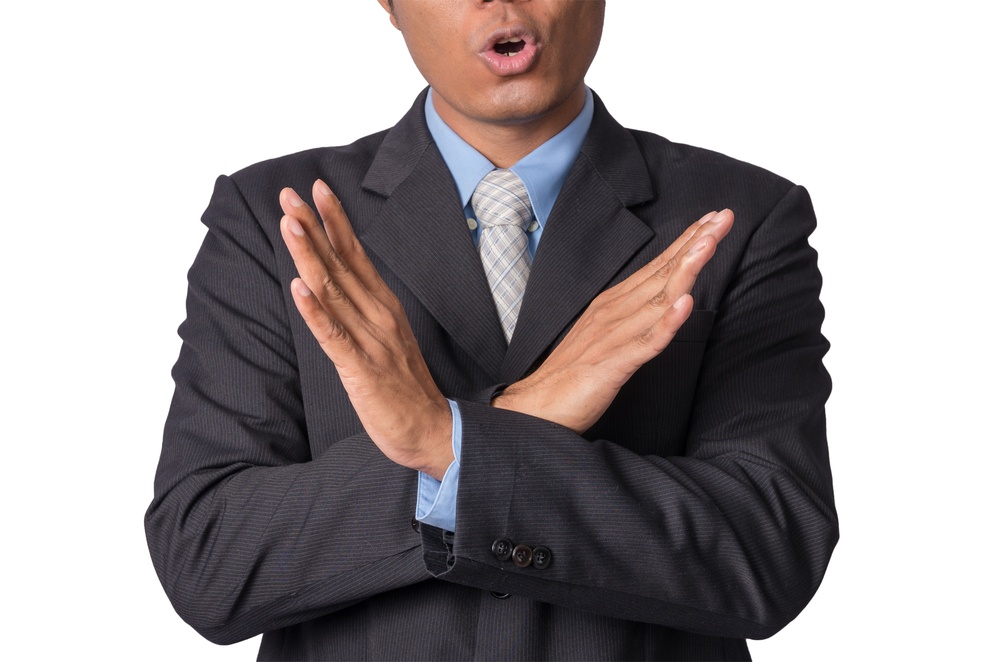 One of the most common emails I receive is from somebody who has read one of my books or heard me speak and is excited about new ways to grow business by implementing real-time sales and marketing but faces resistance from others.
They want to know how to convince those who say "no". They come to me saying: "Help! How can I change minds?"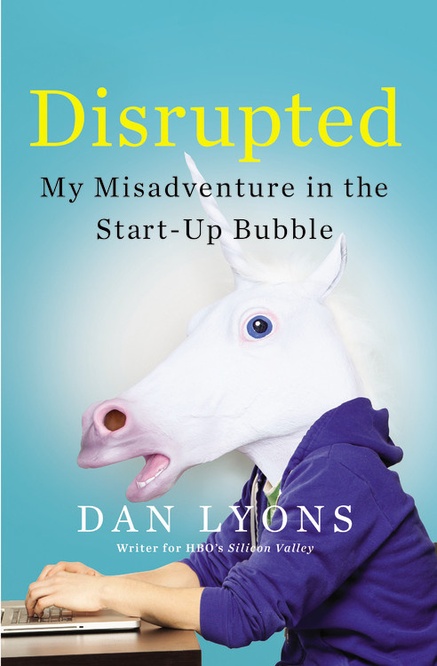 I read a copy of Disrupted: My Misadventure in the Start-Up Bubble by Dan Lyons which I purchased on eBay from a bookseller in California. The book will officially release on April 5, 2016.
Disrupted chronicles Lyons' employment as marketing fellow at HubSpot from April 2013 to December 2014.
My birthday was this weekend and I gave myself the gift of several athletic personal bests.
The only reason I could celebrate my birthday in this way was that five years ago this weekend, on my 50th birthday, I chose to change my mindset and focus on exercise and eating right. Five years ago I gave myself a life-changing gift. My transformation also benefited my family because my new mindset has made me a better person.
This week marks the tenth anniversary of Twitter founder @Jack Dorsey writing just setting up my twttr to kick of the social media site.
The number of Twitter users grew relatively slowly at first. Geeks like me learned about Twitter at SXSW and signed on early, but in the beginning it was mainly the tech savvy talking to one another about tech.
Here are some of my favorite epic tweets that signaled growth spurts in the social network. Many of these tweets became well known and were talked about in mainstream media and helped to get more users to sign up.
This morning I delivered the keynote speech at the Digital Signage Expo in the Las Vegas Convention Center. The digital signage industry is at the forefront of real-time offline marketing because businesses using the latest digital signs have the ability to change displays at a moment's notice. Marketers can reach people by leveraging what's going on in social media and the news of the day and showcasing their products in context via digital signs.