I love that many of the events I present at at have active social backchannels.
The #hashtags at conferences are now an integral part of how people interact in real-time, moving the content from one-way (speaker on stage to audience) to multi-way (people in the audience discussing the speaker's topic which brings in their networks around the world).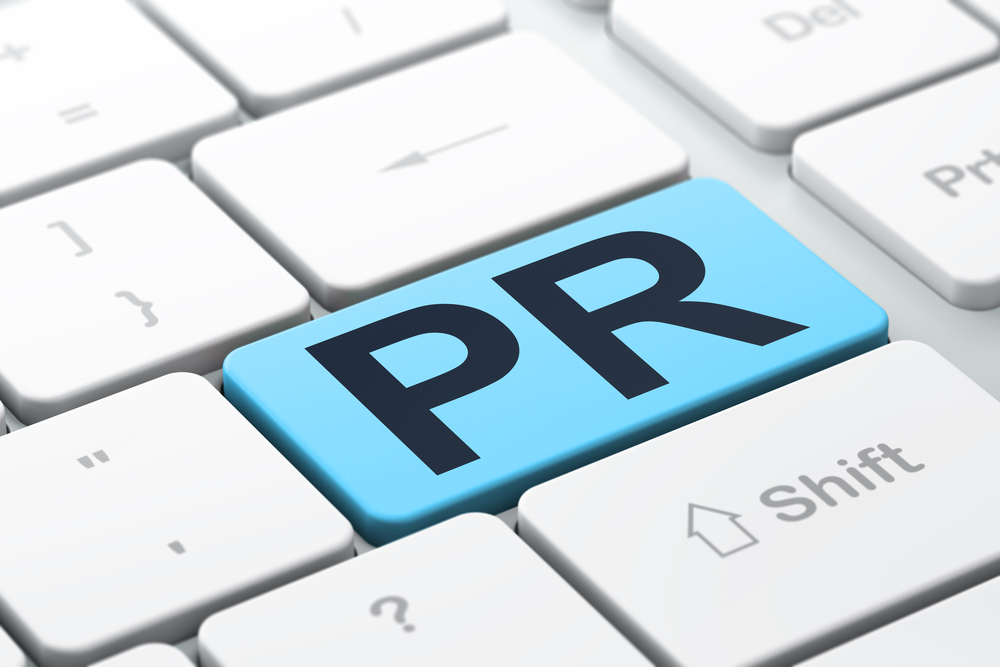 In the early 2000s, I was vice president of marketing and PR for two publicly traded companies.
Back in the day, I spent millions of my companies' dollars and thousands of hours of my teams' time trying to get mainstream media to pay attention to us.
This was pre-social networking, pre-YouTube, pre-easy blogging. While we had a fledgling content strategy using an email newsletter, information rich site, and direct to consumer news releases, we didn't have today's real-time communications tools so we primarily generated attention using the old rules of public relations: Press releases and pitching journalists.
A decade ago we measured by how thick the spiral bound PR clip book was. This isn't the best approach today, yet many organizations are still working based on the old rules.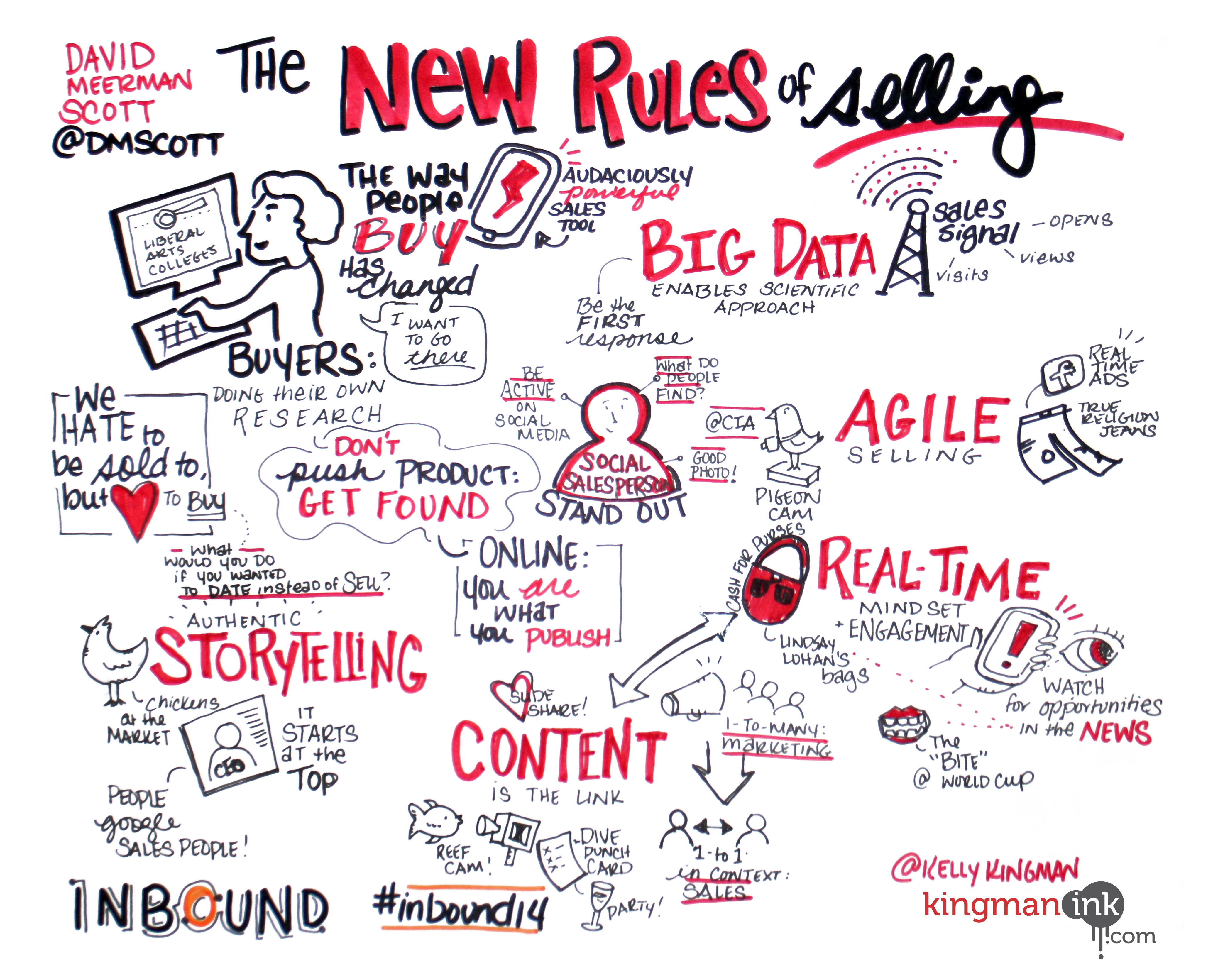 At my presentation at HubSpot's Inbound conference this September, I delivered a talk titled The New Rules of Selling.
Fortunately, HubSpot had Kelly Kingman sit in on the presentation to create a wonderful graphic recording of my talk.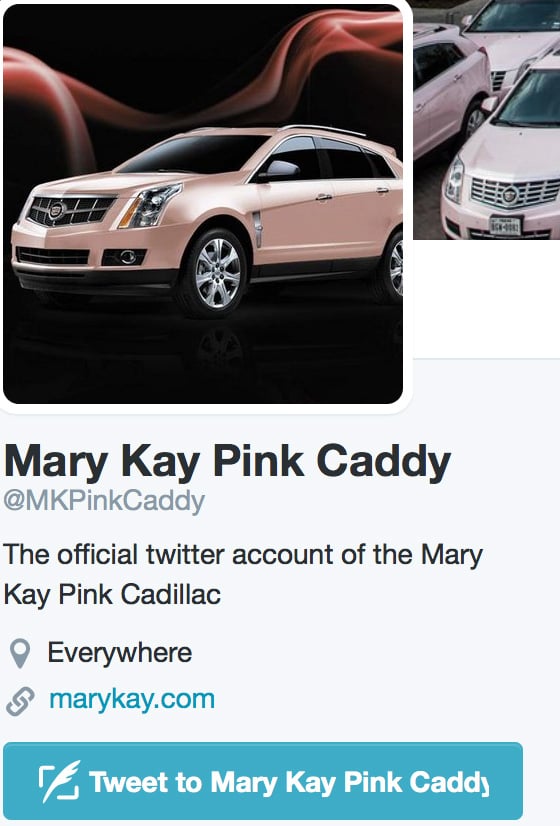 Today I'm speaking at the Direct Selling Association Be Connected conference. I love presenting ideas of real-time sales and marketing to entrepreneurial groups!
I like to sit in on presentations at the events I speak at because I frequently get great ideas for blog posts (like his one), stories for my books, or riffs for my talks. Yesterday, Rebecca Gibson from Mary Kay, Inc. presented on Mary Kay's iconic Pink Cadillac.
I remember hearing about Pink Cadillacs being given away as an incentive to Mary Kay salespeople as a kid. It was a great public relations tool at the time, and by updating the image, is still a great strategy today.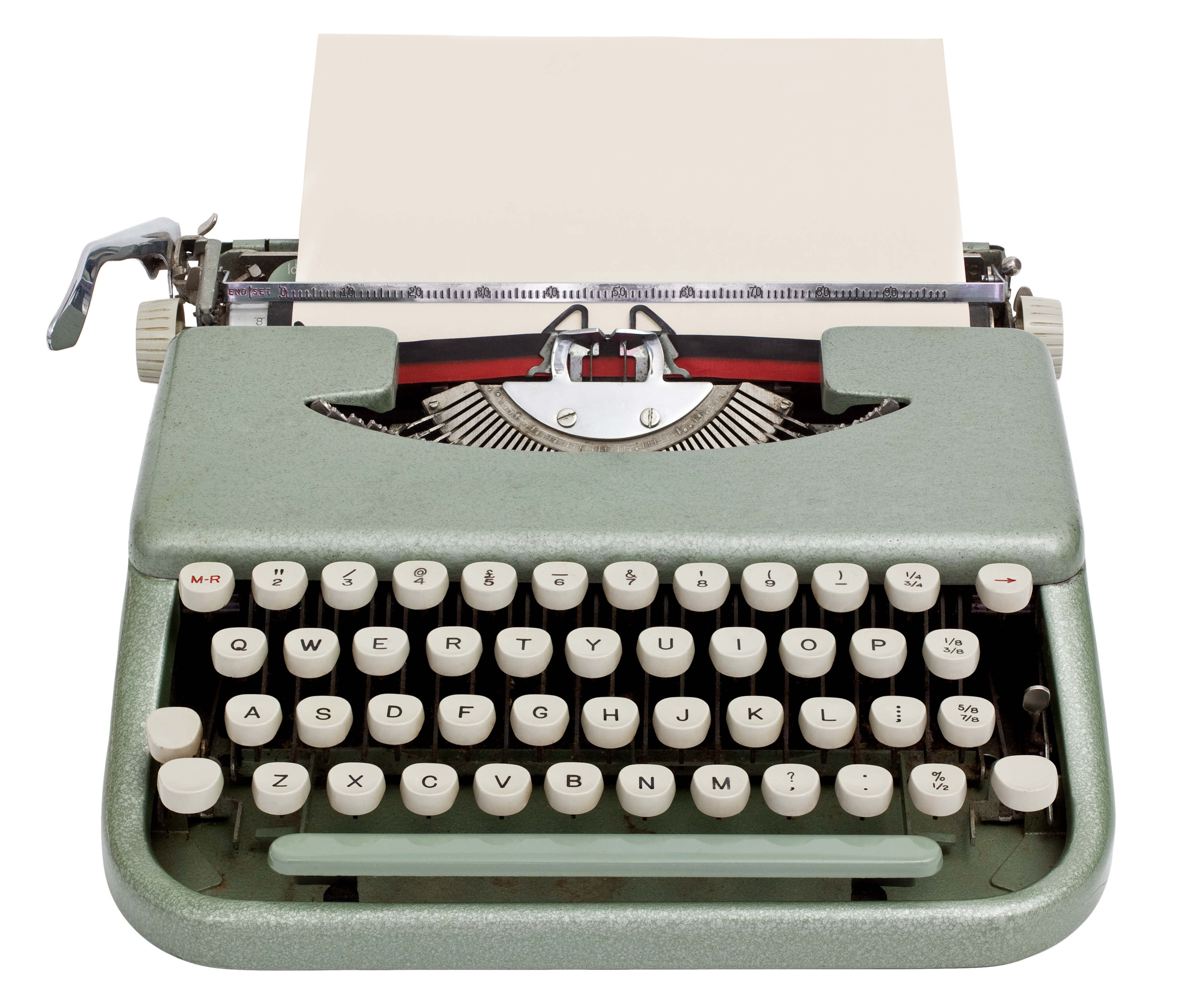 Today buyers are in charge.
As you consider real-time technology to help you with agile, social selling, you'll need to be very careful about the role of your Customer Relationship Management System (CRM) and Sales Force Automation (SFA) Platform because it is unlikely that agile, real-time social selling is optimized by software products designed before social networking was mainstream.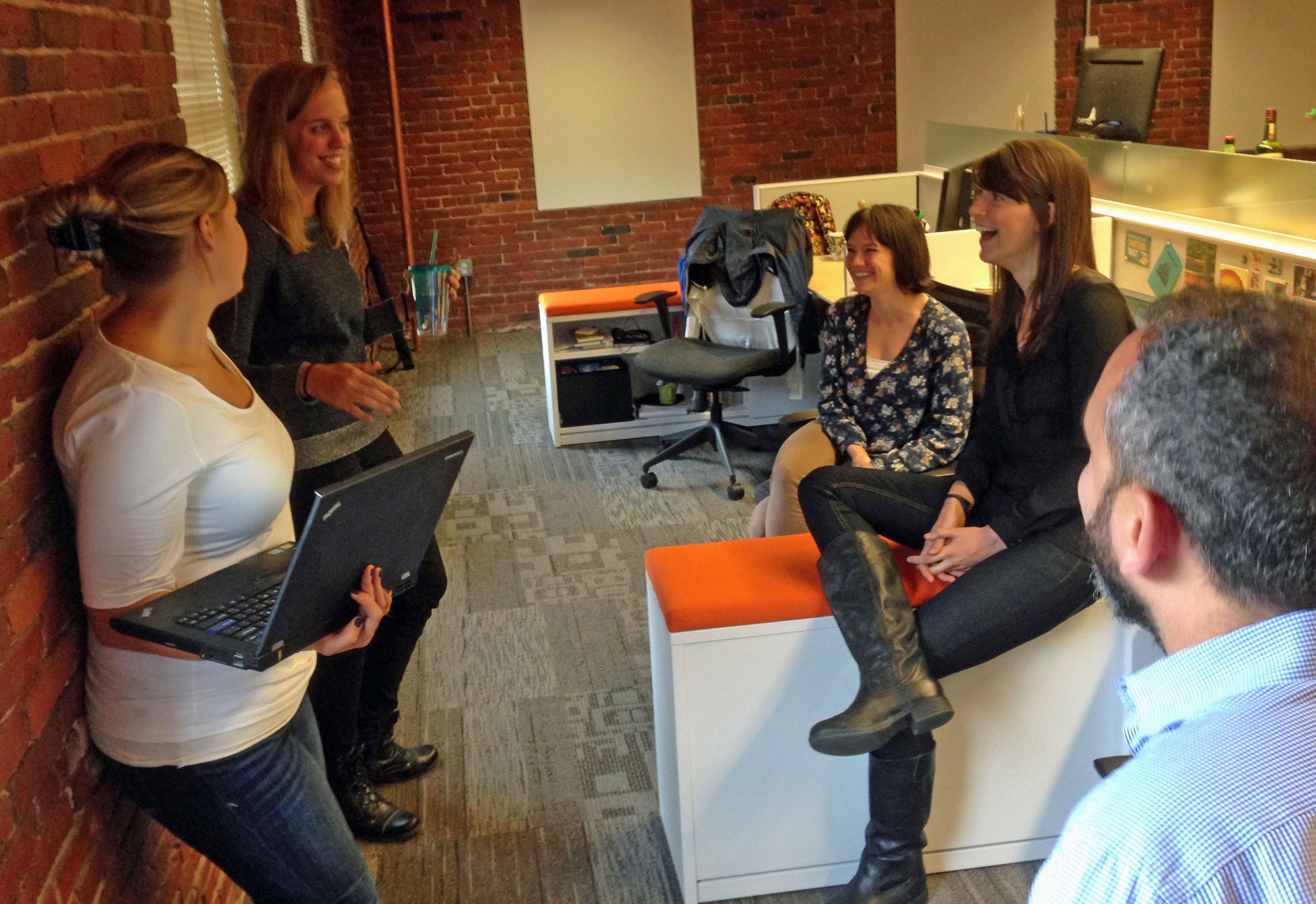 Content drives action.
Content is the best way to reach buyers.
Content is King. (And President and Pope and Queen as well).
So how do you create great content? How do you understand your buyers, create compelling content that educates, informs, and entertains them, and then how does that content drive action and grow business? And what are the implications for ROI?
Here's something curious: Many companies have completely different cultures and procedures for their customers depending upon which department is interacting with them.
The manner in which salespeople engage potential new customers when trying to win new business is often light-years removed from how these same customers are serviced by the company only months later.
All organizations must start with an authentic and compelling story and communicate that to customers. This strategy is essential for companies, educational institutions, individuals, and yes, nonprofits too.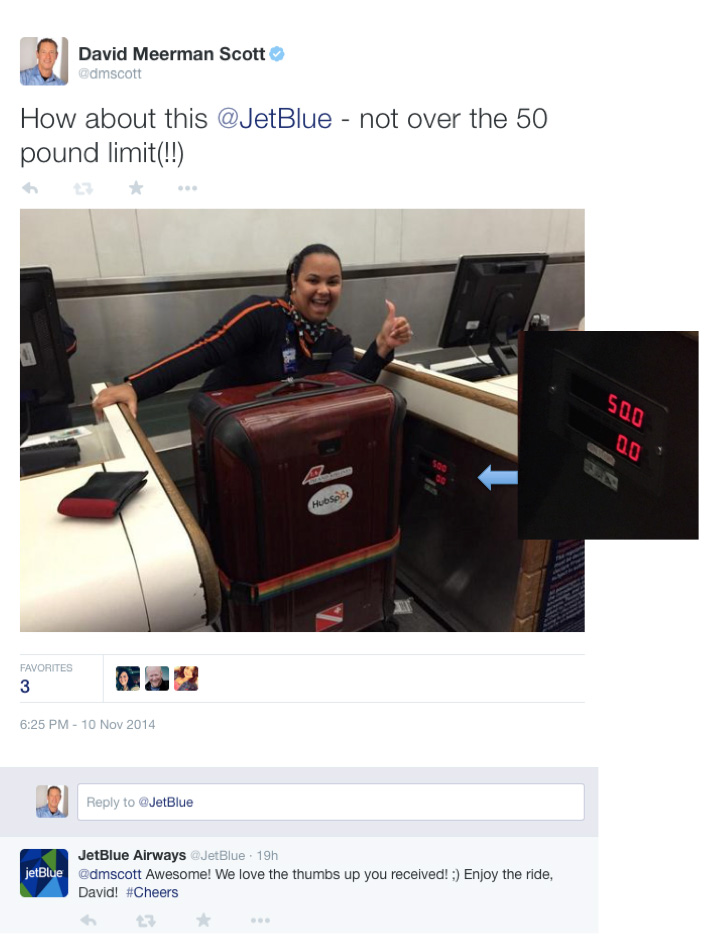 Throughout the year that I had been researching and writing The New Rules of Sales and Service, I had the pleasure of interviewing hundreds of people who are involved in serving customers.
I was stunned by the number of them who revealed to me that they had turned their customer service function into a "secret weapon" of revenue growth!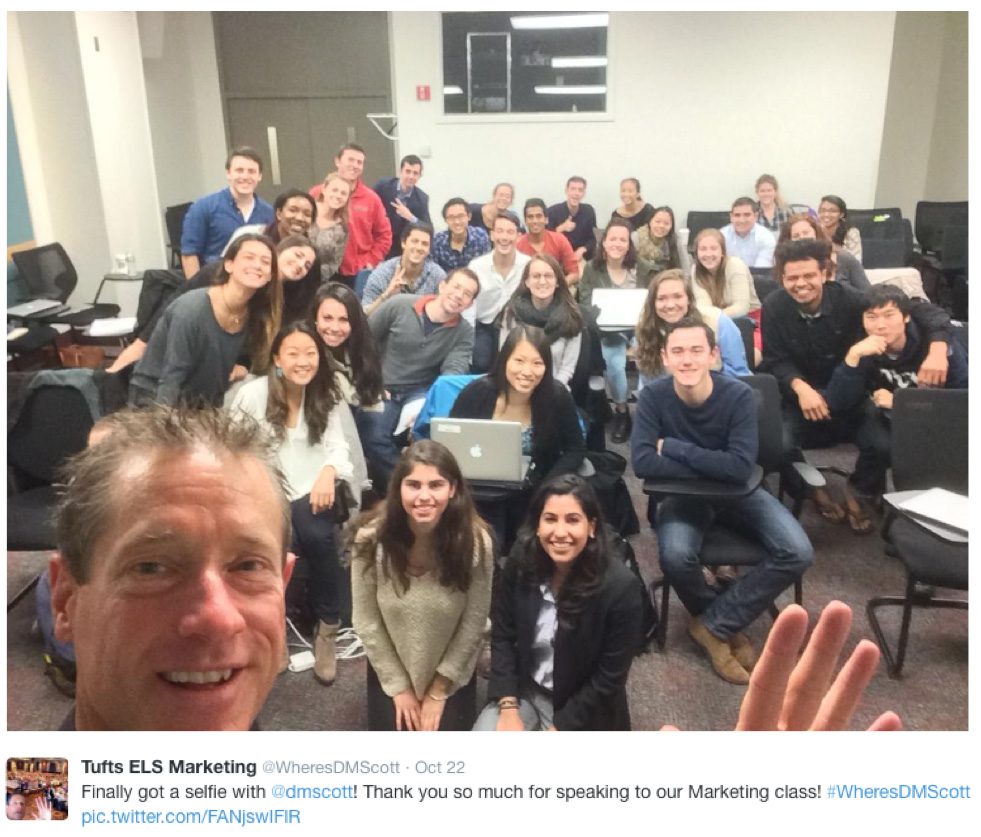 I was "stalked" in a very polite and clever way by a team of Tufts University undergraduates who lured me to their class.
Some background: My book The New Rules of Marketing and PR is used as a text in hundreds of universities around the world. I'm frequently invited to speak to the classes who use my book. While I'd love to be able to visit each class, that's impossible. I do visit local universities in the Boston area on a pro bono basis when I can – over the years I've lectured at Boston University, Bentley University, Harvard Business School, and several others near my home. I've managed to do a few talks when on the road such as one at HWZ University in Zurich, Switzerland. And I've Skyped in to others around the world when time permits.