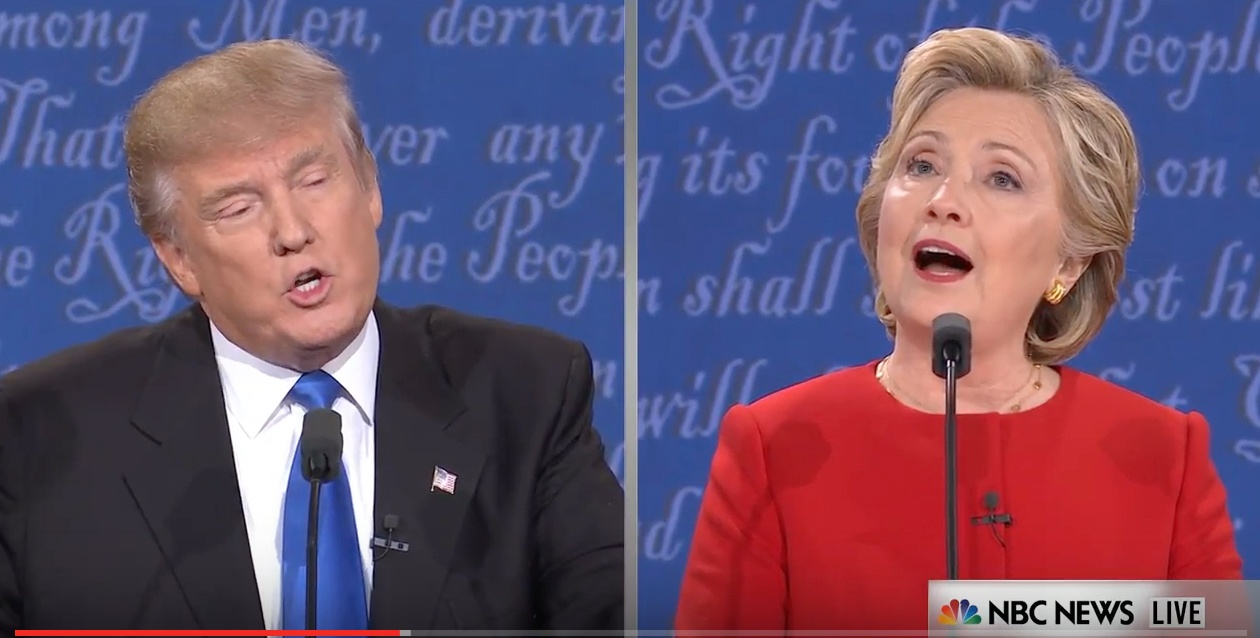 Debates are a reality show, and last night's episode certainly delivered.
At podiums just 12 feet apart we had the first woman nominee of a major political party running for President and the first non-politician from a major political party to participate in a televised general election debate.* There were high expectations from all and in my opinion the spectacle didn't disappoint.
As people evaluate products and services as well as the organizations they might want to work with, they often conduct independent research.
Last week, I was in Tokyo for the HubSpot Japan office opening events. The week culminated with "Grow with HubSpot" where hundreds of marketers from Japan gathered to learn about Inbound Marketing and HubSpot. It was great to be back in Japan where I lived for six years early in my career.
Traditional advertising is product centric. It's the process of drawing attention to what you're selling. As such, all advertising is inherently egotistical.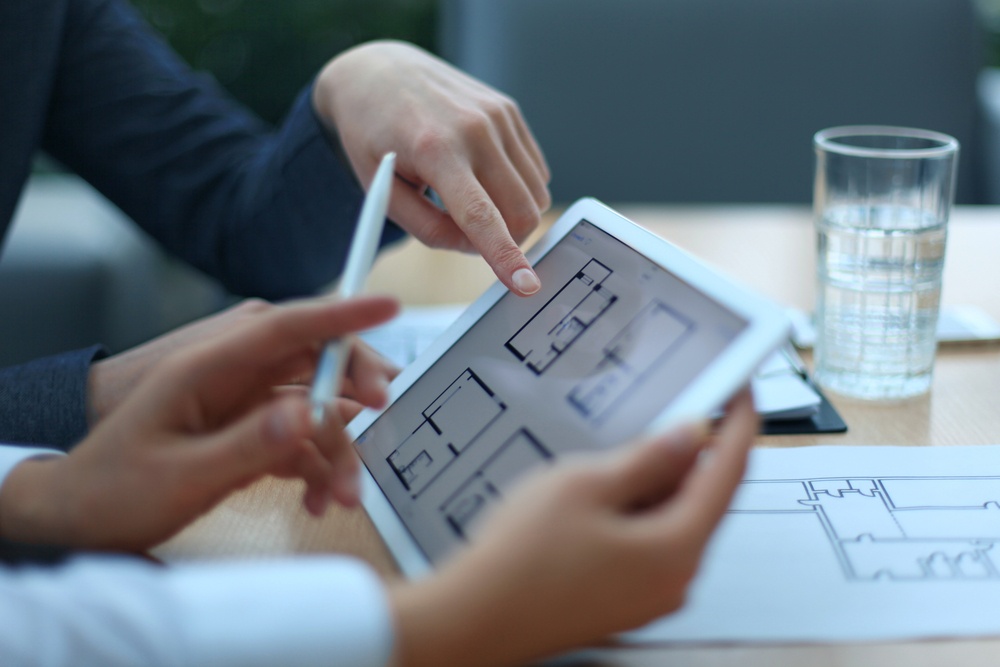 Late last week I posted Facebook Live Is Great for Real Time Content Marketing. Soon after, Gerard Vroomen who is founder of the mountain bike company Open Cycle started an interesting discussion in the comments section of the blog post. Gerard rightly pointed out that a service like Facebook Live has a fatal flaw—you do not own the real estate. Check out the discussion in the comments.
The recently launched Facebook Live has quickly emerged as a premier live streaming application.
Like Periscope from Twitter, Facebook Live turns your smartphone into a broadcast television channel that people can tune into live or watch as a replay.
Donald Trump won the Republican Presidential Primary because he was, by far, the best candidate of either party in generating media attention. But this strategy won't be enough to win the general election against Hillary Clinton.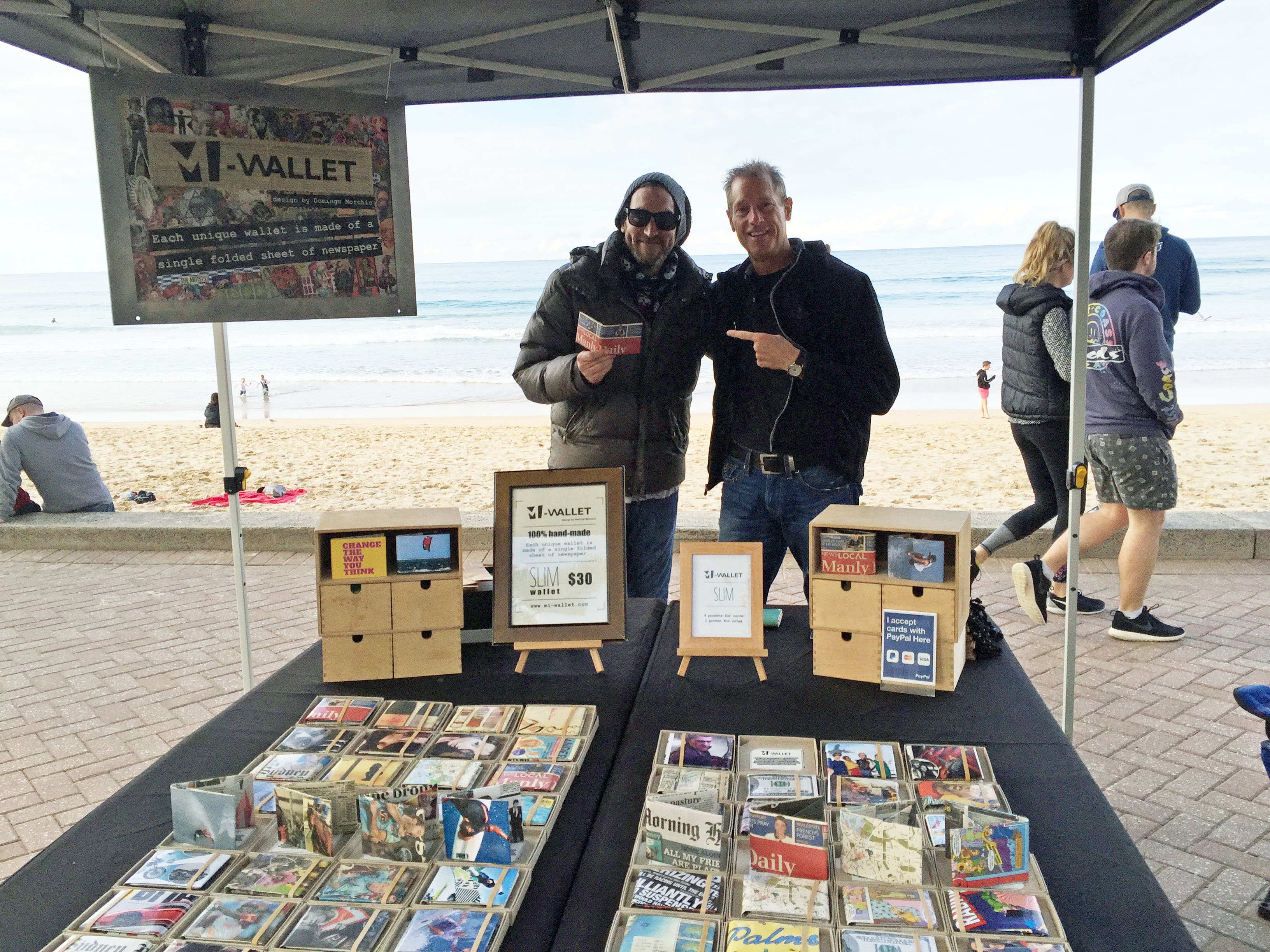 I'm in Sydney where I am presenting at the Tony Robbins Business Mastery seminar and also meeting with some HubSpot customers and partners. When I lived in Asia in the 1990's, I made business trips to Australia many times. I particularly love Manly Beach where I learned to surf, so on Sunday I headed over on the ferry to hang out. That's where I met Domingo Morchio at his Manly Market stall.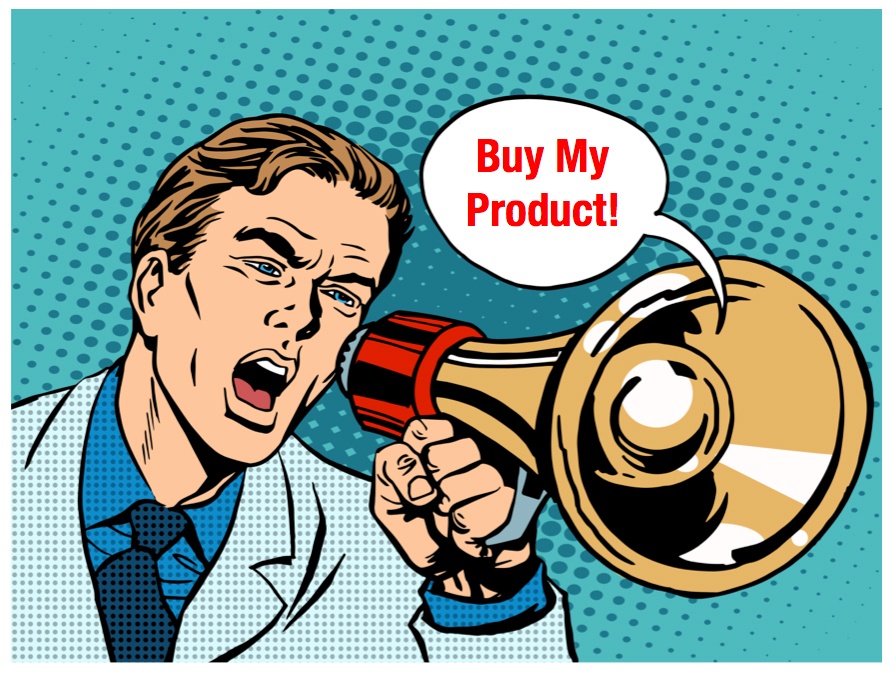 I am amazed at how many salespeople and their sales managers inherently understand the new buying process when they buy a product or service for themselves but insist that somehow the process is different for the business they run. They continue to sell using the old rules.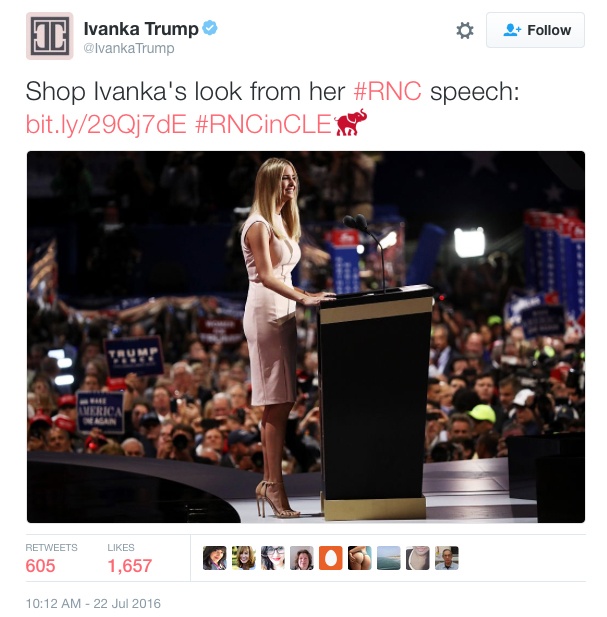 Just a few hours after introducing her father, Donald J. Trump, before his address to the delegates at the Republican National Convention last week, Ivanka Trump tweeted a photo of herself on stage with a link to a Macy's store listing of the Ivanka Trump brand Sleeveless Studded Sheath Dress like the one she was wearing.