Imagine you're an educator charged with developing a brand new graduate level program in math. You've got to attract men and women to the program or you're out of a job.
How about doing this within a school that has been an undergraduate only, all female, liberal arts college since 1837! The graduate program is brand new. The co-educational aspect is brand new. You're venturing into uncharted territory on multiple fronts.
Rich Jurek, my co-author on Marketing the Moon, sends us to this awesome video from Hyundai.
Stephanie from Houston misses her astronaut father working at the International Space Station. So she and Hyundai cooked up a fantastic message created using 11 Hyundai Genesis cars to share with her father in space.
We're officially into the 2016 US presidential election season with three major candidates officially declaring so far.
I love this time! There is so much to learn from the campaigns.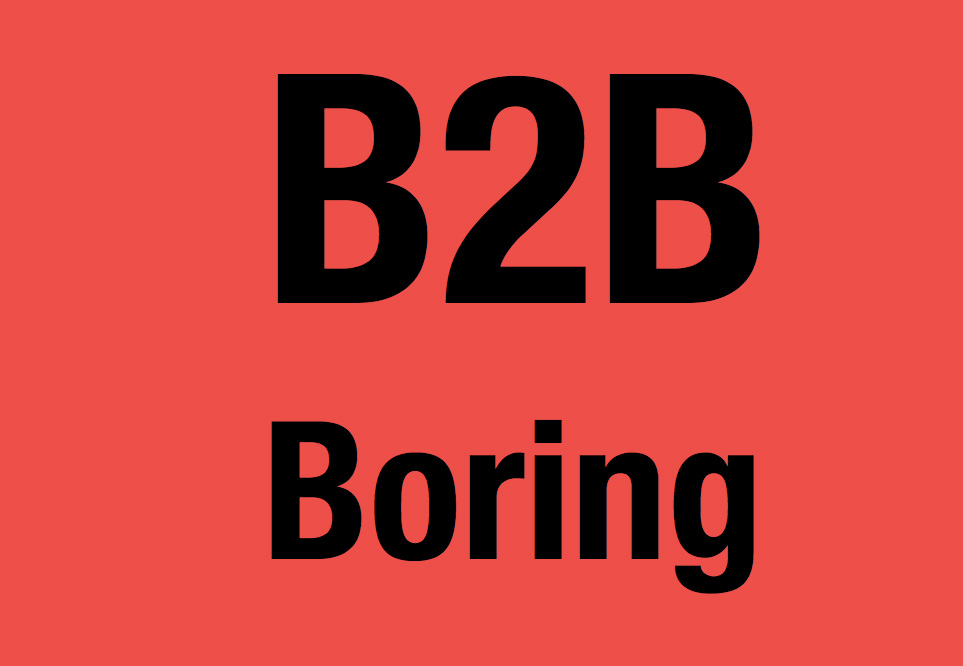 Most business-to-business marketing is dreadfully boring.
Why is that? I think marketers get hung up on that "business" word and forget that they should be communicating to people.
But it doesn't have to be that way!
Several weeks ago, live video streaming app Meerkat scored as the product with the most buzz at the South-by-Southwest festival. Not to be outdone, on Thursday Twitter launched a rival app dubbed Periscope.
While these apps and a related one from Snapchat called Snapchat Stories are still very new, I see a fantastic opportunity for people to use them to live-stream interesting aspects of life and business and gain new followers and customers as a result.
I'm particularly excited about what Periscope can do for me as a professional speaker and how the app can enhance live events. (More on that later in this post).
I've written a bunch times in the past decade about the power of hiring a journalist as part of your marketing team. For example, here's how Raytheon implemented a brand journalism approach to content marketing.
Many organizations are desperately seeking people to create interesting information online that serves to educate and inform consumers. People now realize web marketing success comes from creating content-rich web sites, videos, podcasts, photos, charts, ebooks, white papers and other valuable content. Which is where journalists come in.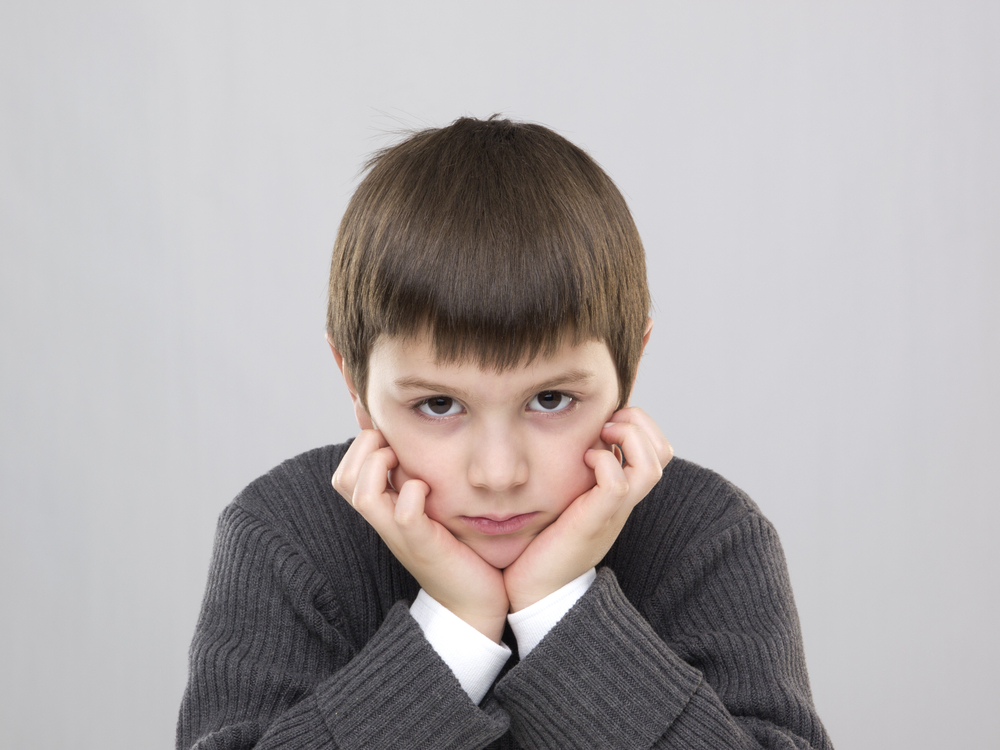 I frequently get emails from people who tell me that the new ways of marketing and selling are not appreciated at their company.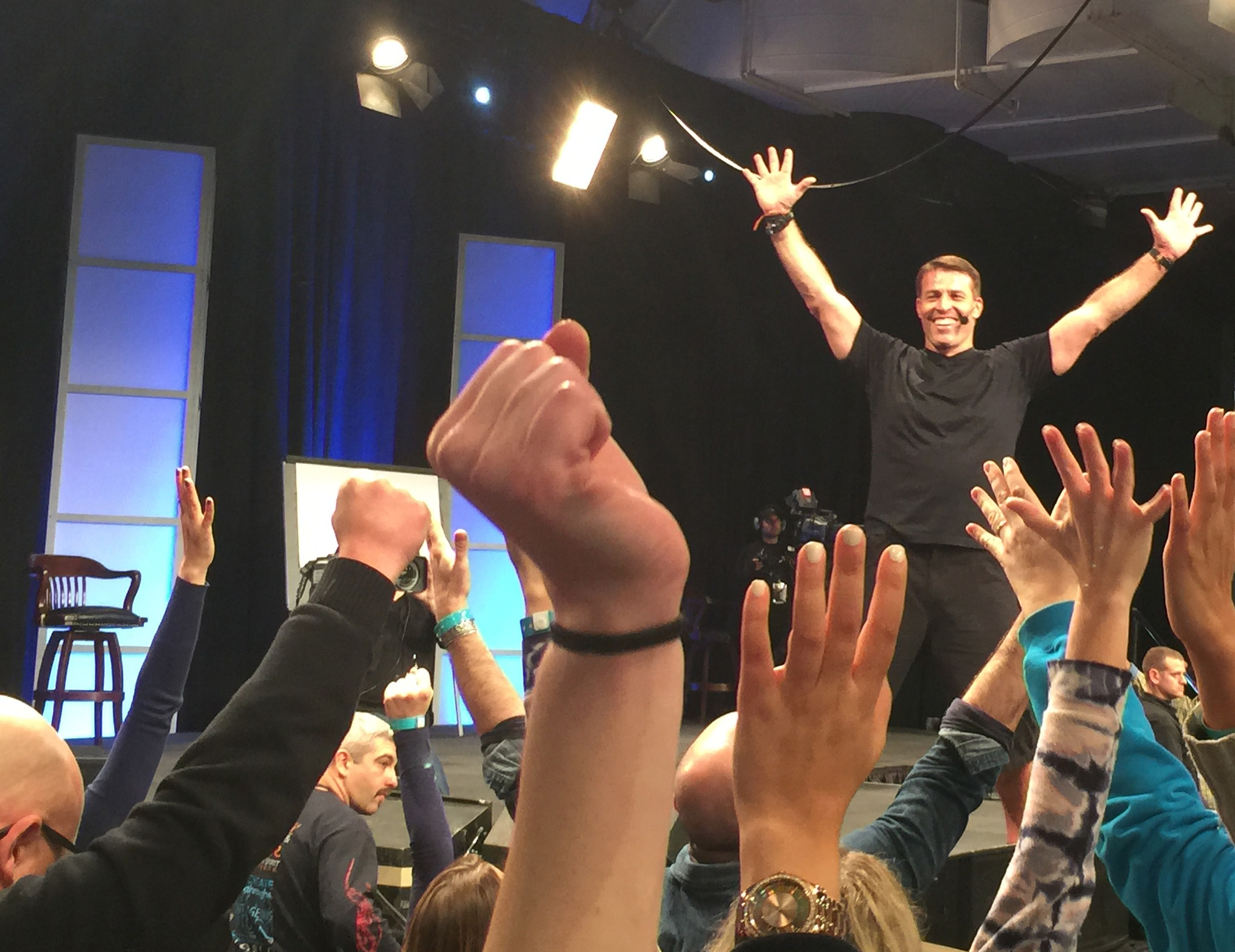 This past weekend, I participated in a four-day Tony Robbins seminar called Unleash the Power Within. It's an intense, high-energy event focused on the breakthroughs that transform your business, health, and personal life. I participated with my wife Yukari Watanabe Scott.
I was not a speaker at UPW, so I was all in with the program! I'm struck by how well Tony's ideas apply to those who are still doing the same old things. It's about momentum. We need a catalyst to change, to do something different and UPW helps you to make lasting change.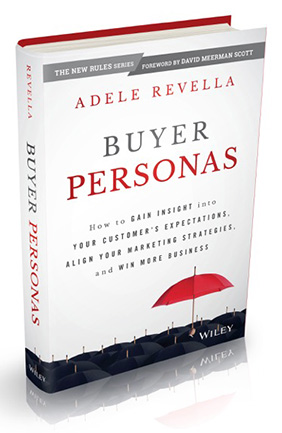 This week marks the official publication of the new book Buyer Personas: How to Gain Insight into your Customer's Expectations, Align your Marketing Strategies, and Win More Business by Adele Revella.
It's a book I've been waiting for because I've been talking about buyer personas for nearly ten years but have always wanted much more detail on this important strategy so I can share with people who want to transform their business.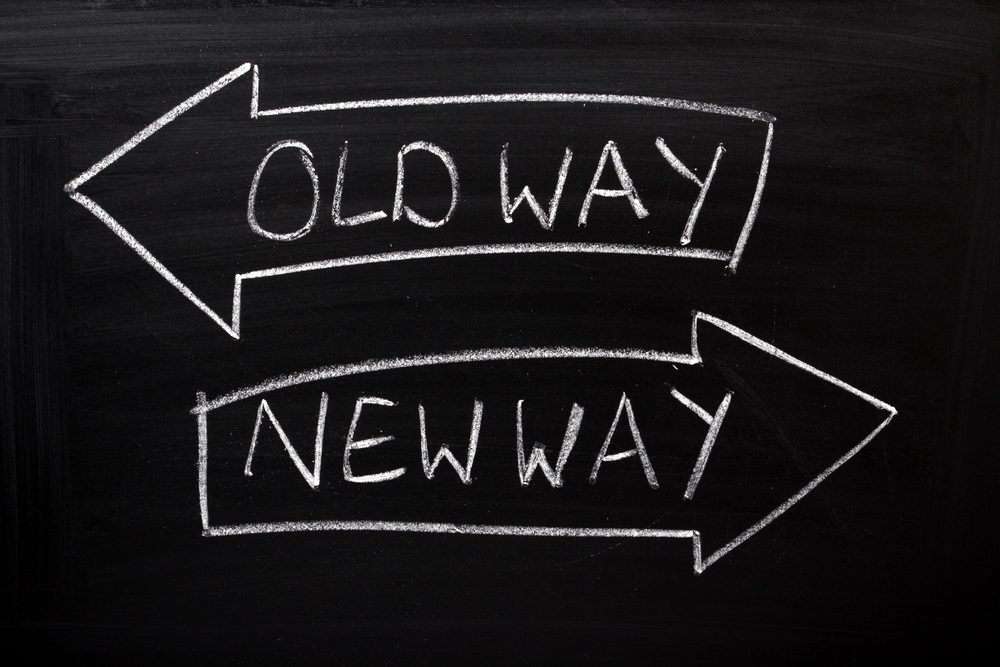 Because my books cover the new rules of reaching buyers directly in today's real-time world, many people assume that I am against any and all traditional sales and marketing tools and techniques.
That's not the case at all. I don't think it is an either / or proposition. If something is working for you, by all means keep going!