I get hundreds of pitches from people each week, mostly via email.

They want to tell me about their product or service or they want to sell me something. I'm sure you get a bunch too.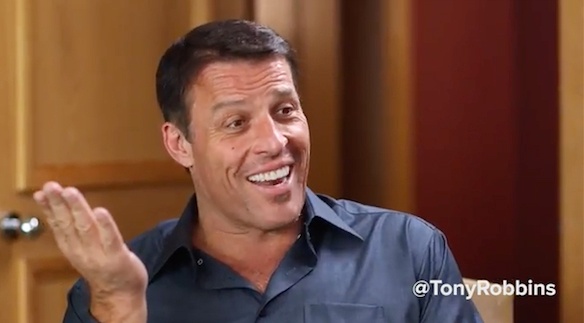 Early this month I was in London working with my friend Tony Robbins on an information product we will be launching in August called New Marketing Mastery.
While we were chatting, conversation drifted to the US Presidential election. We were having so much fun analyzing the candidates positioning strategy and marketing tactics that we filmed part of the conversation.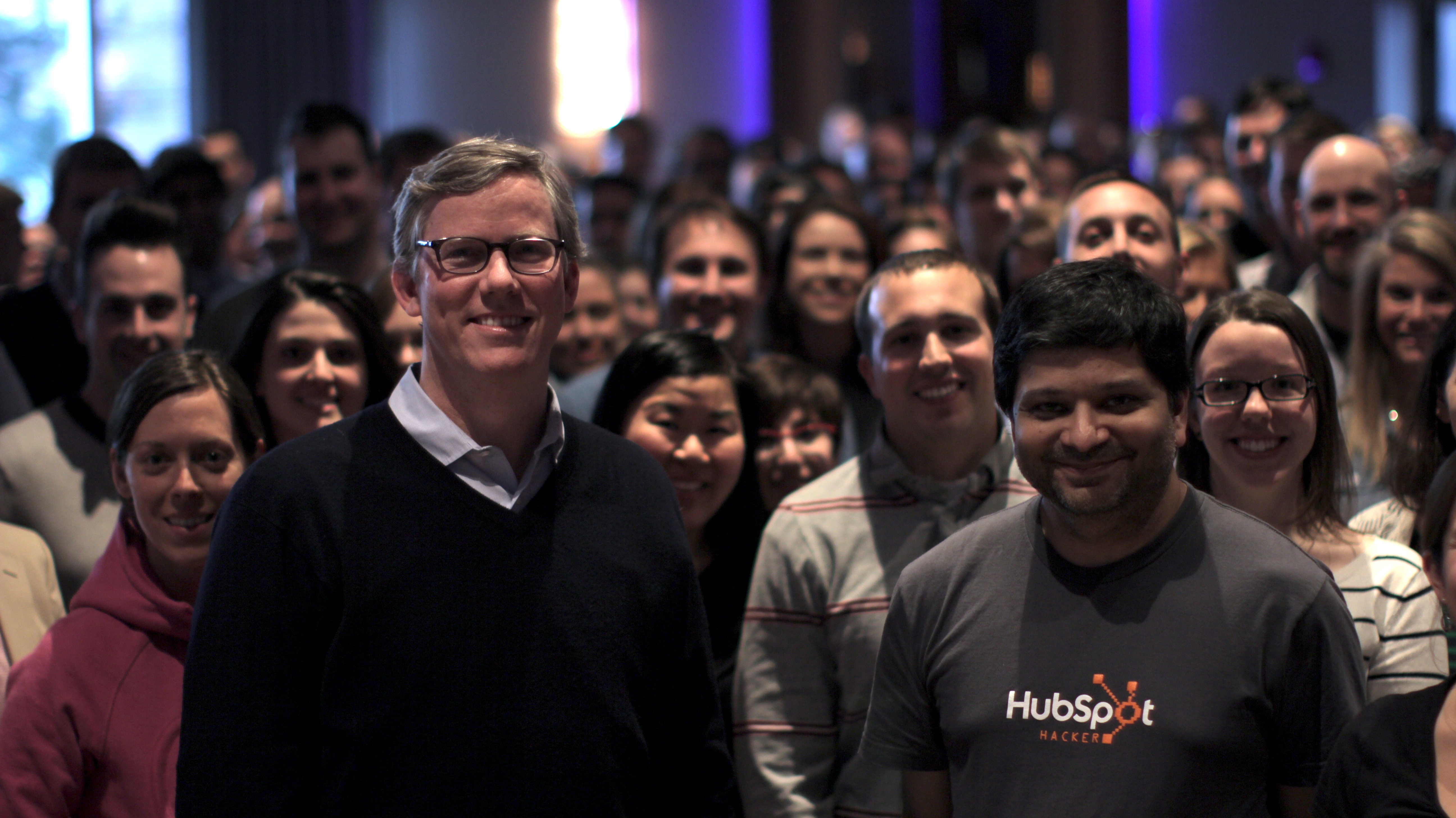 Ten years ago today, Brian Halligan and Dharmesh Shah co-founded HubSpot with a SaaS-based marketing platform as the initial offering the company was working on. Happy birthday HubSpot(!)
Brian and Dharmesh recognized that the way people buy products and services had changed. People were doing independent research on the Web, and companies needed to adapt in order to reach them.
I was researching contractors for a home improvement project and found myself on Angie's List, a paid subscription website with crowdsourced reviews of businesses. In order to unlock the customer reviews, I purchased a membership for under ten dollars a year. That's when the email started. No matter what I do, I cannot stop it.
Forty years ago today, on May 28, 1976, The Ramones played my high school auditorium. I was 15 years old and a massive live music geek so I lined up early and sat in the front row.
I didn't like it. I didn't get it. I thought it was weird. I didn't realize I was witnessing the future.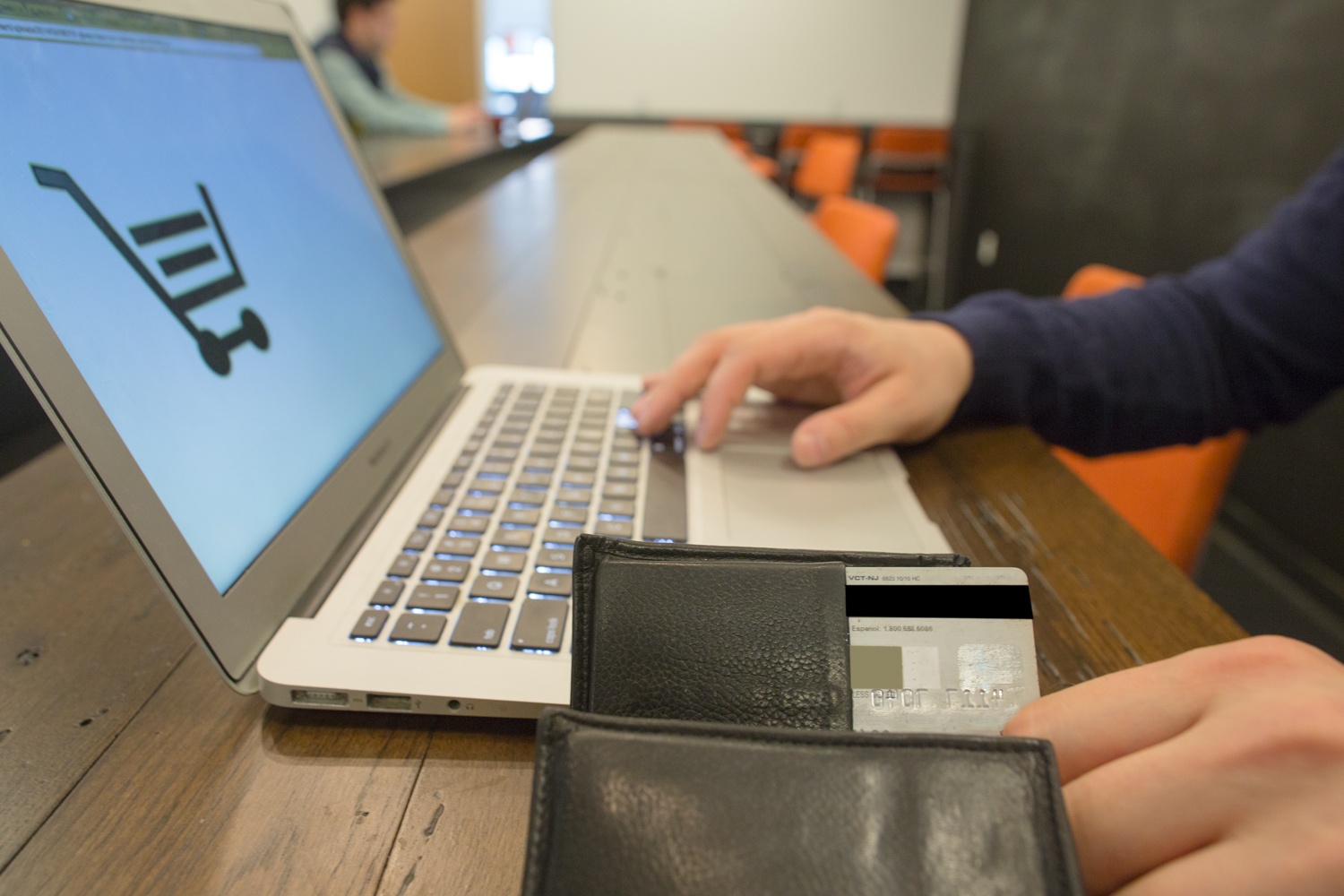 The way people buy has changed.
We're fed up with unwanted phone calls interrupting us at home and at work. We hate wading through hundreds of unsolicited emails. We've had it with intrusive social media messages. We're tired of poor service from companies that don't treat us with respect or that send us into a phone mail maze that wastes minutes of our time and never connects us with a living person.
At the same time, all of us — you, me, and all our existing and potential customers — turn to the web to solve problems.
Selfies are a thing. Love them or hate them, they are a part of modern smartphone culture, no more so than on a Presidential candidate rope line. Hillary Clinton has figured out how to optimize selfies for social sharing. It's a small but fascinating marketing technique!
Presidential candidates are constantly asked to pose for selfies on the campaign trail. The fact that they are at the event to win votes means they feel an obligation to take as many as they can.
"Instagram. Whisper. Yik Yak. Vine. YouTube. Kik. Ask.fm. Tinder. The dominant force in the lives of girls coming of age in America today is social media."
I just finished the book American Girls: Social Media and the Secret Lives of Teenagers by Nancy Jo Sales. This is an important book if you want to learn how the young generation—both girls and boys—use their smartphones. It's an essential read if you have teenagers or tweens in your life.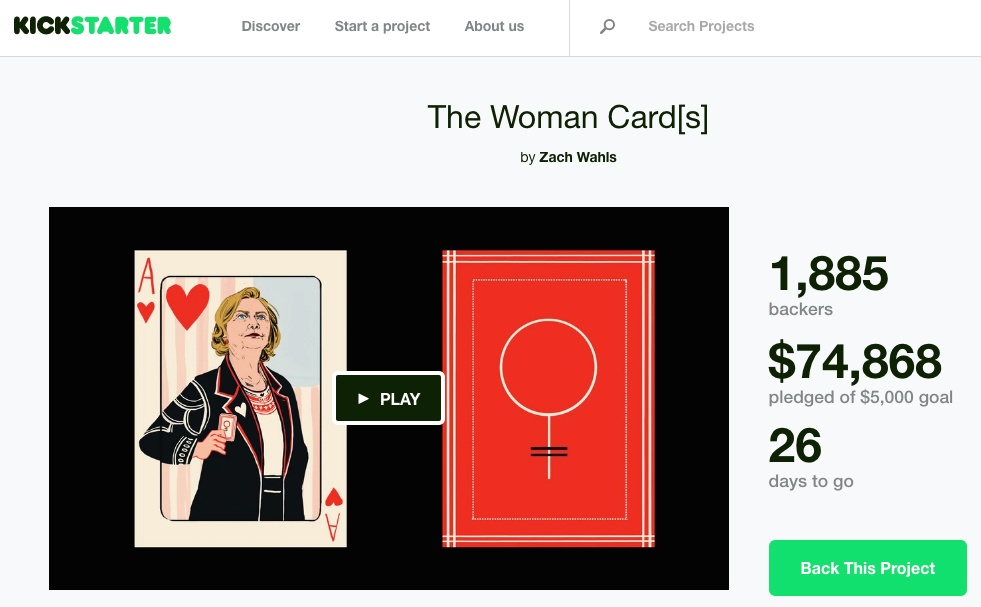 On April 26, 2016 Donald Trump said in a speech after he won the New York Republican Presidential Primary: "If Hillary Clinton were a man, I don't think she'd get five percent of the vote. The only thing she's got going is the woman's card."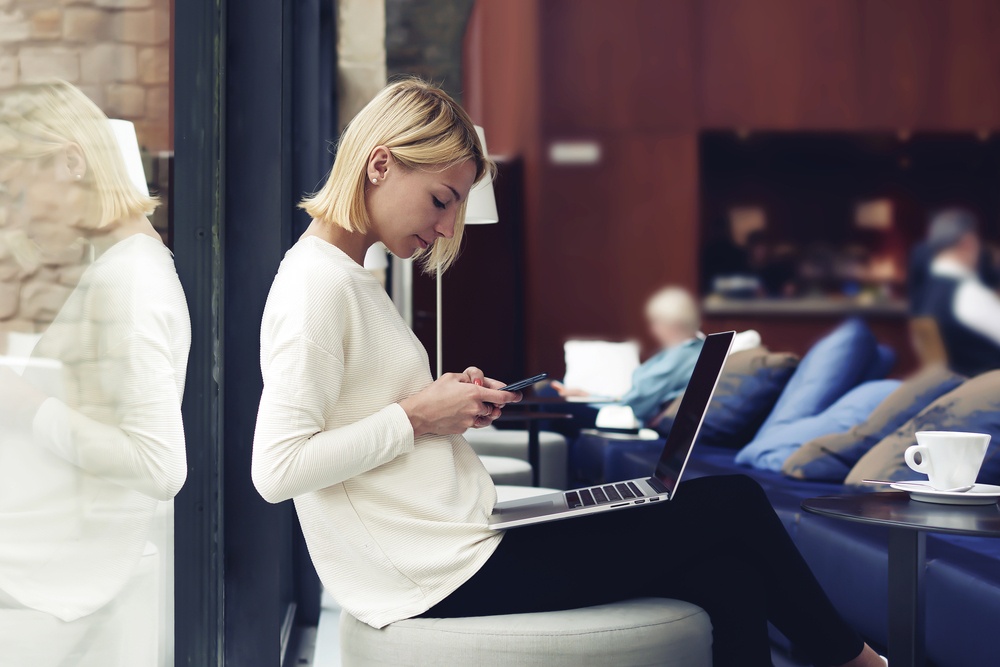 The fact that buyers reach your content through varied entry points including search engines, via social networks, and as links from other sites is often overlooked. Many people are dismissive of the value of writing a thoughtful blog, creating a video channel, or producing infographics because they underestimate the many ways that content is consumed.