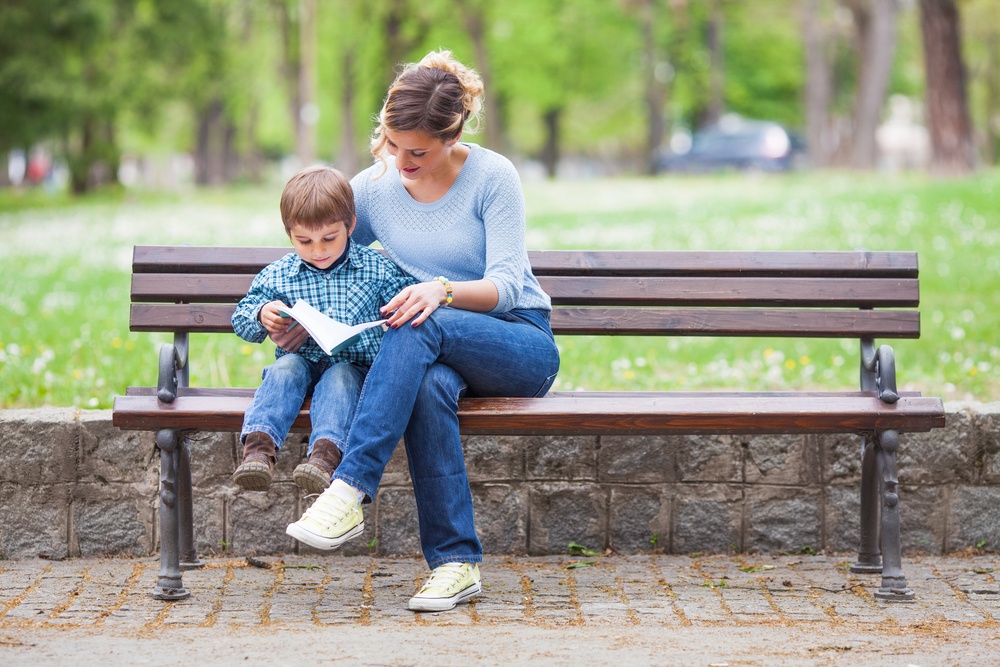 Stories are universal. No culture has survived without them. They are widely recognized as an essential part of human cognitive development.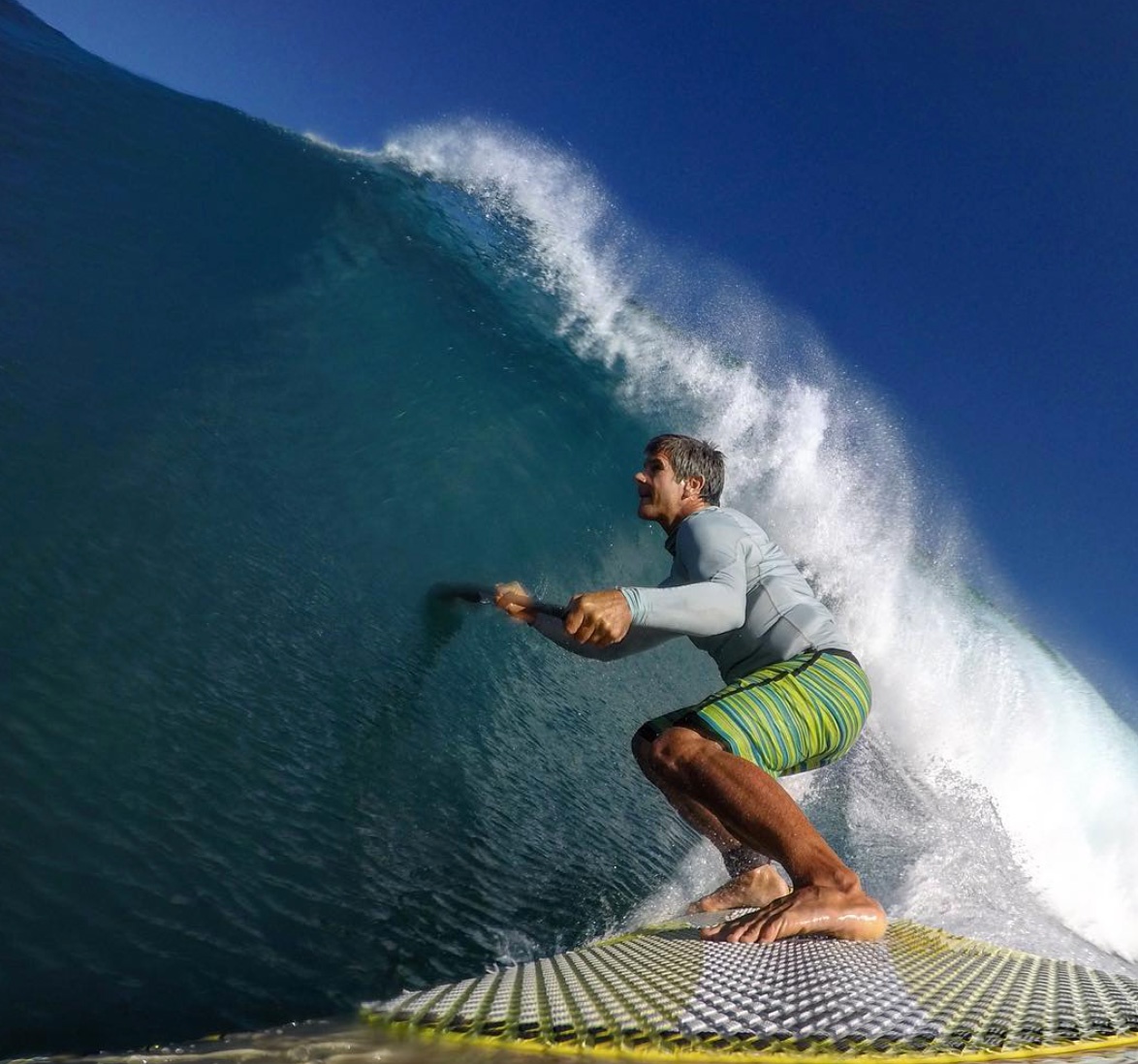 As a young marketer, I was always taught: "Write about the benefits of your product, not the features."
This dusty old marketing approach is wrong.
The biggest mistake I see with marketing (and I see it all the time) is when companies focus too much on their own products and services.
Many marketers steeped in the tradition of product advertising naturally feel drawn to prattle on and on about their products and services. But I have news for you. Nobody cares.
Last night, President Obama delivered his eighth and final State of the Union address. It was an amazing display of his formidable communications skills.
The president quickly touched on partisan issues that he's championed and then moved to areas that he will focus on during his remaining year in office and his vision for the nation in the five and ten years beyond.
Back in the twentieth century, in most organizations only people in the sales departments sold to customers. Most big companies still do it this way. But with the rise of social networking and instant engagement on the web, now we're all in sales.
For the New Year, I'm starting a series of blog posts I'm calling Back to the Basics.
The first in the series is this post on the importance of buyer personas in any sales and marketing strategy.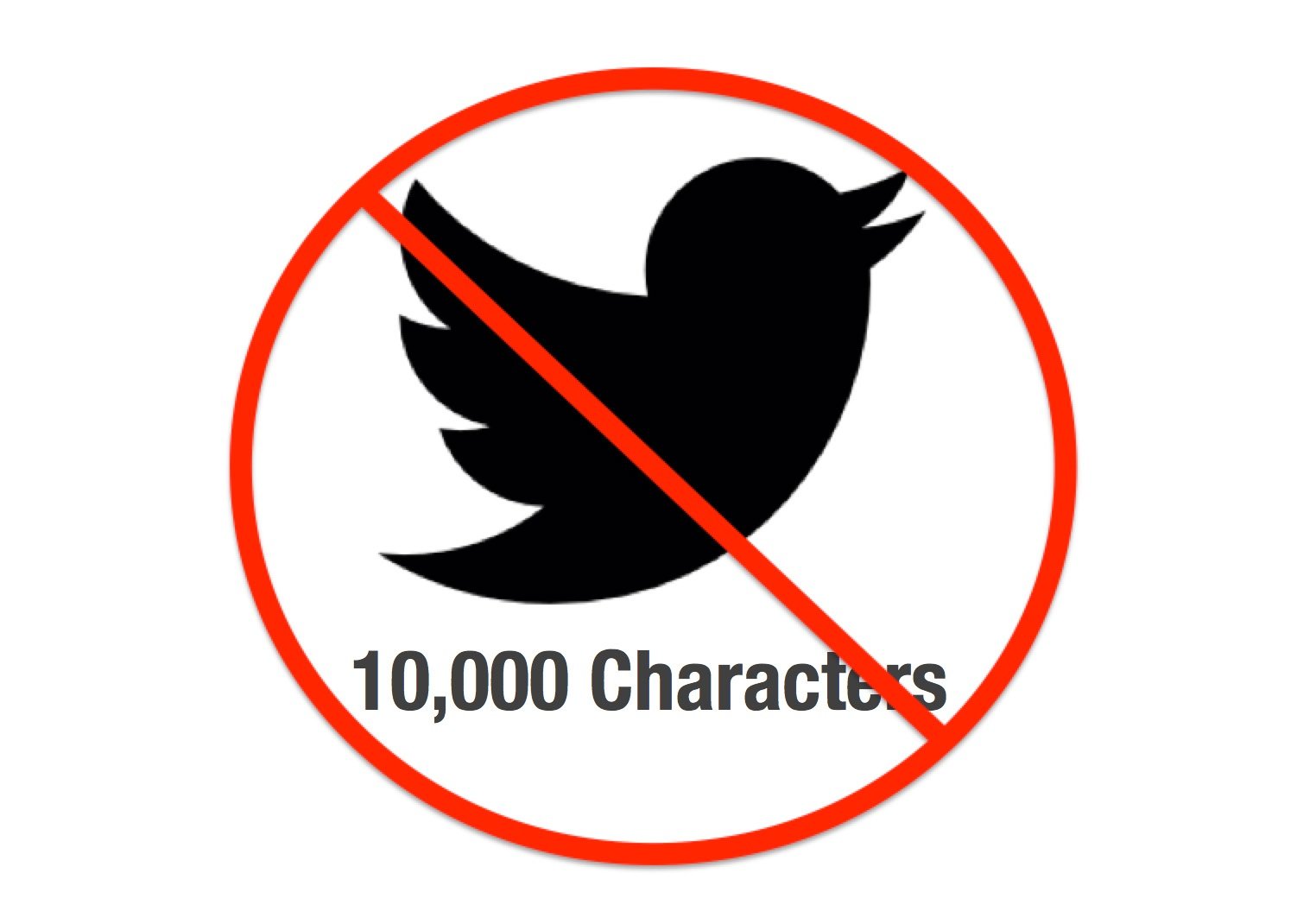 Various media reports suggest Twitter is considering expanding it's 140-character limit to possibly be as long as 10,000 characters.
Twitter CEO Jack Dorsey responded by talking about the history of the 140-character limitation (it fit into an SMS message) and how people engage with Twitter. But he also said the company will not be shy about exploring how to "build more utility into the product".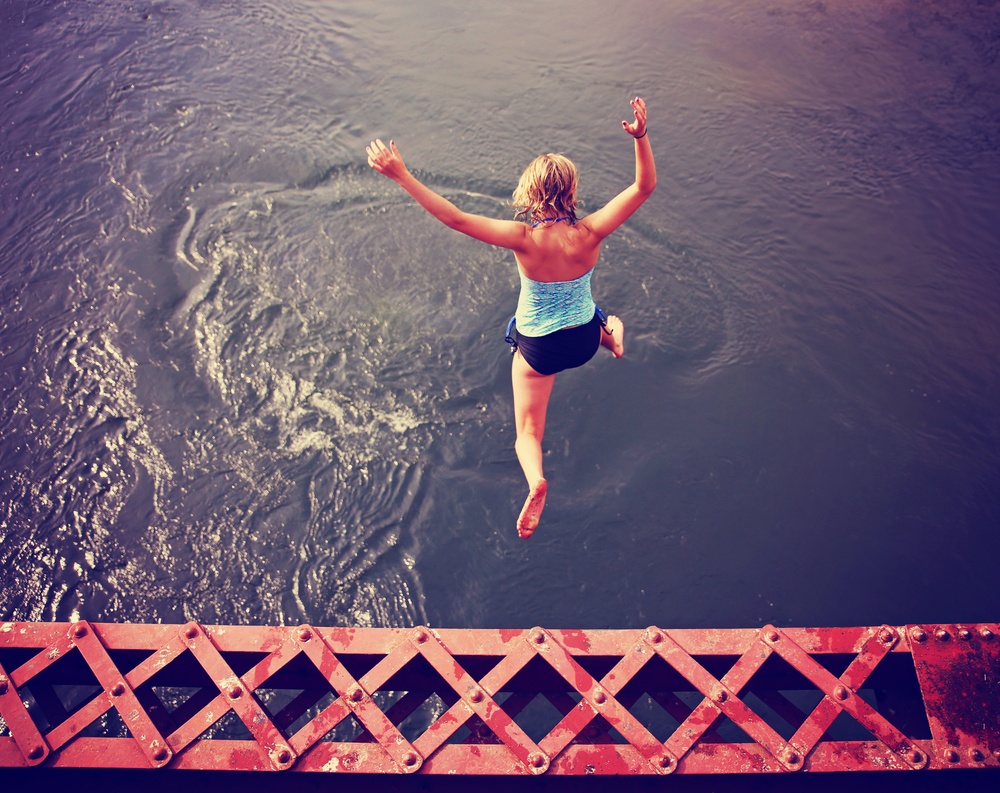 2016 is here.
Is it your time for a new beginning? Are you ready for a fresh start?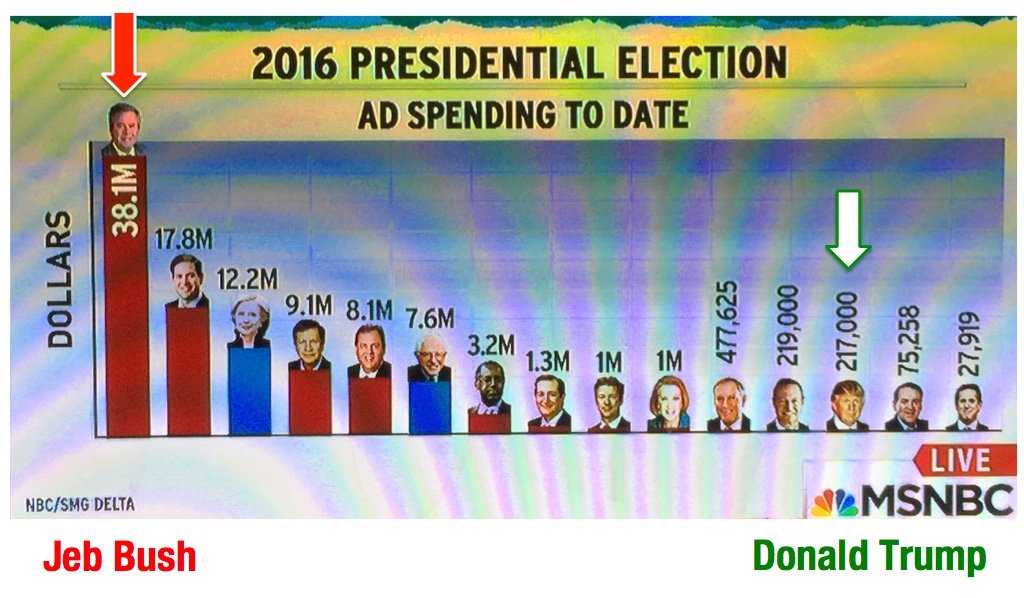 There's no question that Donald Trump has a better command of real-time media than any other candidate for President. And that is a big reason that his poll numbers are high. Trump uses Twitter more often than other candidates and he is faster to respond to what's in the news than other candidates.
That device in your pocket?
What was science fiction just a few years ago is science fact today!