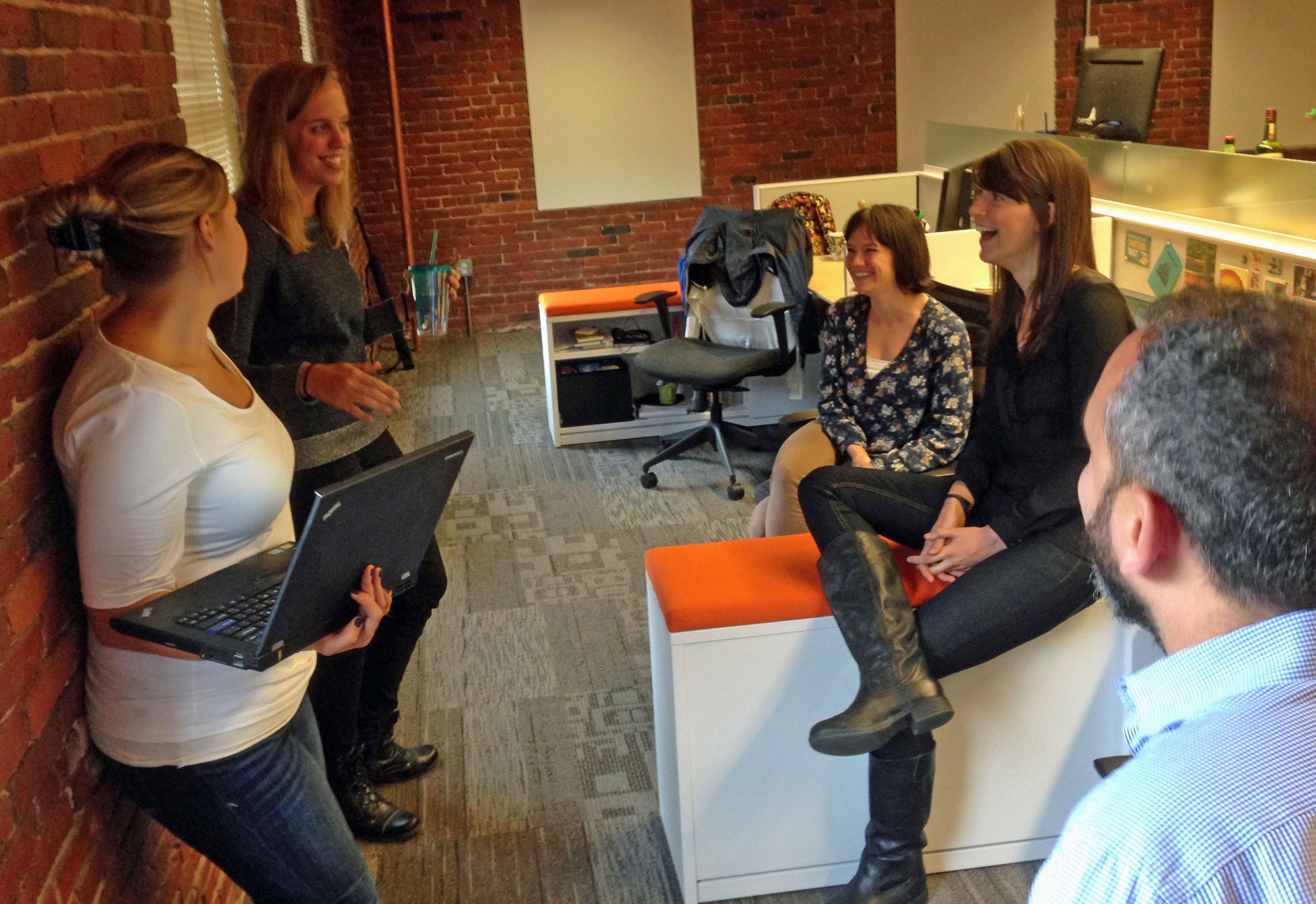 Content drives action.
Content is the best way to reach buyers.
Content is King. (And President and Pope and Queen as well).
So how do you create great content? How do you understand your buyers, create compelling content that educates, informs, and entertains them, and then how does that content drive action and grow business? And what are the implications for ROI?
Here's something curious: Many companies have completely different cultures and procedures for their customers depending upon which department is interacting with them.
The manner in which salespeople engage potential new customers when trying to win new business is often light-years removed from how these same customers are serviced by the company only months later.
All organizations must start with an authentic and compelling story and communicate that to customers. This strategy is essential for companies, educational institutions, individuals, and yes, nonprofits too.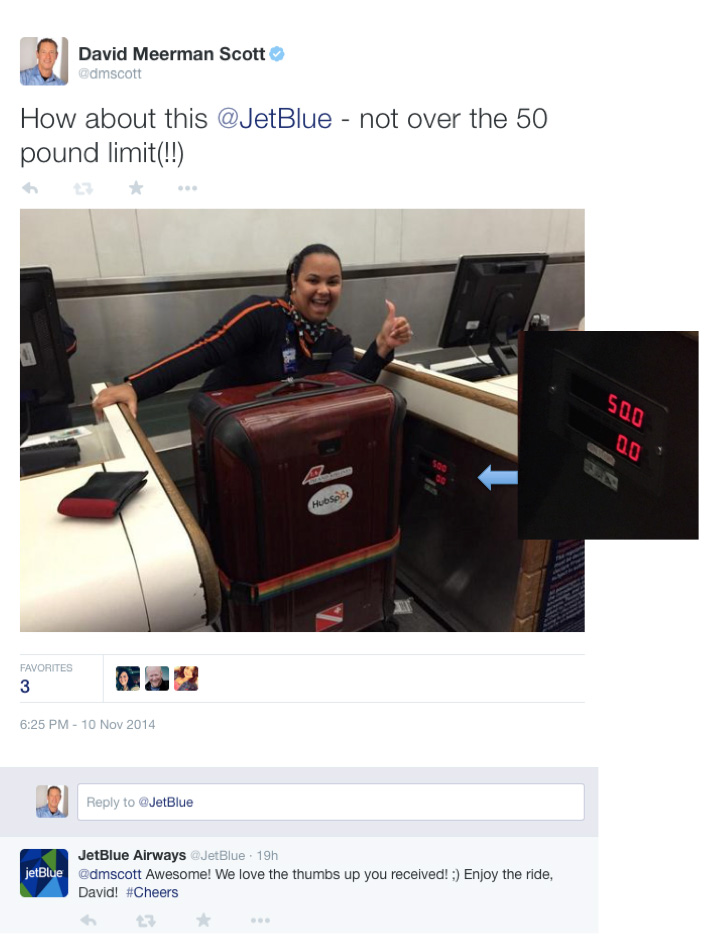 Throughout the year that I had been researching and writing The New Rules of Sales and Service, I had the pleasure of interviewing hundreds of people who are involved in serving customers.
I was stunned by the number of them who revealed to me that they had turned their customer service function into a "secret weapon" of revenue growth!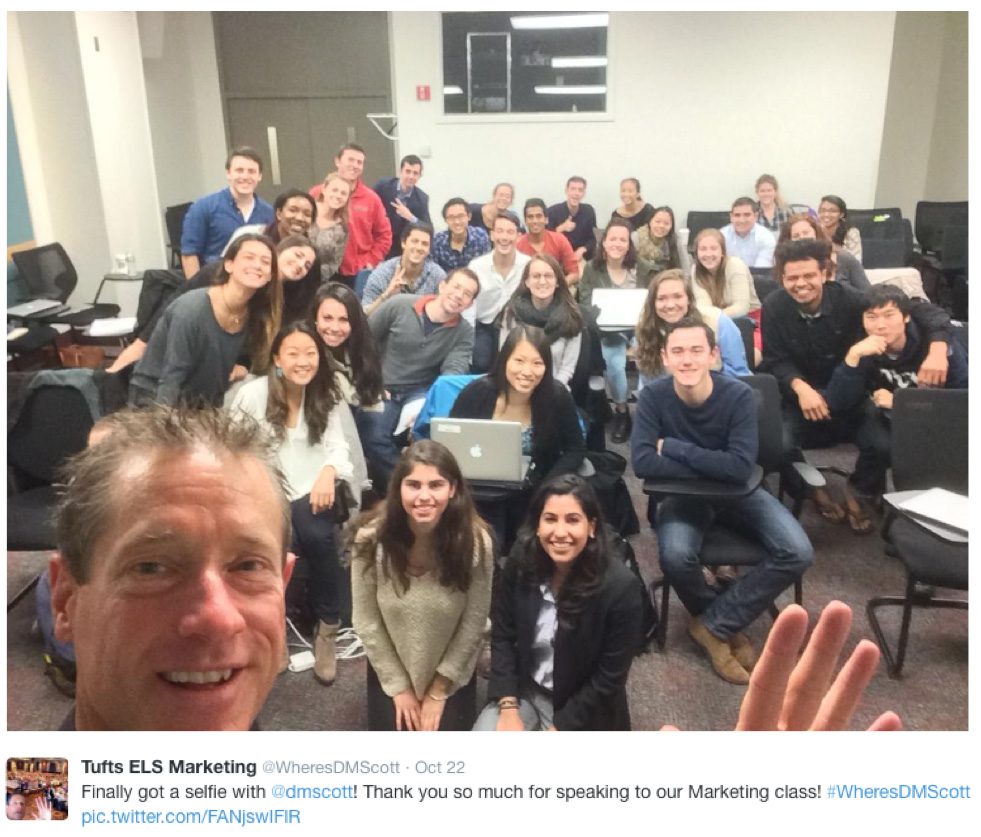 I was "stalked" in a very polite and clever way by a team of Tufts University undergraduates who lured me to their class.
Some background: My book The New Rules of Marketing and PR is used as a text in hundreds of universities around the world. I'm frequently invited to speak to the classes who use my book. While I'd love to be able to visit each class, that's impossible. I do visit local universities in the Boston area on a pro bono basis when I can – over the years I've lectured at Boston University, Bentley University, Harvard Business School, and several others near my home. I've managed to do a few talks when on the road such as one at HWZ University in Zurich, Switzerland. And I've Skyped in to others around the world when time permits.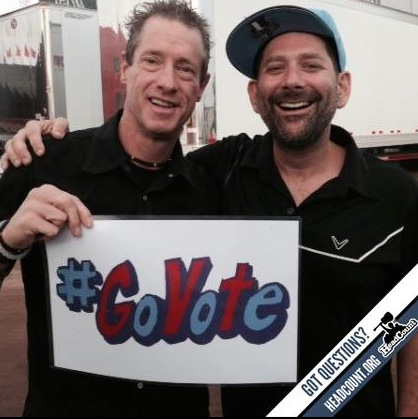 Today, election day in the USA, I am part of more than 300 entertainers organized by HeadCount to post a photo on their social media feeds urging people to #GoVote.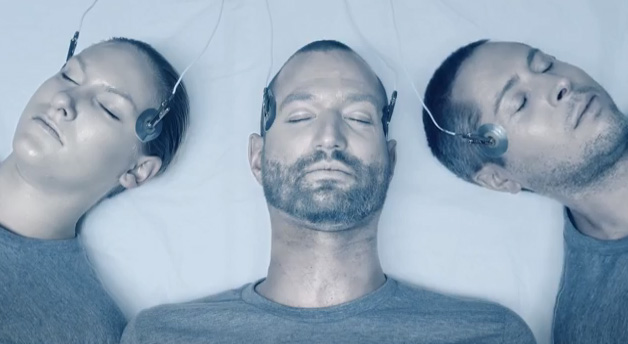 This fantastic video from john st advertising poking fun at Real-Time Marketing and Newsjacking has got to be seen!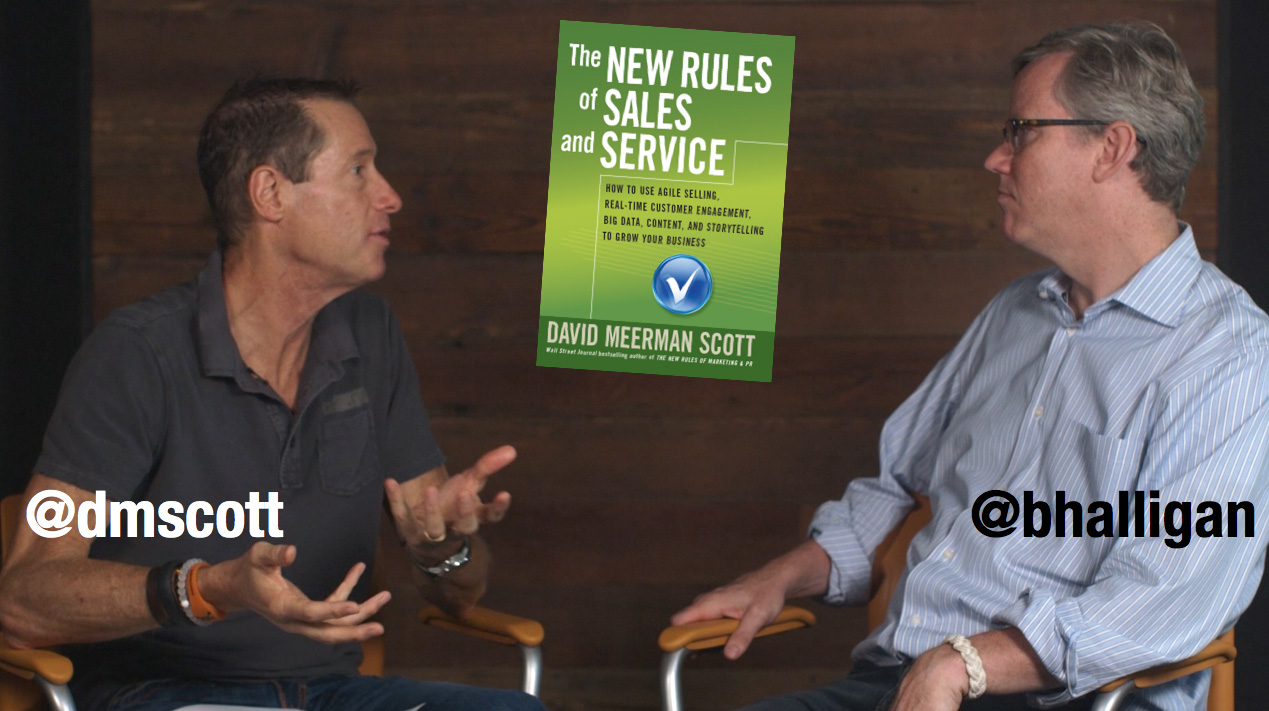 The rules of selling have changed.
In this short video, Brian Halligan, HubSpot CEO, interviews me about the ideas in my September, 2014 book The New Rules of Sales and Service: How to Use Agile Selling, Real-Time Customer Engagement, Big Data, Content, and Storytelling to Grow Your Business.
Today buyers dictate how they choose companies, products, and services with online content driving action.
At the HubSpot Inbound 2014 conference, I delivered a short keynote speech in front of some 10,000 people. My slot was fantastic - between a surprise appearance by the band OK Go and a keynote from celebrity author Malcolm Gladwell.
Several days ago I wrote about how Grain Surfboards turned their products into an experience. Besides selling wooden surfboards, Grain Surfboards also offers classes in how to build your own board. I took the 4-day class this past long weekend.