The New Rules of Marketing & PR was originally published in the first edition way back in 2007. That's like half a century in dog internet years.
When I first wrote the book in 2005 and 2006, Twitter didn't exist and Facebook was only on college campuses (you needed a .edu email address to join). Now we live in a world with Periscope, Instagram, Newsjacking and all sorts of other ways to reach buyers so I've updated the book once again.
"Just because" isn't a good reason to interrupt someone you are connected to with your sales message.
Are you are trying to explain new marketing to those who "just don't get it" like, maybe, your bosses, your employees, your spouse, your parents, or your kids? This new film about Content Marketing is the best way I've seen to share the ideas of reaching people with content in a way they appreciate.
In our modern world of Web interfaces, online purchases made easy with a few clicks, pre-populated order forms, and social media share buttons, it's easy to interface with dozens or even hundreds of companies and never have an encounter with a human.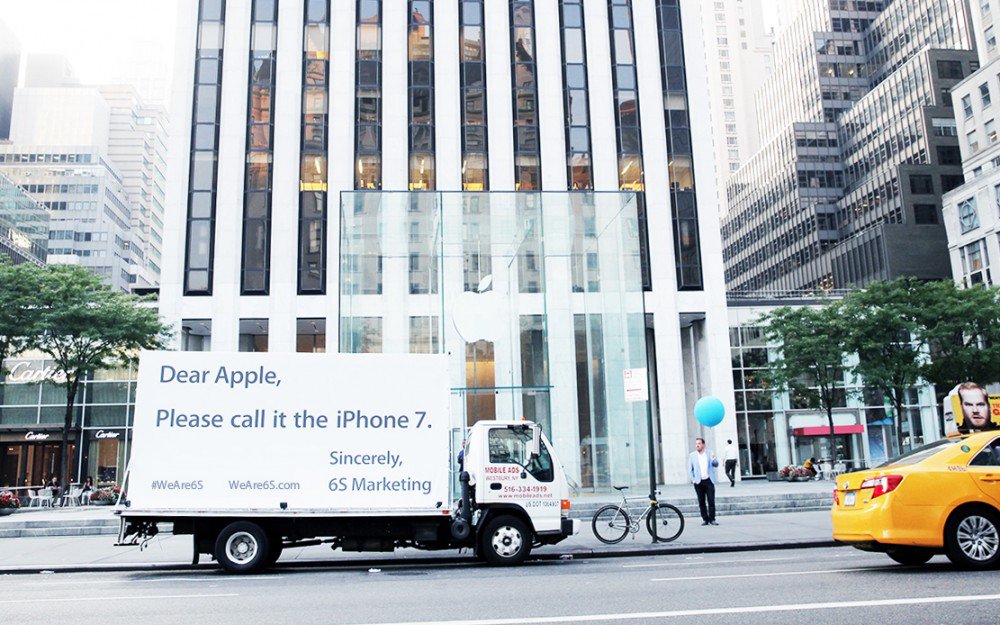 Sometimes a Newsjacking opportunity sets itself up brilliantly. It's a shot on goal when the goalie is distracted and the defenders are out of position. Occasionally, you've got an ideal chance to get noticed.
The online relationship begins the second a potential customer hits your homepage. The first thing he or she needs to find is a self-reflection. That's why you must organize your site with content for each of your distinct buyer personas.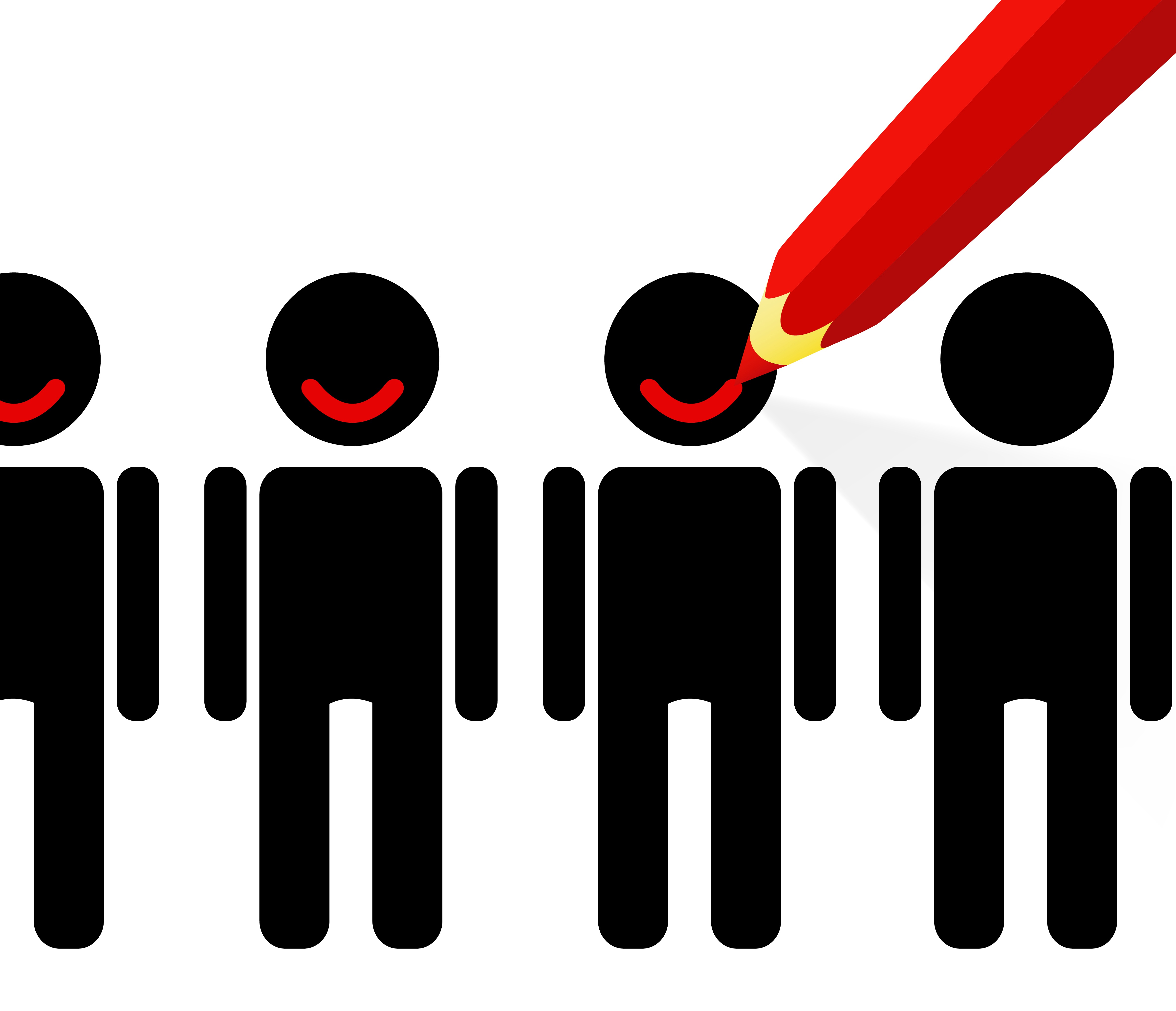 Today, buyers are in charge.
Google is our first stop during any shopping excursion. We check out a company's site and blog and YouTube channel before considering doing business with them. We fire up LinkedIn an hour before an initial business meeting. We check out the CEO's Twitter feed to see what she is up to.
People want to do business with other people. That's been true since the beginning of time. A hundred years ago our great-grandparents knew the people who sold them hardware or shoes or chickens. There was a personal touch. If there was good service at a fair price and maybe a kind word and a smile, you had a business relationship that lasted for many years.
I delivered a two-hour session on Real-Time Marketing at the Tony Robbins Business Mastery event in Las Vegas on August 8, 2015. The talented Tyler Culbertson, who works as part of Tony's team on marketing and social media, filmed the Newsjacking section of my talk and we broadcast it via my @dmscott Periscope account.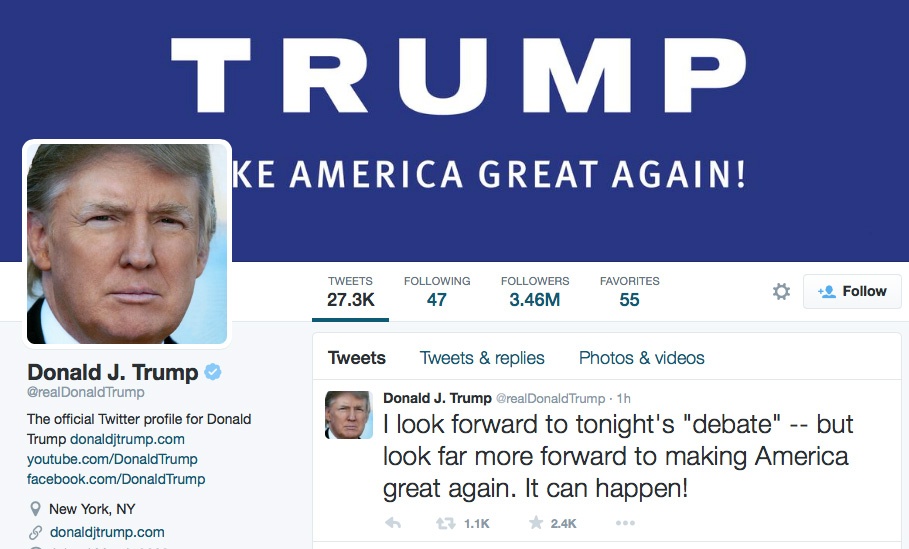 Tonight is the first US Presidential Republican Primary debate and the stakes are high as the field will get whittled down tonight based on each candidate's performance on the main stage at 9:00pm and those relegated to the "kids table" debate at 5:00.
My specific advice to Donald Trump is to live tweet from the stage during the debate!