Some of your most important assets for securing interest in the media as well as educating your buyers are the experts who work at your organization. As a part of a virtual newsroom or other appropriate place on your site and blog, highlighting your employees is a great way to generate attention.
When reporters are looking to quote someone in a story, having a name, photo, bio, and examples of content makes it much more likely they will want to conduct an interview. This is especially true when you are newsjacking.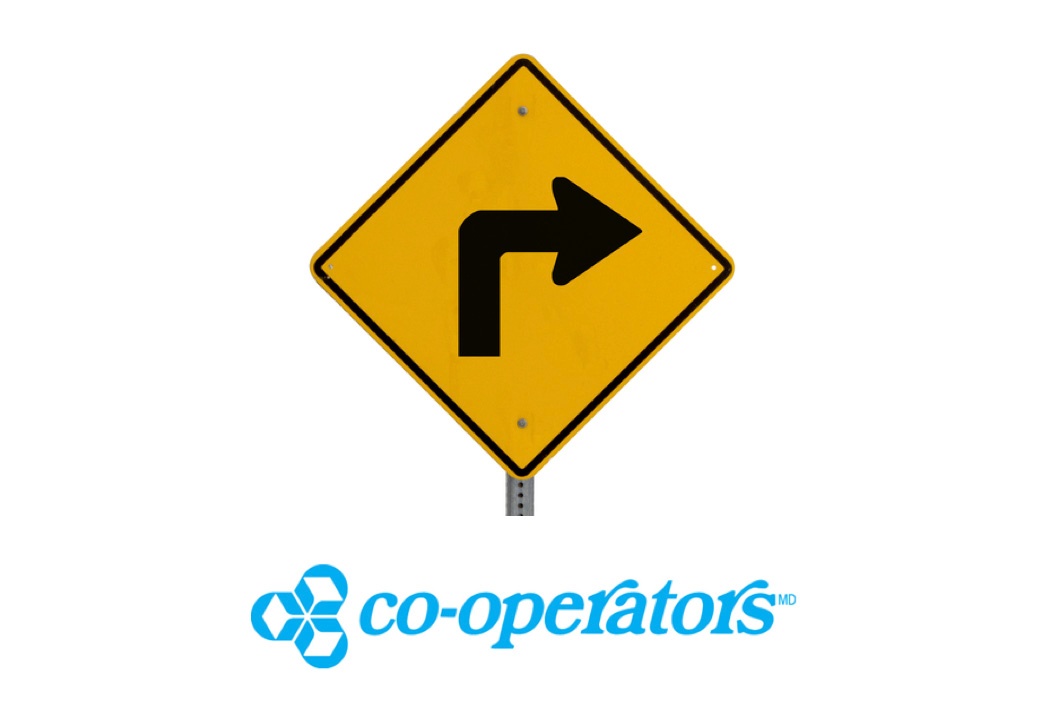 Understanding buyers is essential to great marketing. When you are properly aligned, you have confidence in your marketing strategies and your tactics are more effective.
A customer journey map details a representative customer's experience and includes company interactions from initial contact, through the process of engagement and into a long-term relationship. It can include virtual as well as human interactions.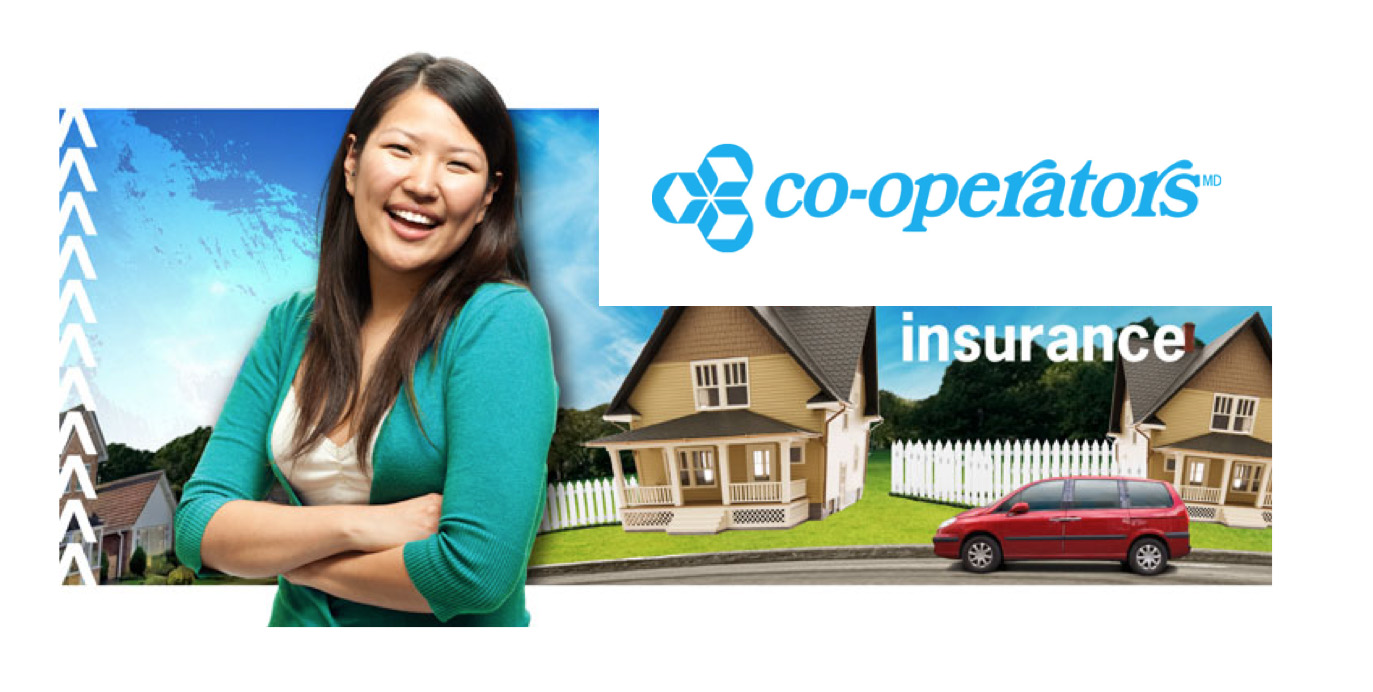 Most marketers make stuff up. They sit in nice comfortable offices and imagine what interests buyers and then create "copy" and "campaigns" typically with the help of equally clueless agencies.
But as I've said hundreds of times on this blog and in my books and live presentations, the more you know about buyers, the better aligned your marketing and sales becomes. The strategy of buyer persona research combined with journey mapping is an incredibly powerful way to rise above the competition.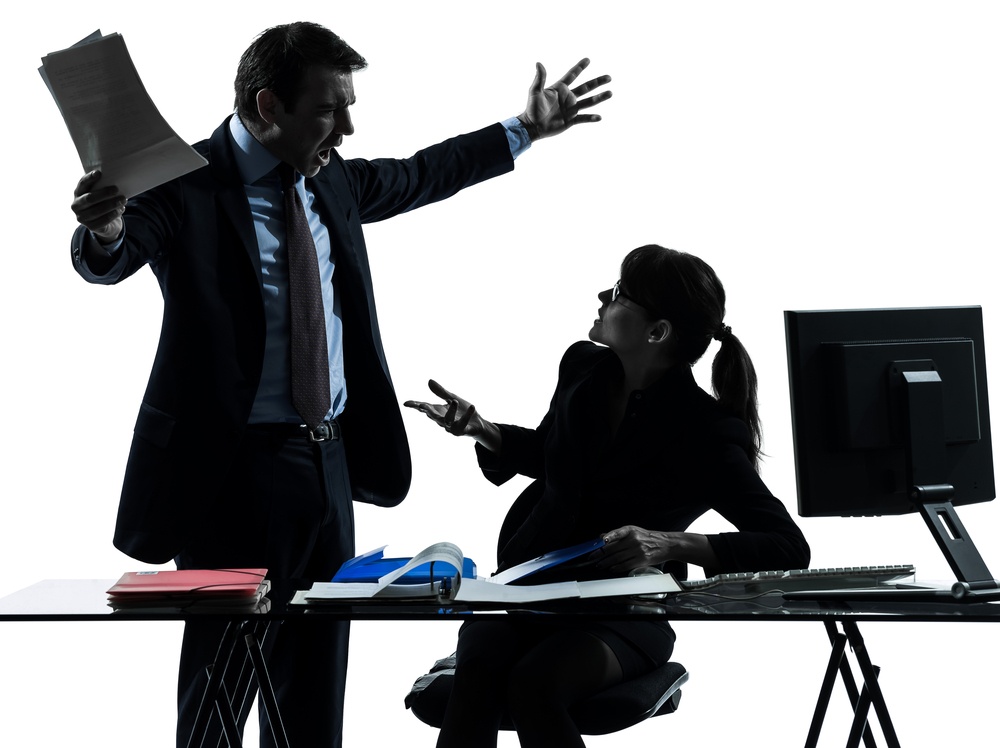 Recently I've been asked several times about my thoughts on sales forecasting.
Many companies spend a huge amount of resource micro-managing each salesperson's pipeline so they can come up with forecasts of how many deals might close in a given month or quarter.
For the past six months I've been working on an online course called Master Newsjacking! and am close to finalizing the content. I'm excited that the course will be released in December.
The Master Newsjacking! course builds on the newsjacking movement I pioneered five years ago.
Ten years ago, my book Cashing In With Content: How Innovative Marketers Use Digital Information to Turn Browsers Into Buyers was published.
As far as I know, it was the first book written about Content Marketing. A year before the book came out I started this blog, so I've been writing about Content Marketing for more than a decade.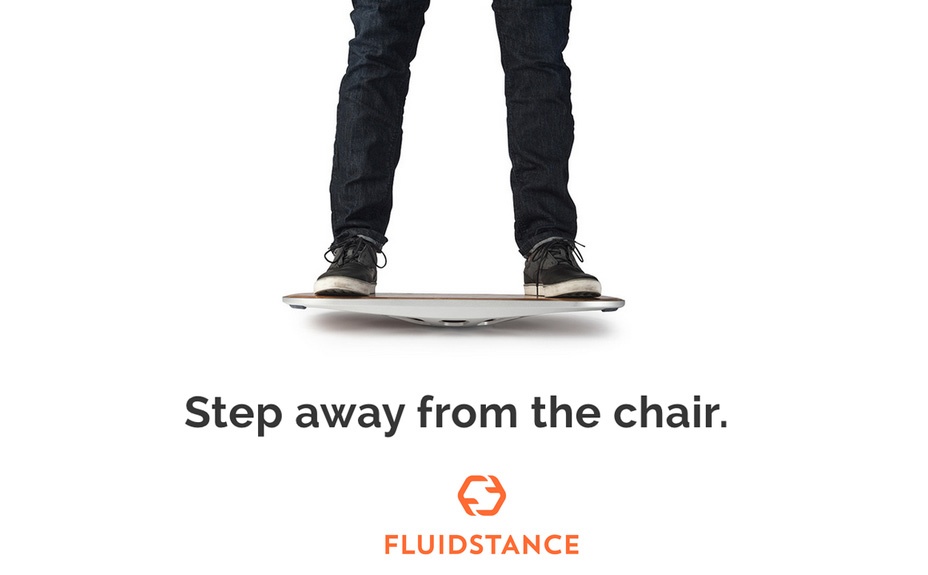 About six months ago I was paging though my favorite newsweekly The Week (yes I read it in print) and found a small review of the brand new FluidStance Level.
I thought, Wow! That's cool. I have a standup desk and I am a surfer, so this looks like a great thing for my lifestyle. So I went to the FluidStance site, found they were launching via Indiegogo, and before the video was done, I knew I wanted to buy one.
This week, Hillary Clinton and Simon & Schuster, the publisher of her 2014 memoir Hard Choices, made chapter 17 "Benghazi: Under Attack" completely free on the book's site. All 35 pages are available with no registration required.
I find the timing of this offer fascinating because Hillary Clinton is scheduled to return to Capitol Hill tomorrow to give testimony before the House Select Committee on Benghazi. She is, of course, a candidate for President of the United States so the stakes are high for her appearance before the #BenghaziCommittee.
The brand new 5th Edition of The New Rules of Marketing & PR released last week in the USA. It is shipping now from Amazon and other online sellers and is available on Kindle, Google play, iTunes, and other ebook formats now. Physical bookstores in the USA should have stock now and over the next weeks the book should make its way to other markets around the world.
The new release gave me a reason to revisit some of the "old rules". But I went further to think about some of the ways that marketing and PR has changed in the decade since I started writing the first edition.
A few hours ago, Twitter launched a new feature called Moments. I see a big opportunity to use Moments in your newsjacking efforts.
Moments is a new tab in the Twitter application alongside the existing "Home," "Notifications," and "Messages".