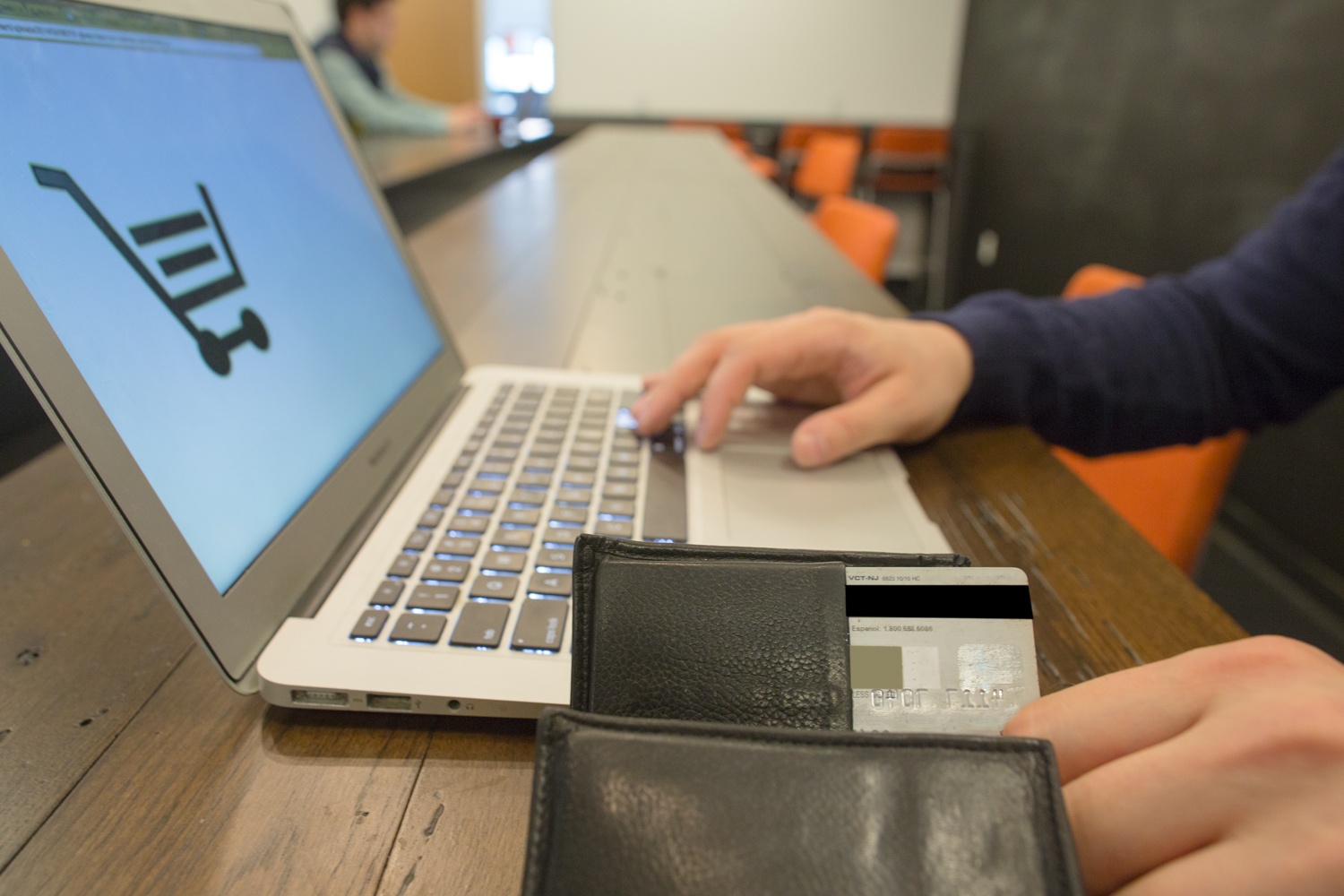 The way people buy has changed.
We're fed up with unwanted phone calls interrupting us at home and at work. We hate wading through hundreds of unsolicited emails. We've had it with intrusive social media messages. We're tired of poor service from companies that don't treat us with respect or that send us into a phone mail maze that wastes minutes of our time and never connects us with a living person.
At the same time, all of us — you, me, and all our existing and potential customers — turn to the web to solve problems.
Selfies are a thing. Love them or hate them, they are a part of modern smartphone culture, no more so than on a Presidential candidate rope line. Hillary Clinton has figured out how to optimize selfies for social sharing. It's a small but fascinating marketing technique!
Presidential candidates are constantly asked to pose for selfies on the campaign trail. The fact that they are at the event to win votes means they feel an obligation to take as many as they can.
"Instagram. Whisper. Yik Yak. Vine. YouTube. Kik. Ask.fm. Tinder. The dominant force in the lives of girls coming of age in America today is social media."
I just finished the book American Girls: Social Media and the Secret Lives of Teenagers by Nancy Jo Sales. This is an important book if you want to learn how the young generation—both girls and boys—use their smartphones. It's an essential read if you have teenagers or tweens in your life.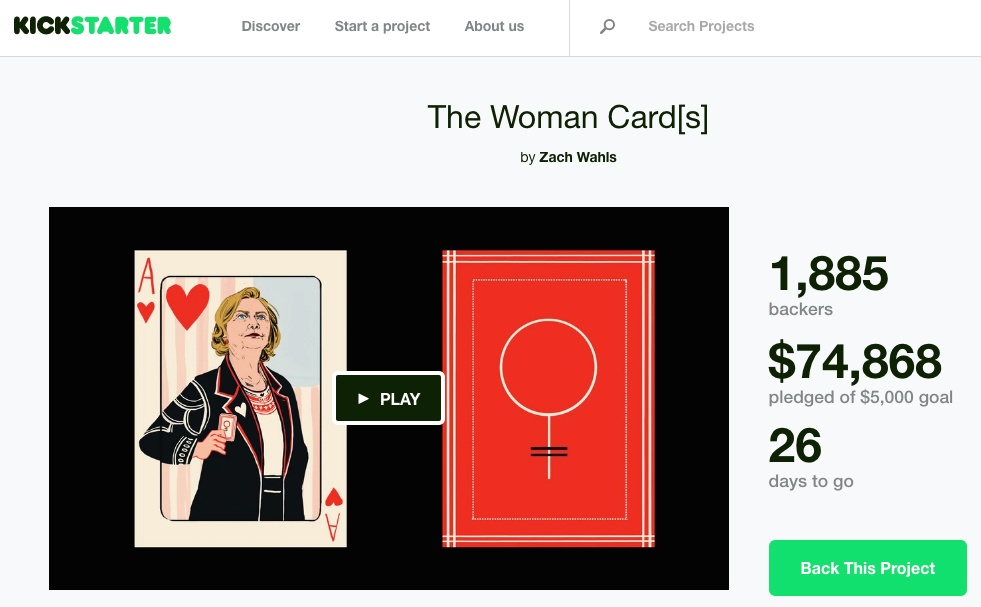 On April 26, 2016 Donald Trump said in a speech after he won the New York Republican Presidential Primary: "If Hillary Clinton were a man, I don't think she'd get five percent of the vote. The only thing she's got going is the woman's card."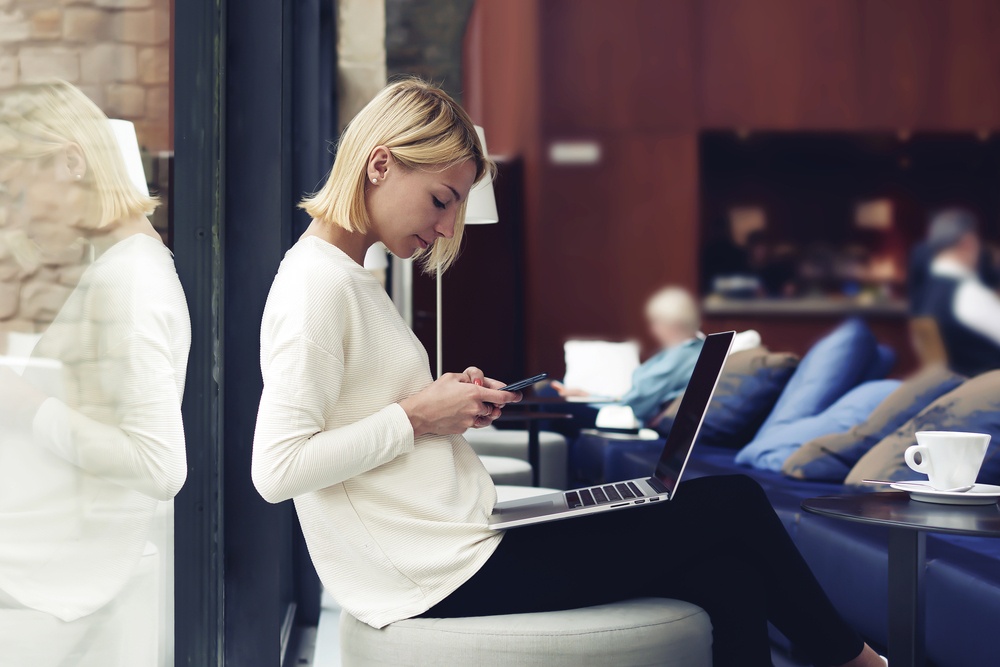 The fact that buyers reach your content through varied entry points including search engines, via social networks, and as links from other sites is often overlooked. Many people are dismissive of the value of writing a thoughtful blog, creating a video channel, or producing infographics because they underestimate the many ways that content is consumed.
It's happened again. A well-known brand has tried to piggyback off a tragedy. Yesterday, General Mills' tribute to Prince is another example of newsjacking gone bad.
I've been writing and speaking about marketing strategies and sales strategies for well over a decade. With all the discussions about how web content drives sales and marketing success, it is essential that we take just a little time to look at how the two functions differ and how they are converging.
This post is a collection of some of my best ideas for how restaurants, hotels, destinations, and attractions can use the ideas of The New Rules of Marketing & PR to generate attention.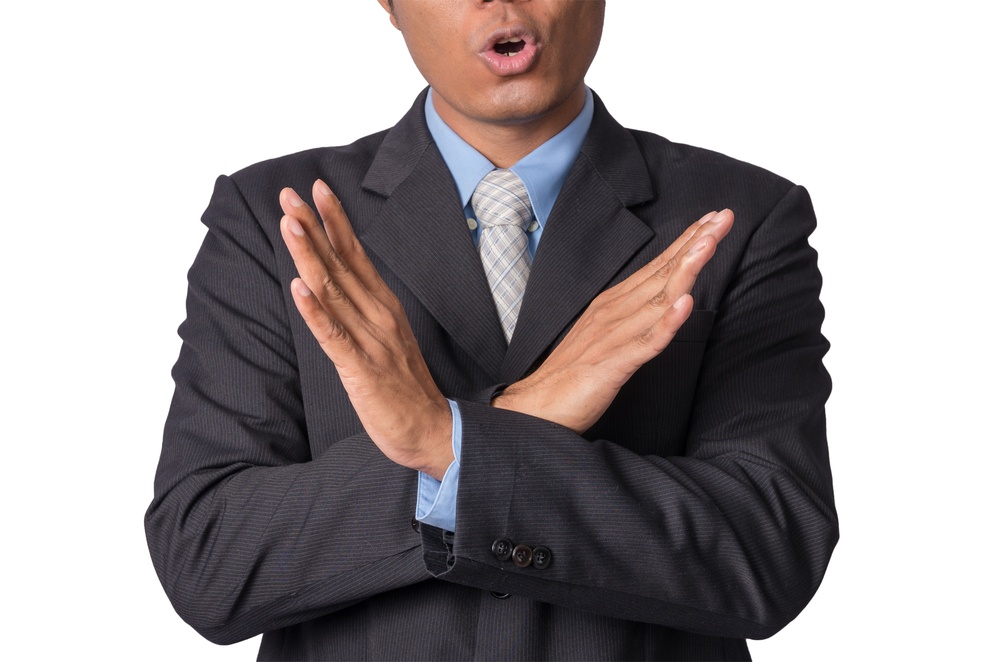 One of the most common emails I receive is from somebody who has read one of my books or heard me speak and is excited about new ways to grow business by implementing real-time sales and marketing but faces resistance from others.
They want to know how to convince those who say "no". They come to me saying: "Help! How can I change minds?"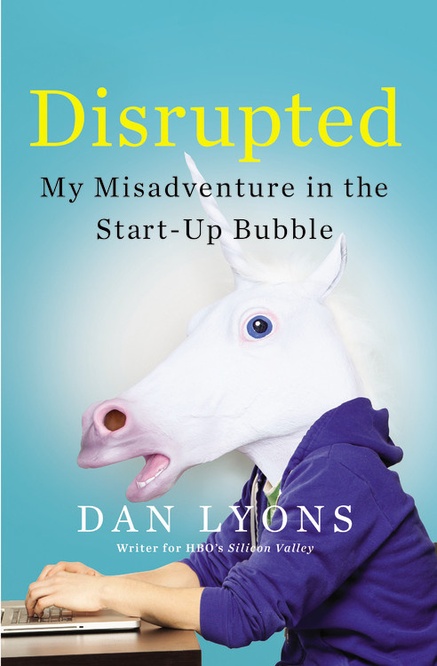 I read a copy of Disrupted: My Misadventure in the Start-Up Bubble by Dan Lyons which I purchased on eBay from a bookseller in California. The book will officially release on April 5, 2016.
Disrupted chronicles Lyons' employment as marketing fellow at HubSpot from April 2013 to December 2014.