Donald Trump won the Republican Presidential Primary because he was, by far, the best candidate of either party in generating media attention. But this strategy won't be enough to win the general election against Hillary Clinton.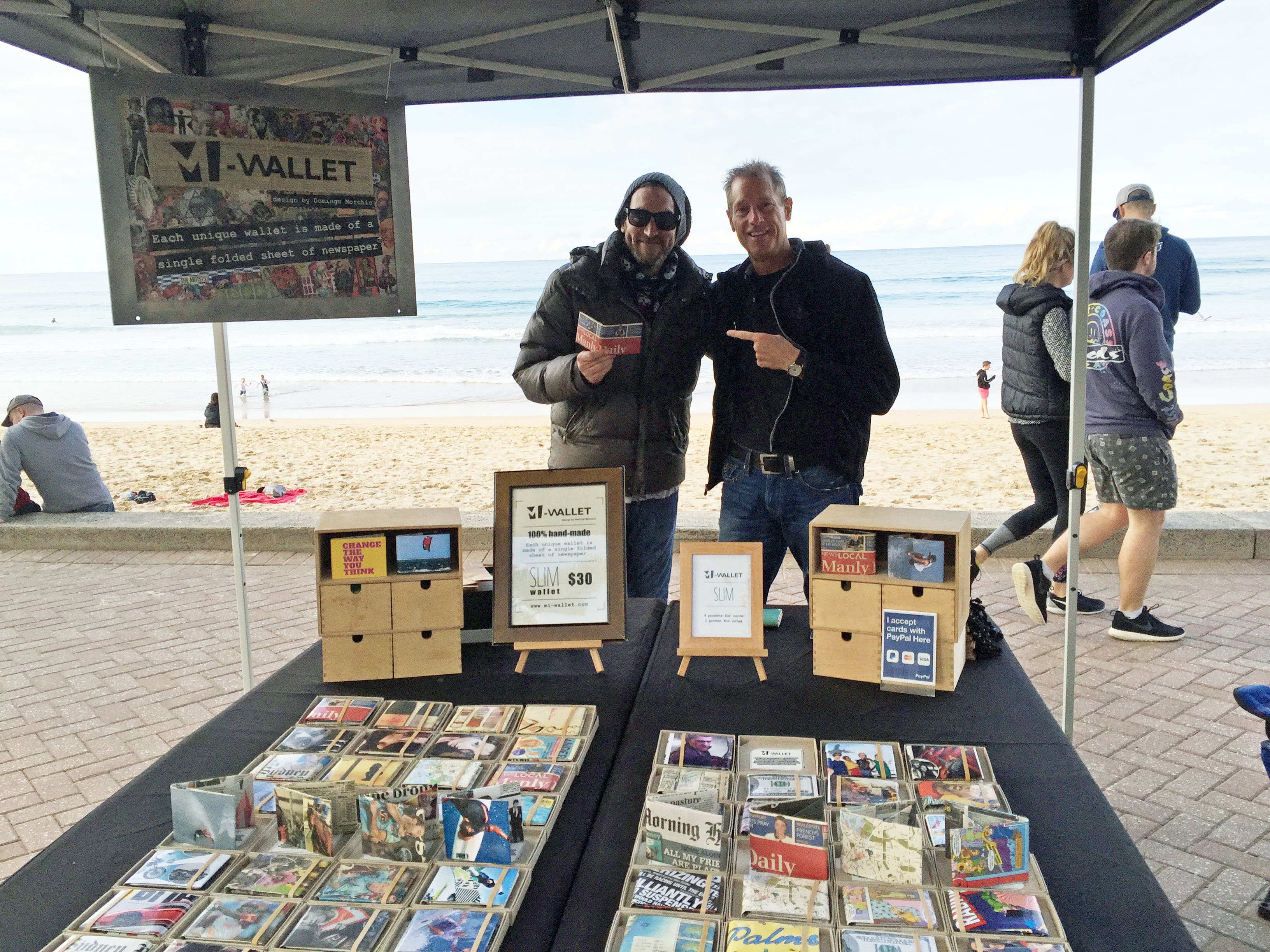 I'm in Sydney where I am presenting at the Tony Robbins Business Mastery seminar and also meeting with some HubSpot customers and partners. When I lived in Asia in the 1990's, I made business trips to Australia many times. I particularly love Manly Beach where I learned to surf, so on Sunday I headed over on the ferry to hang out. That's where I met Domingo Morchio at his Manly Market stall.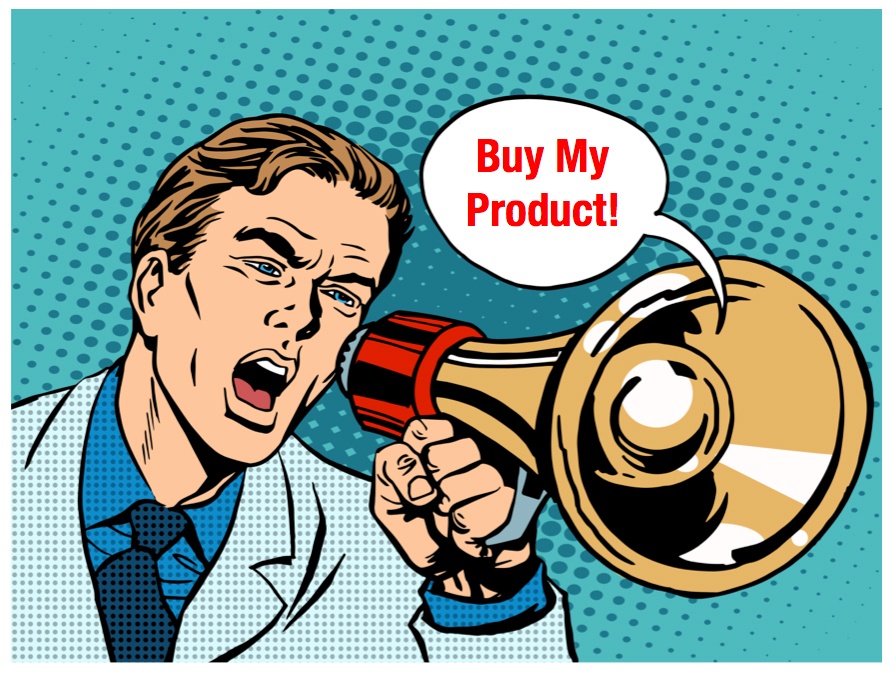 I am amazed at how many salespeople and their sales managers inherently understand the new buying process when they buy a product or service for themselves but insist that somehow the process is different for the business they run. They continue to sell using the old rules.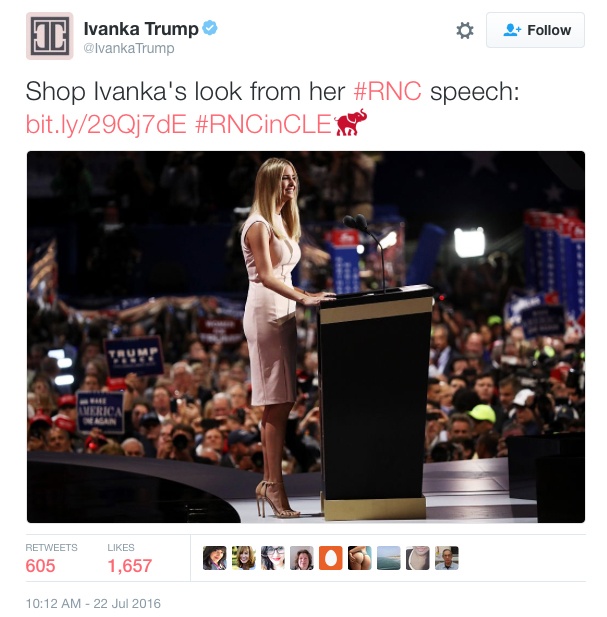 Just a few hours after introducing her father, Donald J. Trump, before his address to the delegates at the Republican National Convention last week, Ivanka Trump tweeted a photo of herself on stage with a link to a Macy's store listing of the Ivanka Trump brand Sleeveless Studded Sheath Dress like the one she was wearing.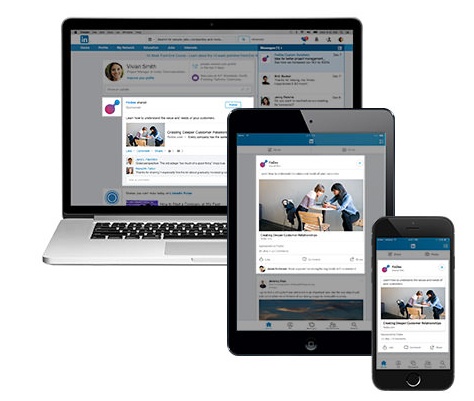 Last week, I delivered a keynote presentation at LinkedIn #ConnectIn16 in Sydney, Australia. It was a fantastic event where I had an opportunity to interact with many clever marketers to learn how they use LinkedIn to reach their audiences.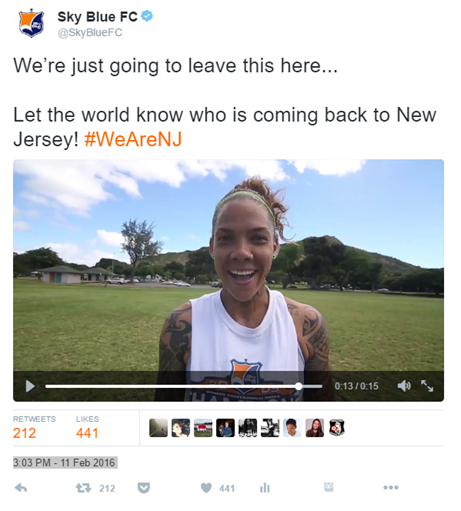 I always love sharing examples of success and today we have a fun one from the world of sports.
Most professional sports teams, when ready to make an announcement like a new player joining, follow the "old rules". They just write a press release and then share the news with the handful of reporters who regularly cover the team. That's typically all that's done to get the word out.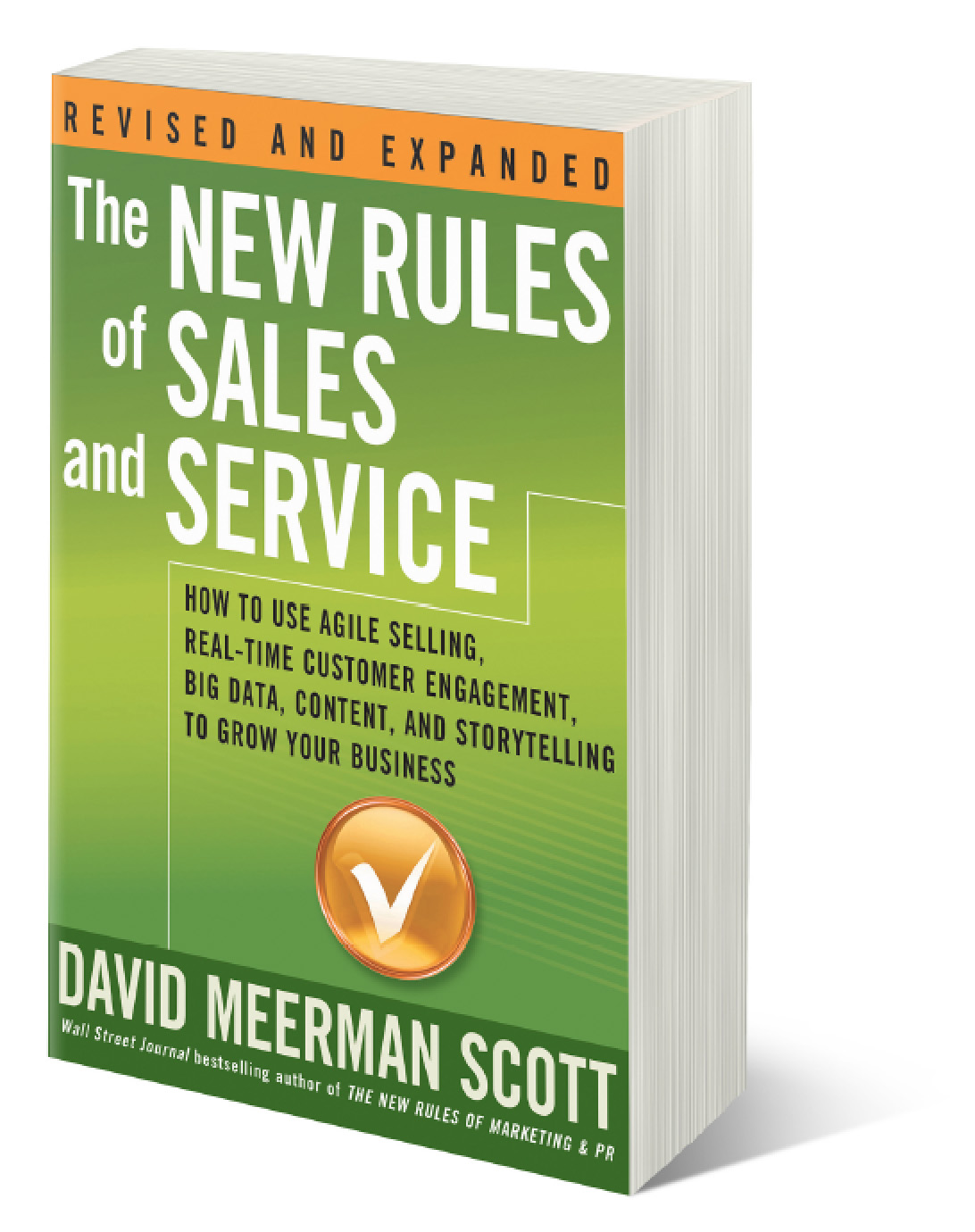 Today, the revised and expanded paperback edition of The New Rules of Sales and Service releases in bookstores and online in North America. It will be available in other parts of the world in the coming weeks.
I'm so excited that after a year of work, the new edition is out. Like the first edition published in 2014, in this updated work I show how to use agile selling, real-time customer engagement, big data, content, and storytelling to grow your business
Recently I had an opportunity to meet with Roseann Canfora, chief communications officer for the Cleveland Metropolitan School District and spend a day with her entire team.
I led a session on Real-Time Marketing and PR but I think I learned more from them than they from me. It was an incredibly interesting to hear how CMSD deploys journalism techniques to communicate to students, parents, the media, and the wider Cleveland community.
I get hundreds of pitches from people each week, mostly via email.

They want to tell me about their product or service or they want to sell me something. I'm sure you get a bunch too.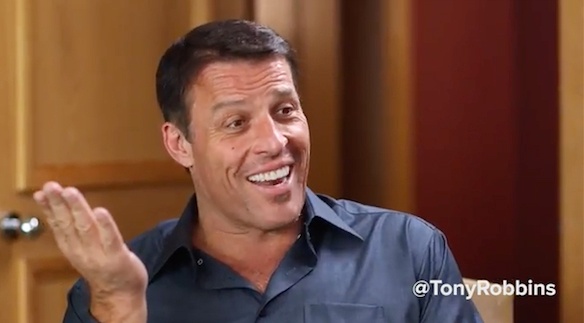 Early this month I was in London working with my friend Tony Robbins on an information product we will be launching in August called New Marketing Mastery.
While we were chatting, conversation drifted to the US Presidential election. We were having so much fun analyzing the candidates positioning strategy and marketing tactics that we filmed part of the conversation.